Soulful, emotional, and heartfelt, these are just a few of the adjectives you could use to describe Darrell Kelley and his music. We are living very hard and complicated times, the coronavirus epidemic has changed our lives in multiple ways, affecting our perception of what was normal, possibly forever. To help during this dark time, hope comes also in the form of music.
Darrell  Kelley is a talented singer and songwriter that has a very unique and recognizable style, thanks to his incredible voice and ability to put in music important messages like the one in his latest single "The Coronavirus", a song that will touch the heart of everyone. Thanks to a rich voice and an incredible ability to interpret every word with incredible artistry, Darrell Kelley releases his latest single as a support to those that are suffering and can relate the most during these hard times.
"The Coronavirus" is an emotional track that reflects perfectly the style of this talented artist, and thanks to Kelley's beautiful voice amazes and touch deeply the listeners. Soul and R&B are the main pillars that sustain this track, an incredible base and a perfect performance behind the microphone make Darrell Kelley's latest single a Hit. Honest and soulful, Darrell's music is always focused on delivering emotions and hope through a great arrangement and an outstanding interpretation, trademark of this incredible artist.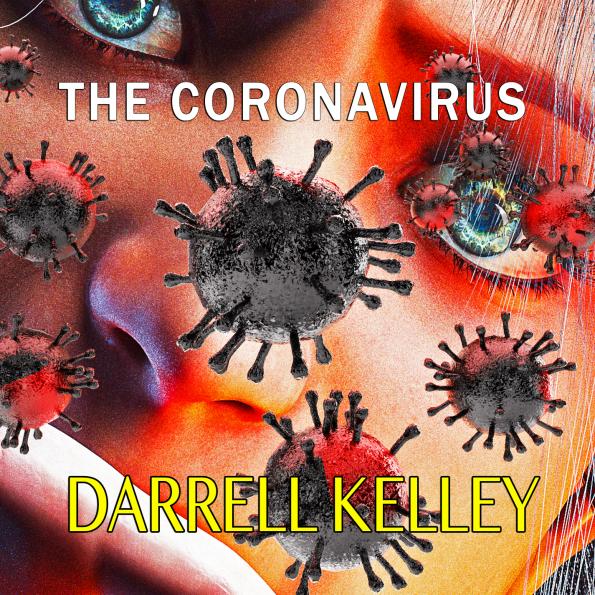 Check the links below to discover more about Darrell Kelley and his music, and don't forget to add his tracks to your favorite playlists!