It is always a big pleasure to review new music from very talented artists such as James Millier. Today at Planet Singer we had the chance to listen to his latest single "Brand New Start", a fresh sound that we have been waiting for a long time! James Millier, originally from the South East of the UK, is a very talented and original singer, songwriter and composer that thanks to his unique style, is able to blend different music genres together and creates a very distinctive and personal sound.
"Brand New Start" begins with an electronic intro that gives to the track freshness and a modern touch. The beat grows on the first verse and explodes in the chorus, where we can appreciate James' rock side.
This track carries a very positive message and thanks to the great interpretation of James Millier it arrives straight to the listener. Amazing work on the lyrics, and a big bravo to James for his great performance behind the microphone both on the leading and backing vocals.
Everything of this track has been perfectly studied and balanced, from the outstanding work of the band to the incredible efficient production in the studio, that has been able to keep the authenticity and natural vibes of this hit.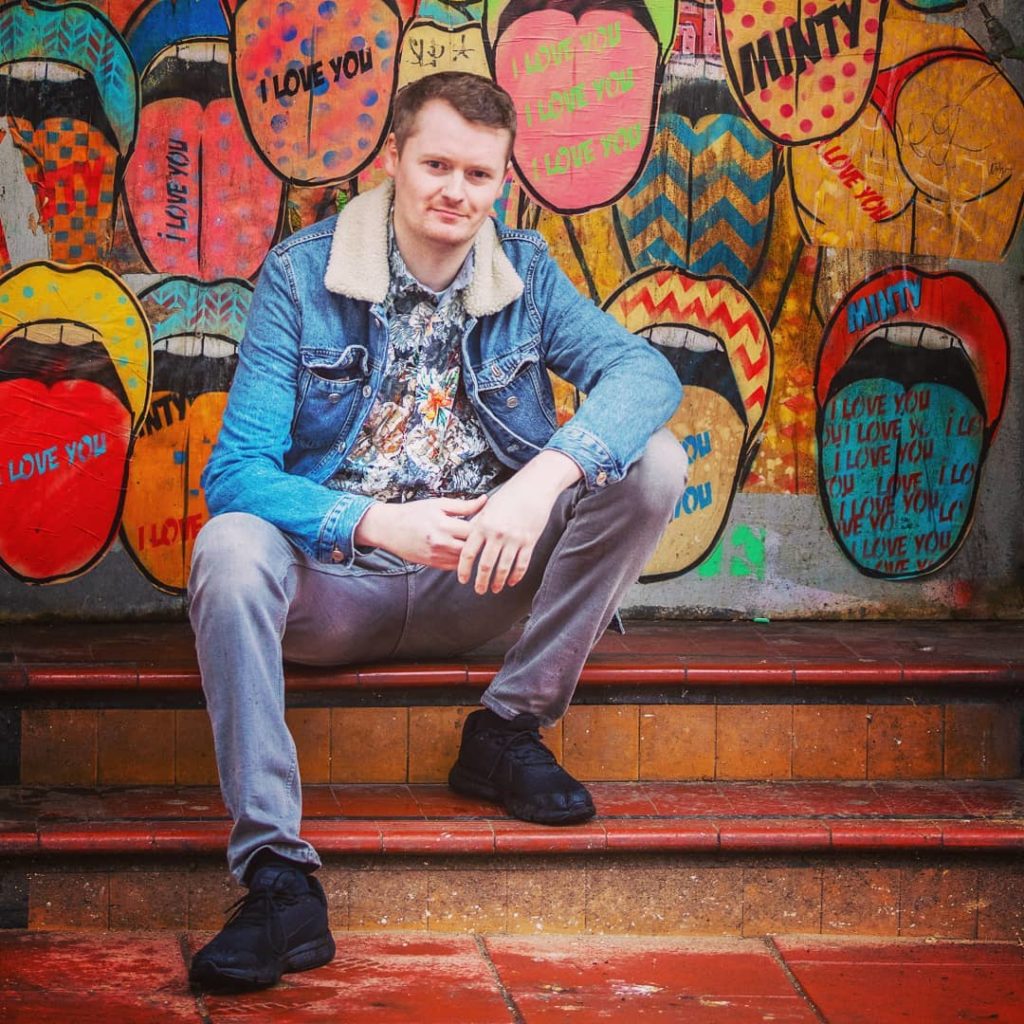 "Brand New Start" is available on all platforms, so don't forget to add it to your playlists! Remember to check the links below and discover more about James Millier and his incredible music!