Talent is not enough to create quality music. The job of an artist requires much more than merely technical skills or musical abilities. Music becomes art when there is that spark, that connection between the artists and the music they are creating, which not everyone has. This is the reason why nowadays there are many performers, but very few artists. Sometimes, though, it happens to find artists like Davon!, whose music is the perfect proof that there is still quality music out there. Today, at Planet Singer, we have the great pleasure of listening to his latest single "Personal," a faithful manifest of our generation!
Davon! is a talented singer, songwriter, and recording artist with a unique sound who created his style incorporating the best of modern R&B, Pop, and Hip-Hop revisited with a very personal approach. Focusing on his lyrics' meaning and great attention to detail, his music shine thanks to clean arrangements and a crystal clear production!
"Personal" is one of the best releases of 2020. This track is fresh and modern, and thanks to the chill vibes and fantastic sound choice, it flows smoothly from start to finish. Davon! 's ability to interpret every word with incredible charisma and personality give the track that extra boost, turning a great track into a real Hit! Davon! 's performance behind the microphone is outstanding, proof of his artistic maturity!
Check the links below and discover more about Davon! and his music, and don't forget to add his tracks to your favorite playlists!
Learn Singing, Piano and learn how to MAKE MONEY with your Music! Check these out!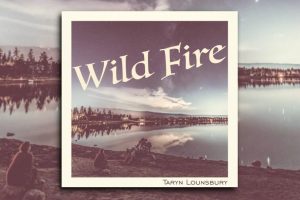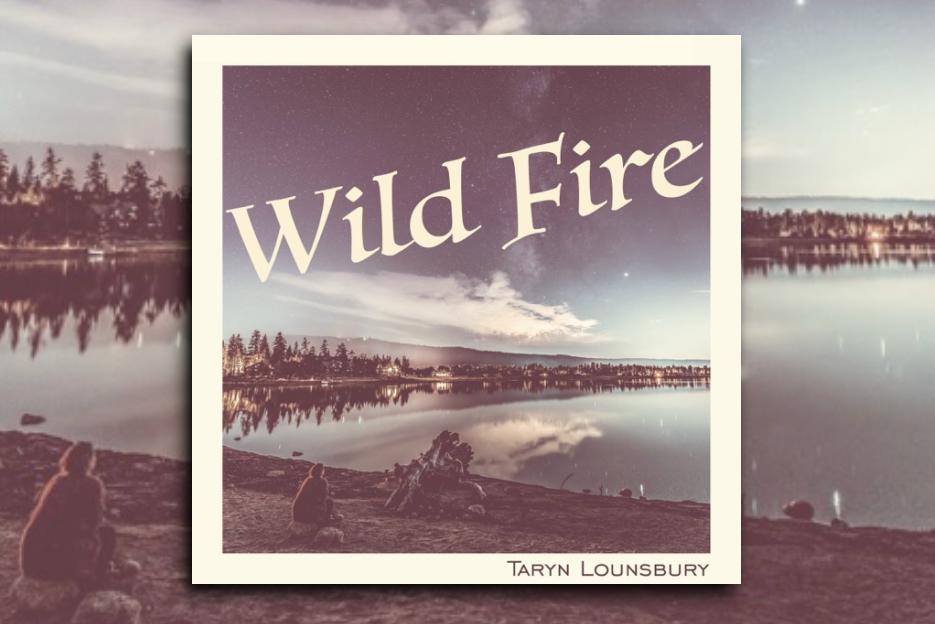 There is something special about Taryn Lounsbury; There is something magical about her voice, the beautiful mix of vocal harmonies and memorable melodies. There's soul, heart, courage, and much more than that in her music! Her music is alive! Taryn Lounsbury's new single, "Wildfire," is Out Now!
Read More »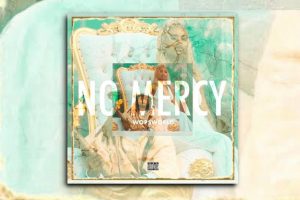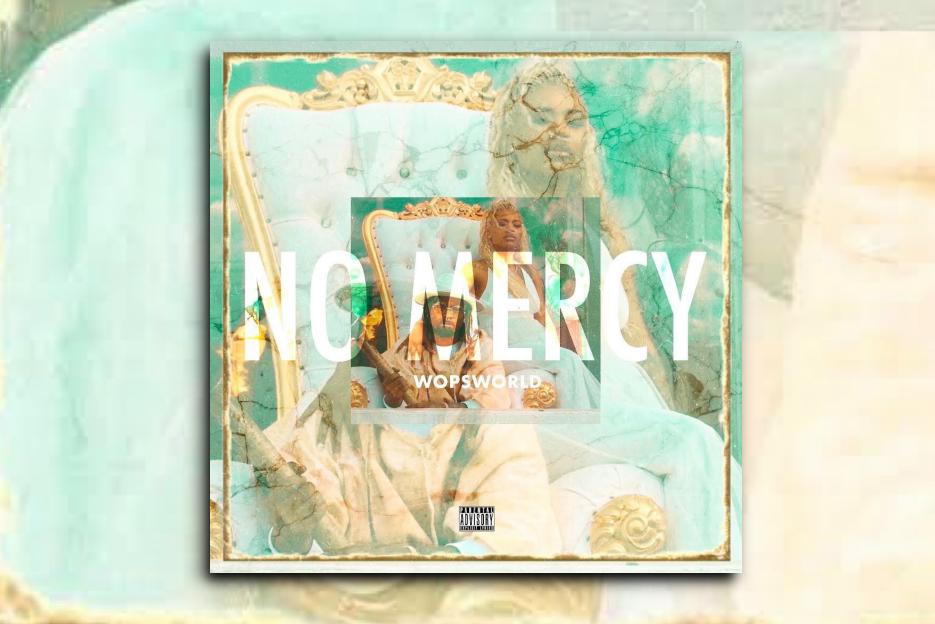 "No Mercy" is an excellent release that brings back the best vibes of the most iconic Hip-Hop from the golden era, where lyrics and beats were made to last! WopsWorld is back with another excellent album "No Mercy!"
Read More »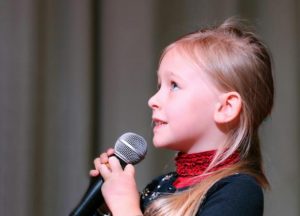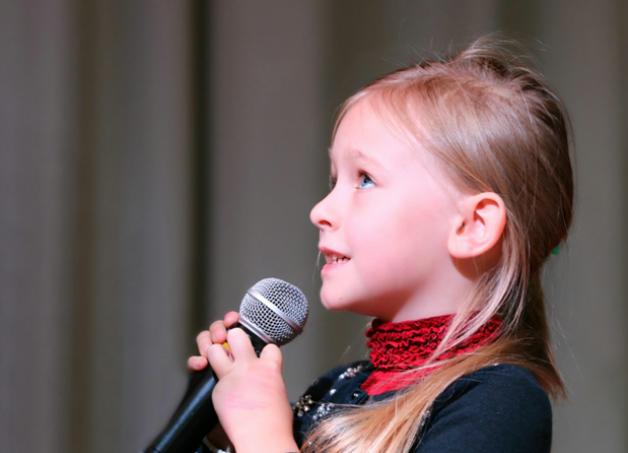 You'll have a difficult time finding a kid who doesn't enjoy singing, dancing, acting, painting, drawing, or making music. These activities are an excellent way to channel their imagination and help them develop various skills to take with them into other aspects of life. Kids with learning disabilities are no exception. This guide from Planet Singer discusses the benefits the arts can have on learning disabled children and how to encourage them to get involved.
Read More »