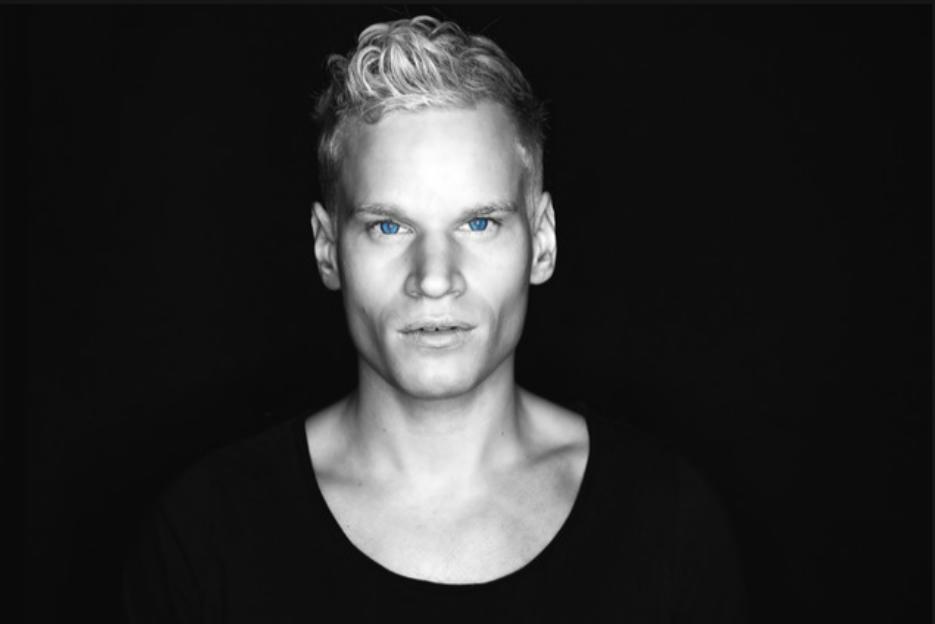 Music has no boundaries, Art has no limits. Today more than ever we can confirm that this is true thanks to Alex Alexander's latest releases! We have the fantastic opportunity to listen to his single "Den Jag Vill Ha", a beautiful track that includes, in the choruses, the melody of Il Volo's "Grande Amore", the perfect mix between genres that only big artists can create.
Alex Alexander, originally from Vinninga, Sweeden, is a talented singer, songwriter, guitarist, and producer who has been creating music and performing all around the world from an early age. Feeding his passion with numerous experiences, Alex's music took him on the most prestigious stages, enriching his artistic curriculum with success all around the globe. Live performance on Swedish Radio, Pride Main Stage in Calgary, Canada, and The NAMM Show in Anaheim California on the Yamaha Music Stage, 25 singles for over 70 million streams, the Semi-Final of Albanian song contest "Kënga Magjikë", are just a few of the latest achievement of Alex Alexander.  LA will be home starting from 2020, and it is clear that the best is yet to come for this polyhedric artist.
"Den Jag Vill Ha" is one of those songs you could listen to all day. The beautiful arrangement that includes Il Volo's song "Grande Amore" chorus, the chill but yet engaging guitars, and the unique voice of Alex Alexander are proof of the maturity of this artist. This single is a like a deep breath of fresh air thanks to the modern, but yet intense approach that is the trademark of Alexander's unique style.
Check the links below to discover more about Alex Alexander and don't forget to add his music to your favorite playlists!