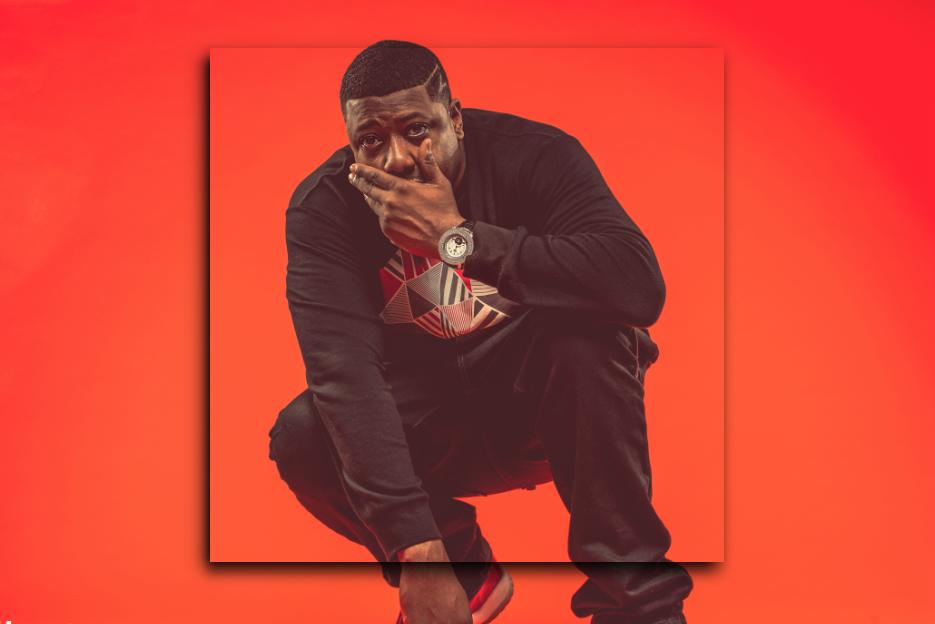 Real art comes from an artist's ability to create something unique and, at the same time, representative of the world around the society and times we live in. Rap and Hip-Hop are a few of the most versatile genres in this sense when it comes to music, being strictly linked to reality, honest and straightforward pictures of our culture. DBizz is one of those artists, whom music is an accurate representation of real-life experiences, feelings, and emotions turned into music. Today, at Planet Singer, we have the great pleasure of listening to his latest single "Jade," featuring talented artist Iamsu!.
Originally from San Jose, San Diego based artist DBizz is a talented rapper, songwriter, and producer with a unique style and a strong musical instinct. Growing up surrounded by the music of the best artists in Rap and Hip-Hop, DBizz started creating his music incorporating those sonorities that now make his sound a true trademark.
"Jade" is a great track that sees the collaboration of talented Iamsu! joining DBizz in a song that offers an exciting beat, catchy arrangements, and a melodic chorus that makes the track flow smoothly from start to finish. The great lyrics will catapult you to Jade's and Iamsu!'s world, describing the life and relationship with a pro dancer, all the ups and downs that often you have to accept in life. This is a track from real people to real people, honest, raw, and direct as authentic Rap and Hip-Hop should be!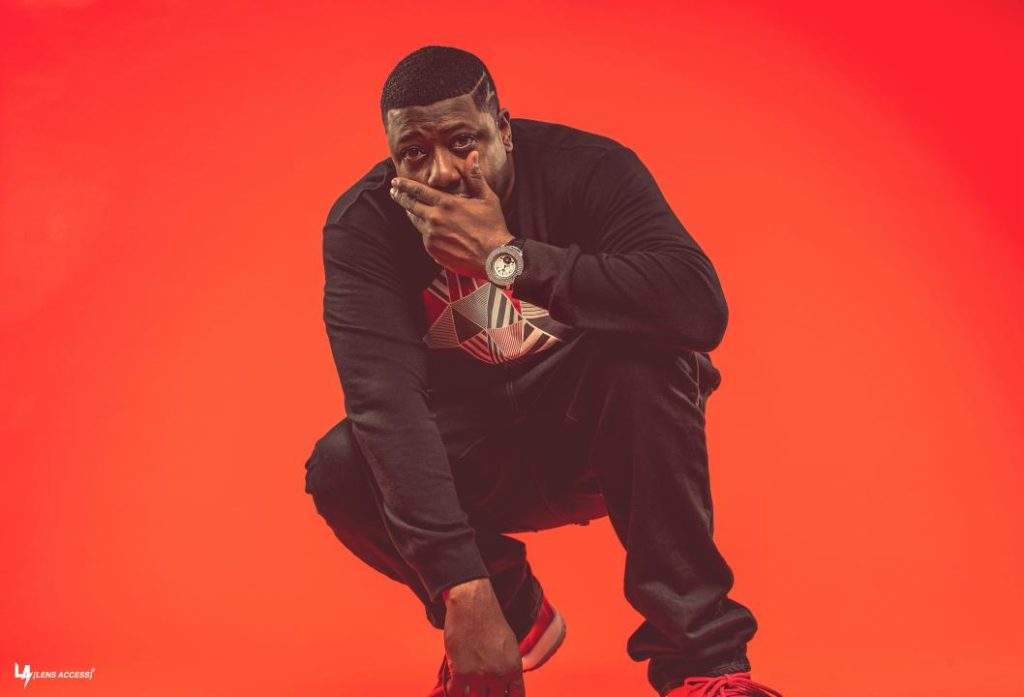 Check the links below, discover more about DBizz and his music, and don't forget to add his tracks to your favorite playlists!
Learn Singing, Piano and learn how to MAKE MONEY with your Music! Check these out!