Some people say that the original song of an artist or a band is always better than the covers; this is not always true. Sometimes some artists create an entirely new version of a song, giving it a new meaning and new life. It all depends on the talent of the artists, and the vision they have of their music. Recreating a song, especially a famous one from a legendary band like The Cure, is not only tricky but also risky, as a bet. Bands like Deadlight Holiday accepted the challenge, and they created something unique! Today, at Planet Singer, we have the great pleasure of listening to their version of The Cure's hit "Lullaby." We are sure that all the fans of this band will be positively surprised!
Deadlight Holiday is an alternative rock band from Grand Rapids, MI. Energetic and eclectic, the group is very active on the live front, touring in the U.S. and Canada and opening shows for cult bands such as The Misfits, One Eyed Doll, and many more! "Lullaby" is a cover song released as a follow-up to their 2018 album ''Path of Desolation'' The band did an outstanding job revisiting and rearranging this masterpiece, giving to it the more aggressive and industrial flavor that is typical of their sound. We can't wait for their next full-length album, and we are sure the best is yet to come for Deadlight Holiday!
Check the links below and discover more about Deadlight Holiday and their music, and don't forget to add their tracks to your favorite playlists!
Learn Singing, Piano and learn how to MAKE MONEY with your Music! Check these out!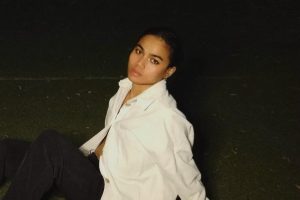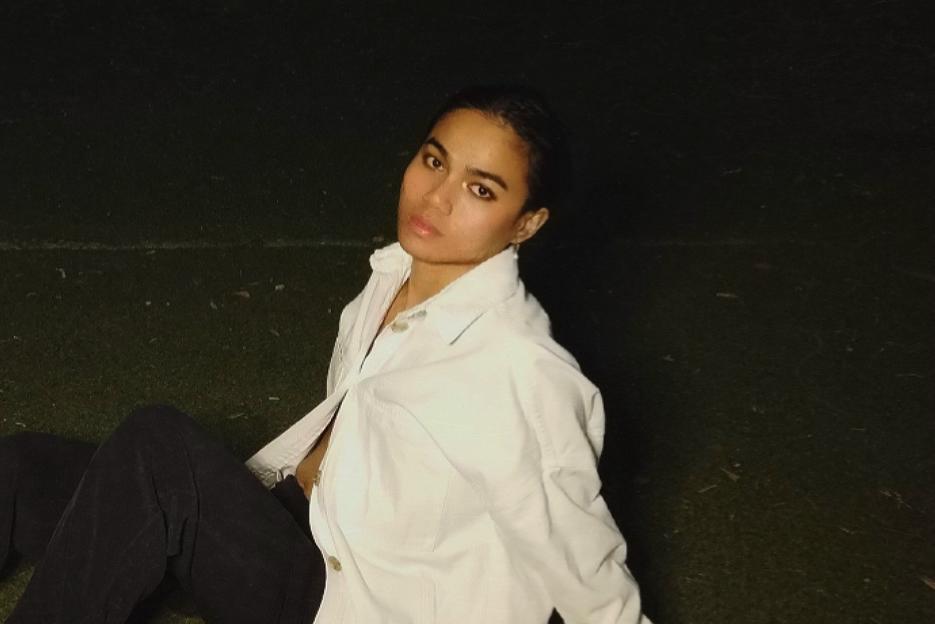 Onarsé's "Because You Deserve It" is an exceptional release! Soul and talent meet in Onarsè's music, and his latest single, "Because You Deserve It," shows his versatility and ability to adapt to new vibes and narratives!
Read More »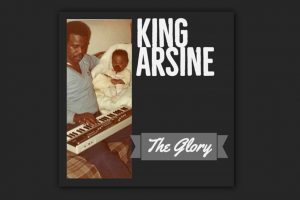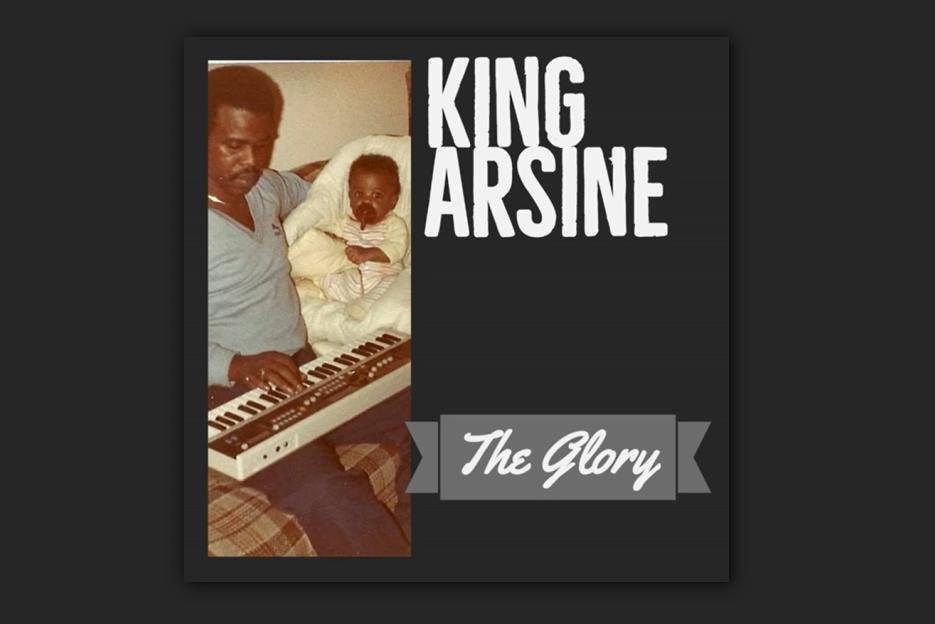 Incredible songwriting and exceptional interpretation make "The Glory" a must-listen for all Hip-Hop and Rap fans! "The Glory," KING ARSINE's 2019 single, is a real anthem for the current and future generations!
Read More »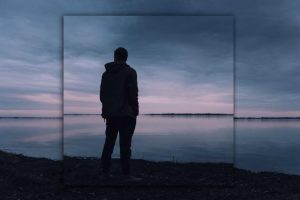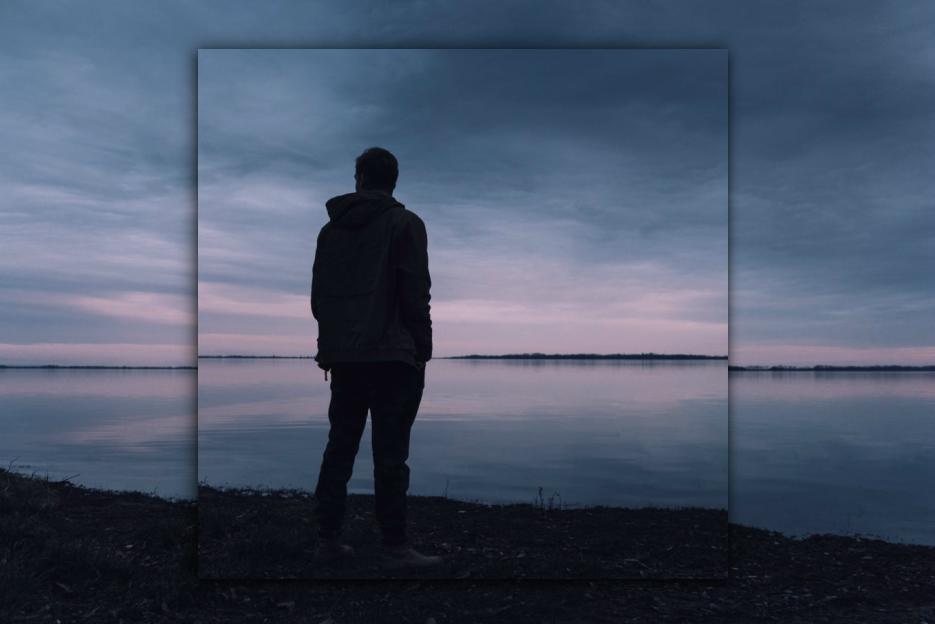 "Saints & Sinners" Periscope's latest single is OUT NOW! Periscope is back again after a couple of years away from the scenes, releasing another masterpiece, "Saints & Sinners," a song that proudly reconnects with the excellent discography of the dynamic one-man-band and introduces us to the upcoming new full-length!
Read More »