Some people say that the original song of an artist or a band is always better than the covers; this is not always true. Sometimes some artists create an entirely new version of a song, giving it a new meaning and new life. It all depends on the talent of the artists, and the vision they have of their music. Recreating a song, especially a famous one from a legendary band like The Cure, is not only tricky but also risky, as a bet. Bands like Deadlight Holiday accepted the challenge, and they created something unique! Today, at Planet Singer, we have the great pleasure of listening to their version of The Cure's hit "Lullaby." We are sure that all the fans of this band will be positively surprised!
Deadlight Holiday is an alternative rock band from Grand Rapids, MI. Energetic and eclectic, the group is very active on the live front, touring in the U.S. and Canada and opening shows for cult bands such as The Misfits, One Eyed Doll, and many more! "Lullaby" is a cover song released as a follow-up to their 2018 album ''Path of Desolation'' The band did an outstanding job revisiting and rearranging this masterpiece, giving to it the more aggressive and industrial flavor that is typical of their sound. We can't wait for their next full-length album, and we are sure the best is yet to come for Deadlight Holiday!
Check the links below and discover more about Deadlight Holiday and their music, and don't forget to add their tracks to your favorite playlists!
Learn Singing, Piano and learn how to MAKE MONEY with your Music! Check these out!
Keeping deep roots into the best Rock and Hard Rock of the golden era, the L.A. rockers NIGHTRISE stand out from the crowd thanks to their unique style and incredible songwriting!
Read More »
For starters, social media networks have become integral to up-and-coming artists like Maryon and Dylan Walker to establish their respective fan bases.
Read More »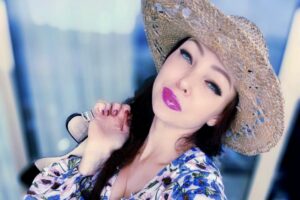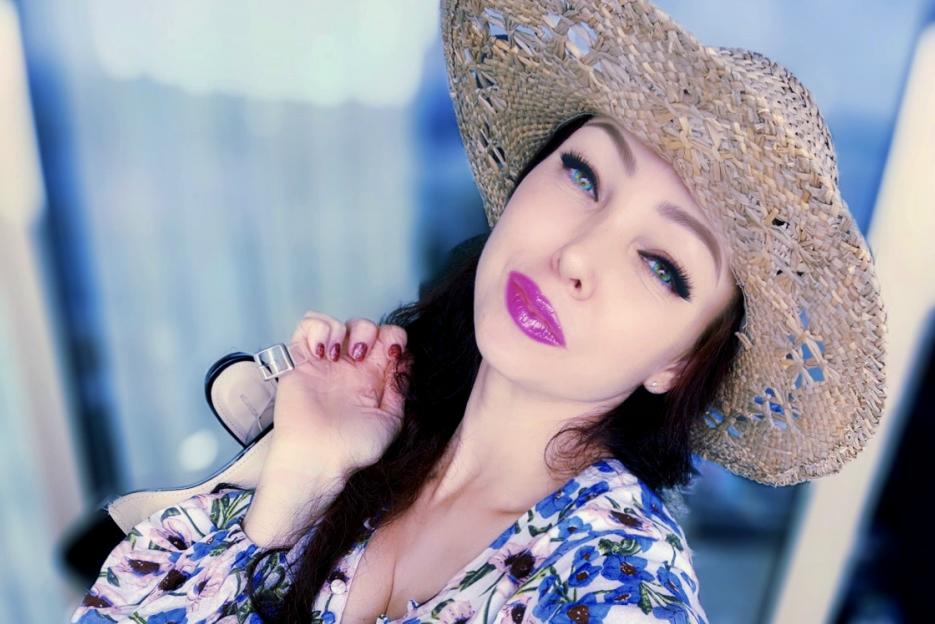 XENIA is one of a kind. While most artists try to follow the mainstream's rules, chasing the trends and trying to climb the digital algorithms, XENIA sets her own path, defining her own rules and creating music that stands out thanks to her genuine and natural approach!
Read More »