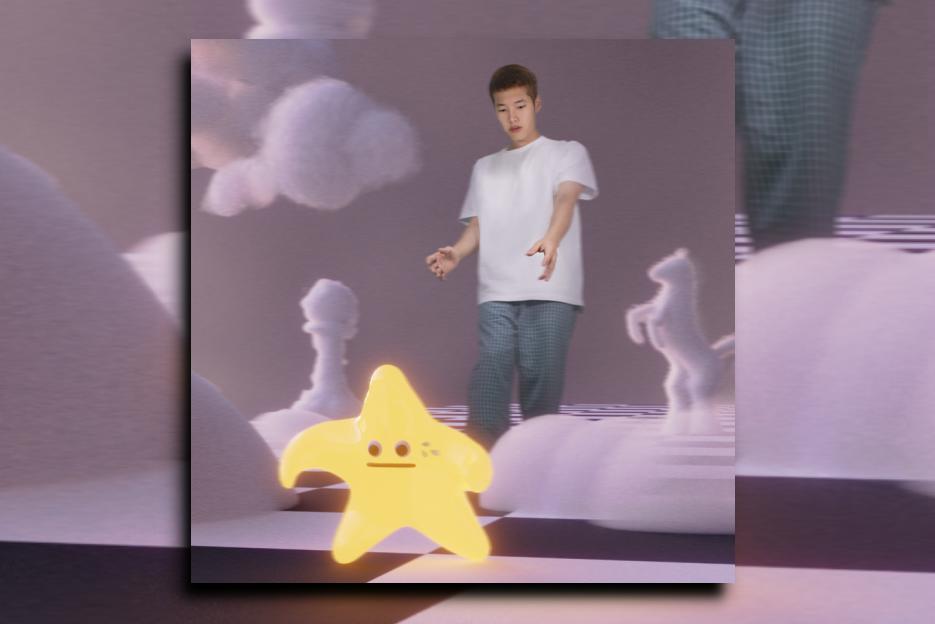 "Star Shining on My Head" is an outstanding debut for an artist who really knows how to stand out!
Visionary and Dreamy, Doottak's sound is one of those artists you recognize from the very first notes. "Star Shining on My Head" is one of the best debut singles we had the pleasure of listening to.
Today, at Planet Singer, we have the great pleasure of listening to his debut single and dive into the world of this talented artist!
Doottak is a talented singer, songwriter, producer, and creative with a unique style. Gifted with a personal approach to songwriting, Doottak can translate his life experience into music, including vibes of different genres and styles in his tracks, enriched by that artistic vision that can only be described as Doottak's sound! Smooth R&B vocals and tasteful sound research collide through catchy guitar riffs, piano lines, and Midi tracks!
"Star Shining on My Head" is one of those songs that convince from the very first second. It is clear the incredible sound research and instinctive approach Doottak applies to his music. Catchy and elaborate, yet minimal and intimate, this talented artist's music is direct and genuine, delivering the message without compromises nor preconstructed trends we often see in mainstream music! "Star Shining on My Head" is an excellent debut for an artist we are sure has a brilliant career ahead, and we can't wait for his next single, and hopefully, a full-length album soon!
Check the links below, discover more about Doottak and his music, and don't forget to share and add "Star Shining on My Head" to your favorite playlists!
Bio:
Doottak is an independent singer-songwriter who produces his own music from start to finish, infusing smooth R&B vocals with the unique sounds he creates from guitar, piano and Midi. Having lived in different parts of the world including Korea, Hong Kong and Japan, Doottak's musical inspiration comes from diverse settings, from the bustling cityscape to the quite, remote countryside. As a multi-culturalist, Doottak works to combine the best of diverse worlds, with tints of pop, R&B, and contemporary rock mixed in his music. Doottak's upcoming debut single, "Star Shining on My Head" which will encompass the phase and inner emotions that he is going through currently, is due to release in 2021 august 6th.
Share it with your friends!