Who said that rock is slowly fading, or that it has lost its strength must check Son Of Stone's music! While most artists focus on climbing the mainstream algorithm, digging for stream and like, there are still artists that direct their energies in creating quality music, meaningful and genuine. Artists like Son Of Stone are those that make genres like Rock Music timeless and alive! Today, at Planet Singer, we have the great pleasure of listening to his latest album "Live A Life Worth Dying For," an excellent release that will keep you engaged from the first song to the last!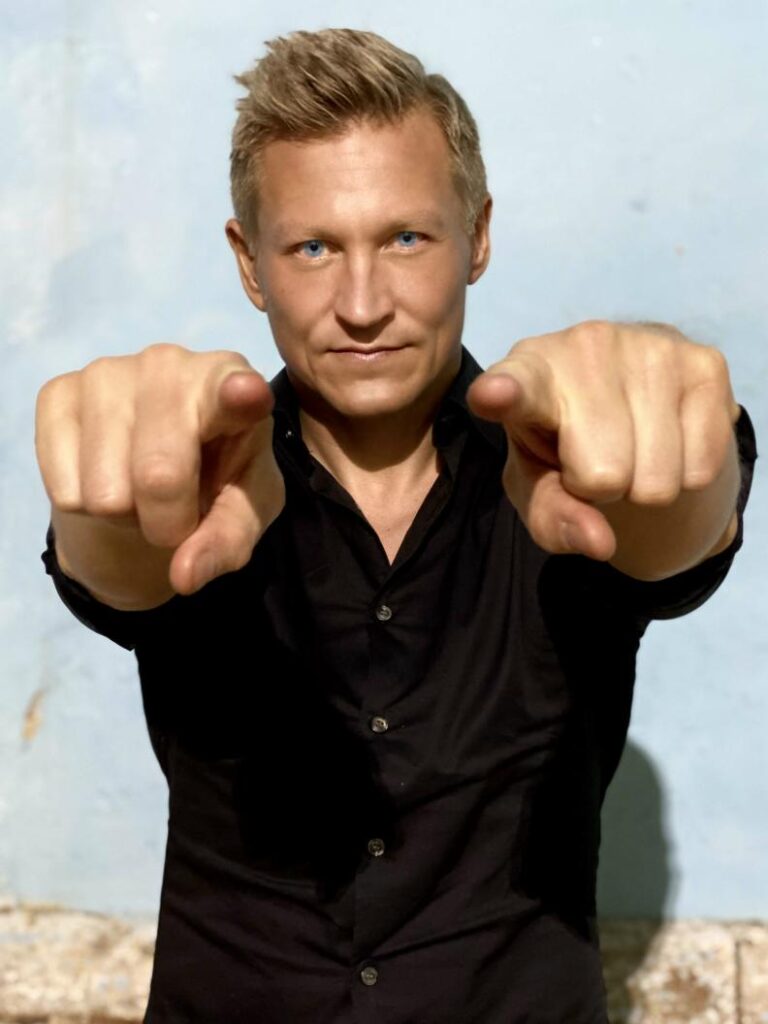 Son of Stone is an exciting music project that sees a talented and refined musician, creating energetic and vibrant rock music with the stamina and charisma of the great names of the golden times! His artistic alter-ego comes from his father's name "Stone," so he is the "Son of Stone." Nirvana, Soundgarden, and Foo Fighters are just a few artists that influenced SoS and his music. After a life working to new technologies with/at Microsoft, Nokia, Google, Amazon, etc., developing those tools that we use in our everyday life, SoS released his first single "Seattle" as a tribute to Microsoft and his life in this fantastic city!
"Live A Life Worth Dying For" is a great release. Already from the first track, "Thing In Life," we can feel the intensity and the hard work that SoS put in every line of the lyrics, in every guitar riff, and the powerful interpretation. Rock at its prime, the contagious energy that Son of Stone spreads through his music goes straight to the point. In the album, we can appreciate the motivational and exciting "Find What You Love And Let It Kill You" and "Mirror's Edge," the 90s vibes of "Here I Am," the groovy "Be Your Own Hero" with its fantastic choruses and vocal lines, the more melodic "Take My Arms" and "Epic," and "Are You Alright," a true masterpiece of contemporary Rock music! The best is yet to come for talented Son of Stone, an artist ready for a brand new chapter in his music career, and we can't wait for his next releases!
Check the links below, discover more about Son Of Stone and his music, and don't forget to add his tracks to your favorite playlists!
Learn Singing, Piano and learn how to MAKE MONEY with your Music! Check these out!