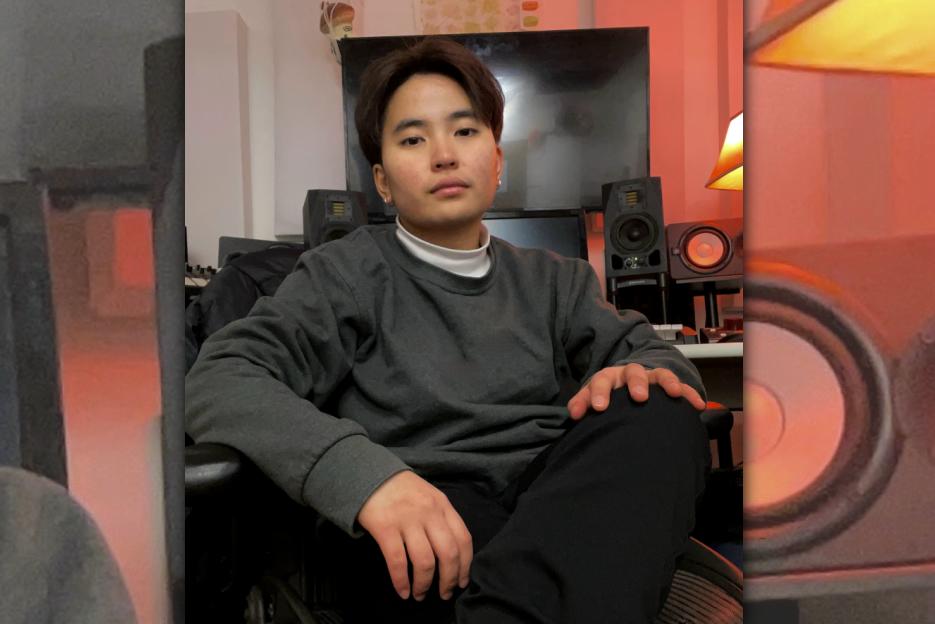 With a growing reputation for creating innovative and original music, Toronto-based music producer and DJ Drue has quickly become a force to be reckoned with in the music industry.
Growing up, Drue developed a deep affinity for R&B, hip-hop, and electronic music. She was always looking for new and innovative ways to create a unique sound, and this passion led her to pursue a career in music production and DJing.
"Massive" is a house/electronic/techno track that features Japanese vocal chops, inspired by Drue's time living in Japan near Shibuya. The lively city and its vibrant nightlife inspired the track's title, as Drue sought to capture the energy and excitement of the city in her music.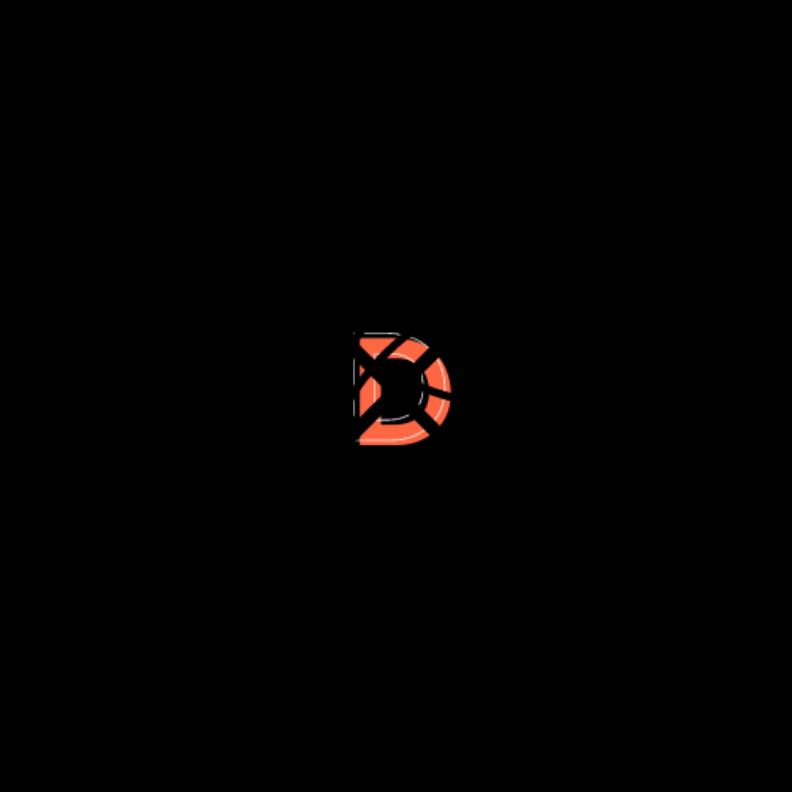 From the opening beat, "Massive" immediately draws listeners in with its infectious rhythm and pulsing bass. The Japanese vocal chops add a unique layer to the track, giving it a distinctive edge that sets it apart from other electronic dance music. Drue's expertise in blending different genres and creating a unique sound is evident in "Massive." The track seamlessly fuses elements of house, electronic, and techno music, creating a sound that is both familiar and fresh.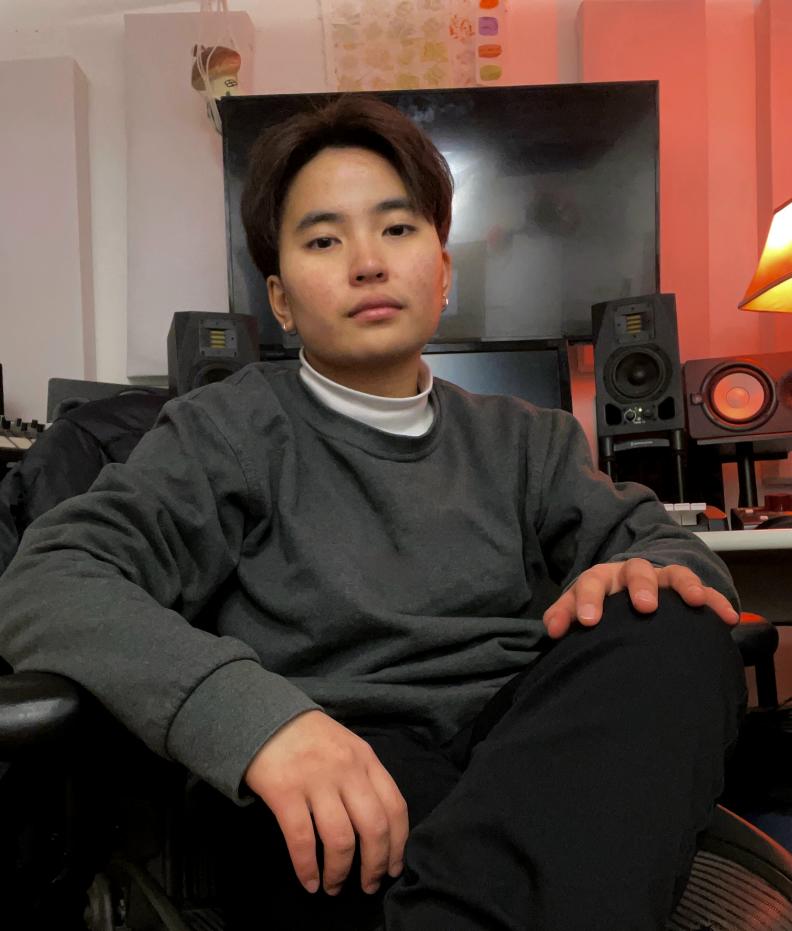 With "Massive," Drue has once again proven her ability to create music that is both exciting and innovative, showcasing her unique talent for blending different genres to create something truly special. "Massive" confirms Drue's skill and talent as a music producer and DJ and "Massive" is a prime example of her innovative approach to music. With her growing reputation and continued dedication to her craft, Drue is sure to make a lasting impact on the music industry in the years to come.
Check the links below, discover more about Drue and her music, and don't forget to add her tracks to your favorite playlists!