Music is not only a good melody and catchy rhythm, and for talented artist Belardo, music is more than just entertainment. He uses his art to deliver a strong and vital message that shines of positivity and a new level of understanding, a clearer picture of the reality around us! Today, at Planet Singer, we have the great pleasure of listening to his latest release "New Wave," a new 9-track album that will open up new horizons in all listeners' minds and hearts!
Belardo is a talented singer, songwriter, and multi-instrumentalist originally from Indiana, and based in Houston, TX. Gifted with a strong musical talent and incredible taste for songwriting, Belardo shaped his sound, incorporating sonorities from genres such as Pop, Electronic Music, Hip-Hop, and much more. After a nine-year hiatus, Belardo is back stronger than before with an incredible release!
"New Wave" is one of those albums everyone should listen to, multiple times! Rich of positive vibes, this release shines of inner energy that is very contagious, resonating deeply with the listener from the very first track to the last one! Spot on the fantastic opening track "Nwomb" with its incredible soundscapes, the experimental arrangements of "Way" and "Waves," and "Some Real Vibes" that closes this great release with its suggestive atmosphere!
Check the links below and discover more about Belardo and his music, and don't forget to add his tracks to your favorite playlists!
Learn Singing, Piano and learn how to MAKE MONEY with your Music! Check these out!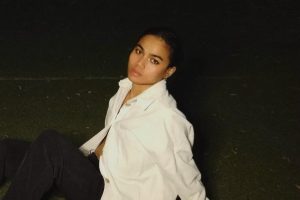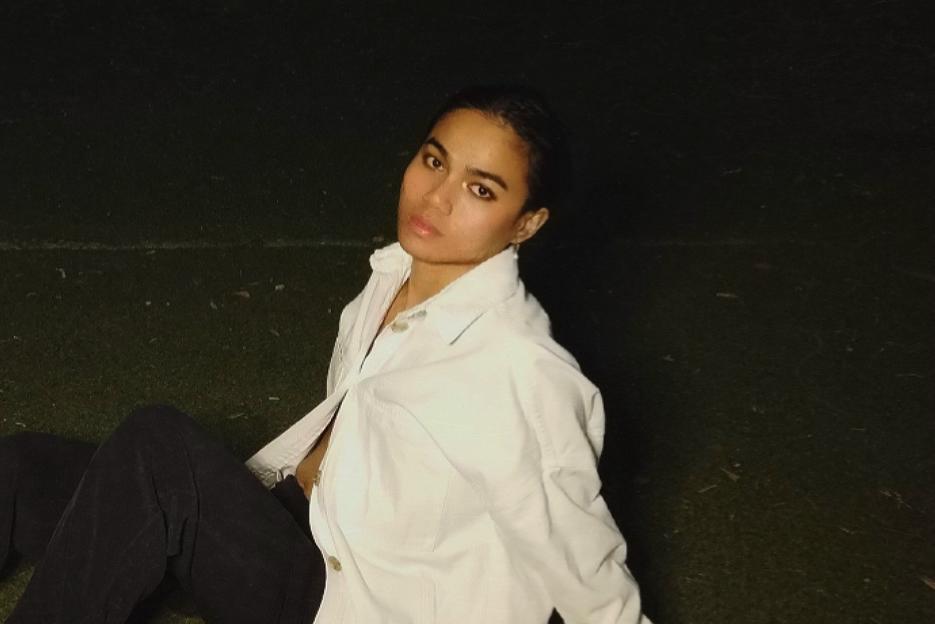 Onarsé's "Because You Deserve It" is an exceptional release! Soul and talent meet in Onarsè's music, and his latest single, "Because You Deserve It," shows his versatility and ability to adapt to new vibes and narratives!
Read More »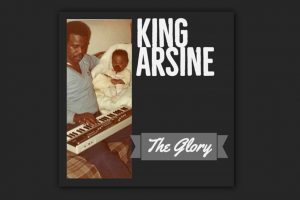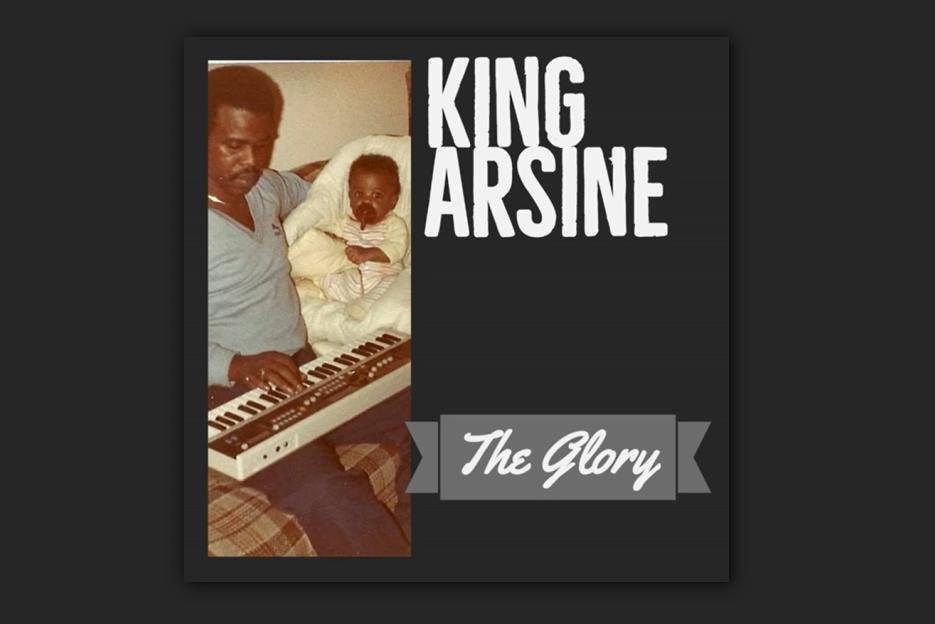 Incredible songwriting and exceptional interpretation make "The Glory" a must-listen for all Hip-Hop and Rap fans! "The Glory," KING ARSINE's 2019 single, is a real anthem for the current and future generations!
Read More »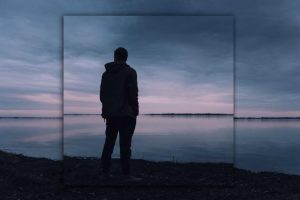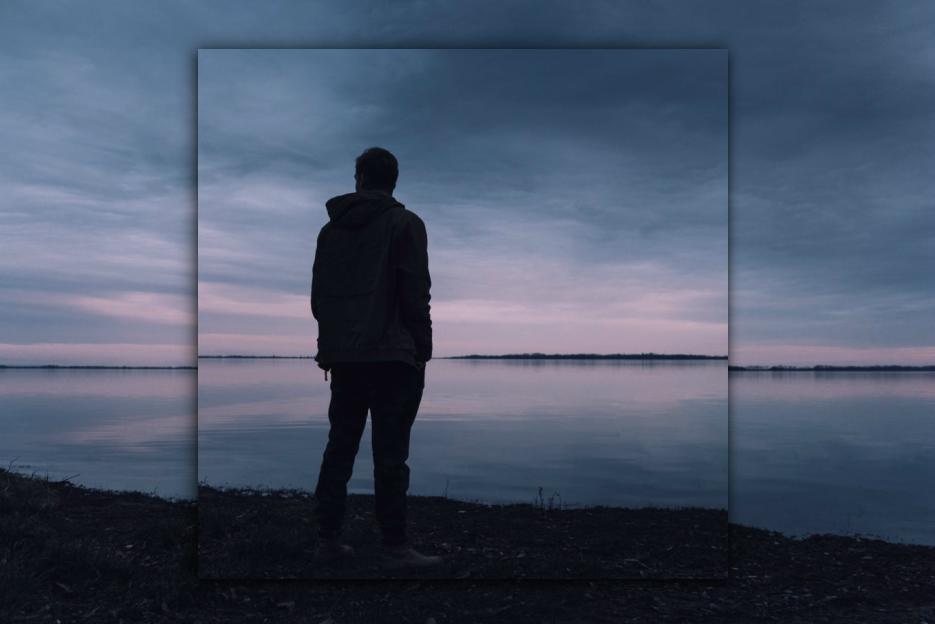 "Saints & Sinners" Periscope's latest single is OUT NOW! Periscope is back again after a couple of years away from the scenes, releasing another masterpiece, "Saints & Sinners," a song that proudly reconnects with the excellent discography of the dynamic one-man-band and introduces us to the upcoming new full-length!
Read More »