Today, at Planet Singer, we have the great pleasure of discovering more about this talented artist with an exclusive interview!
E The Elite, thanks a lot for being with us at Planet Singer! Your latest single, the excellent "Savior," follows the steps of "First Edition" and "No Pressure," showing, once again, your versatility and artistic maturity. We are thrilled to know more about your creative journey, so let's start from the beginning. When did you discover your passion for music?
I appreciate the compliment! I used to write poetry. And I've always been critical of the music I listened to. My dad used to be a drummer, and he got me a guitar, and I started making music and writing my own lyrics. That eventually led to production. 
Can you tell us more about your single "Savior"?
I try to let the audience listen to the lyrics and decode on their own so that they can draw their own conclusions. However, this song is a big deal to me, so I'll exposit a little. It's about a girl who has delusions of grandeur and the expectation of me doing everything for her despite her not knowing me for long. The visual features a character named "Gil" from the multiverse I created. The visualizer I released is the first time he's featured in an official live-action production.
How important is it to you to reach your audience with genuine and honest lyrics?
I think it's important to be true and genuine, and I value that. I also think people feel it when you're a little drastic because when they want to exaggerate how strongly they feel about something, they'll just quote you. It gives a relatable and comparative feel.
If you could collaborate with one of the artists that influenced your artistic path, who would you like to share a song and the stage with?
I would perform with Lil Uzi Vert or PlayboiCarti. I like the energy they bring to the stage.
Are you planning any live gigs for this winter?
I'm currently on tour right now so yeah. I got back from Texas. Before that, we were in Atlanta. We're hitting Philly next. We're going to hit NY and DC after that.
Where do you find your inspiration?
I draw inspiration from everywhere. My loved ones, nature, or how I feel at the time. Sometimes a beat just transports me somewhere, and I get on the track and report my findings.
2022 started in a fantastic way with your previous and brilliant single, "First Edition." What's the story behind this song?
Brilliant? You're too kind. Honestly, I wanted to do a song that appealed to women without being too soft. And the comparison to being like a rare, coveted trading card just fit what I was going for.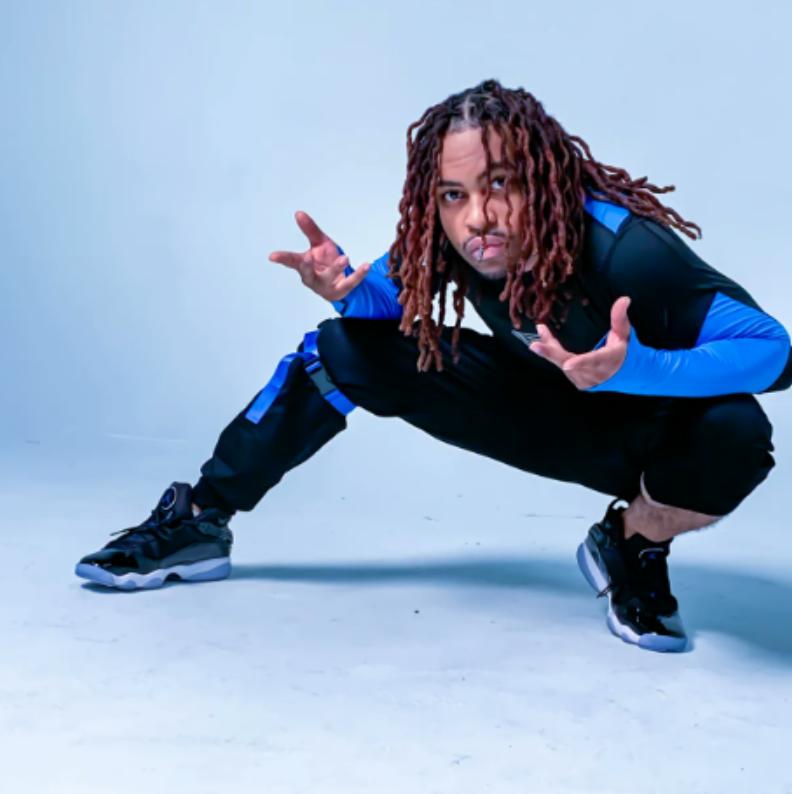 You are from Newark, NJ. What's the Hip-Hop and Pop scene there? 
There isn't too much of a pop scene from what I've seen, to be honest. There is a hip-hop scene, but you can't stay in Newark and hope to succeed. Everyone with a following in Newark travels out of state, and people start rocking with you when surrounding states do. It's the weirdest thing, but that's how it is in the city. I'm grateful for the love the city has shown me.
Your songwriting and your delivery are top-level; it is the result of hard work and also your obvious musical talent. How do you find the balance between working on a song and letting it grow naturally without overthinking it?
Sometimes it just takes time. I'll lay down the skeleton of what I want to do initially, and I might leave it alone for a day or two and come back. If I still like it after I've slept on it, I'll finish it. It helps to listen with fresh ears.
Another great song from your discography that we really enjoyed is "Basically," can you tell us more about this song and the idea behind the music video?
This song was meant to be a fun song to bump in the club, and I wanted the concept to be simple and mainstream because, for me, that's a totally different style. But I also didn't want it to be taken too seriously. That's why we just had fun with the video.
Can you reveal what your creative process is? How does your music come to life?
It all depends on the song. Sometimes it comes to me, and I know what I'm looking to create. Sometimes the beat summons a concept from within me. What helps is taking your time to find the sounds that are true to your vision. If you feel your own music, others will too.
Will your latest singles be included in a full-length release?
Probably not. I try to put brand-new releases on my projects. If one of them goes crazy viral, I might reconsider and add it as a bonus track.
One of the first tracks you released on Spotify is the catchy and inspiring "Bite Back." Do you feel the same artist as in 2019, or did the pandemic and your artistic path change your vision?
As people, we always grow and change. I'm definitely a different artist, but the character "Levi" from Bite Back is a part of the multiverse, and I still have future plans for him.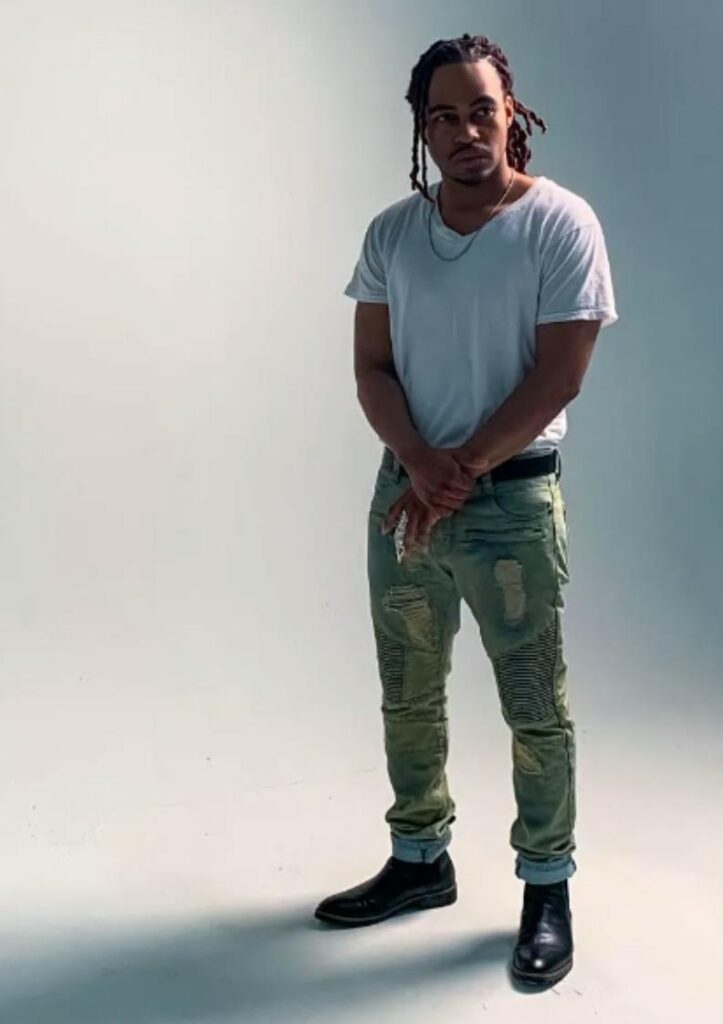 What are your plans for the future?
I'm still on tour, rocking out! I'm still releasing new content! I'm going to get into some charity work and release some merchandise.
It was such a pleasure having you with us today! Is there anything you would like to say to our readers and your fans?
Thank you for having me! Yes! I go by the name E the Elite. If you follow me, thank you! If you don't, go ahead and subscribe to me on YouTube, follow me on Spotify and Instagram, and tell ya friends.
Check the links below, discover more about E The Elite and his music, and don't forget to add his tracks to your favorite playlists!
An inspiring conversation with talented Gauthier N, president of Aristocrat Records!
Learn Singing, Piano and learn how to MAKE MONEY with your Music! Check these out!