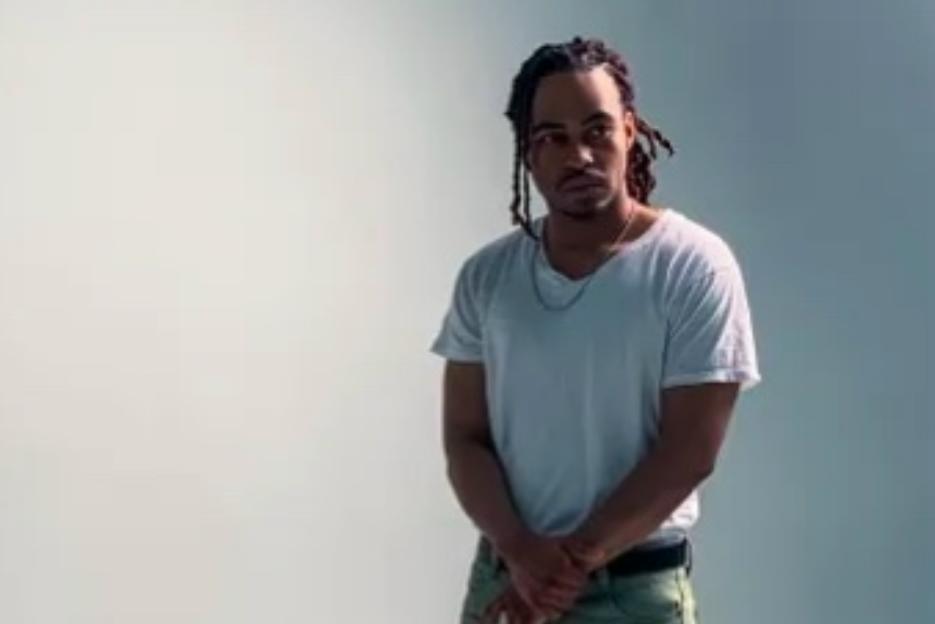 Engaging and exciting E the Elite's new single is a song you cannot miss!
With his brand new track, E the Elite is taking a big step forward in his music career with a song that shows his incredible versatility and artistic maturity!
Today at Planet Singer, we have the great pleasure of discovering more about E the Elite and his music with an exclusive interview!
Hi E The Elite, it is such a pleasure having you today at Planet Singer! We are thrilled to discover more about your artistic journey, so let's start from the beginning; how did you discover your passion for music?
Thank you! It's a pleasure being here! My older brother was making music, and another local artist was on the rise, and I thought they were cool. I grew to appreciate the craft, and after practicing, I realized it was something I wanted to do.
Your sound is really unique, especially in a world like Hip-Hop, where beats often repeat themselves from artist to artist. Where do you find your inspiration?
I appreciate that, really! My inspiration stems from a number of places. Love gained, love lost, and lessons learned from experiences. I feel strongly about things, and I feel that the beats I work with should reflect how serious I am as an artist.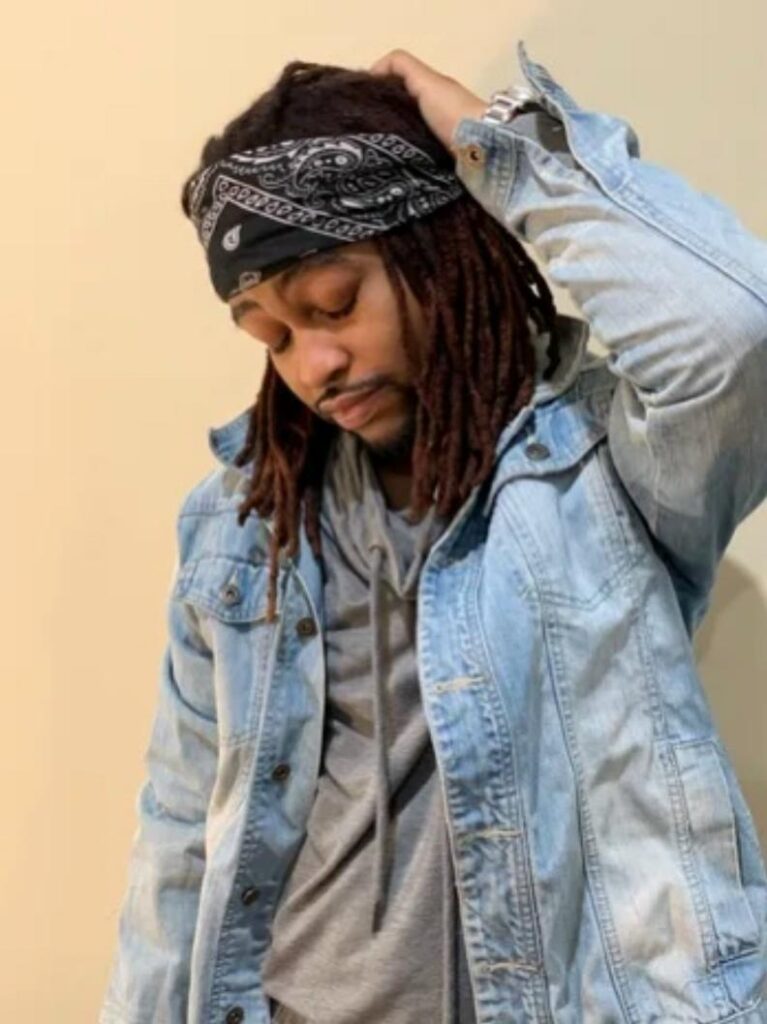 Your single, "Basically," is a fantastic release that shows not only your versatility but also your artistic maturity! Can you tell us more about this piece?
I was looking to make a song that was catchy but had verses that weren't too watered down by simplicity. I didn't want anything to be too complex, though, because I wanted it to be a song that I could perform easily and energize the crowd with. 
E the Elite, such a catchy artist name! Can you tell us the story behind it?
Growing up, everyone just called me E. The Elite is how I view my empire. That's my family, my friends, and even my fans. Anyone I fight for is Elite. Anyone that goes hard for us is Elite. I'm just a part of it.
The last couple of years have been tough on the music industry. Clubs and Theaters have been replaced by Instagram and YouTube live-stream. What do you think about this change? Do you think it is a temporary trend, or is it the new normal? Are you scheduling any gig or live stream anytime soon?
I think that the circumstances by which venues have been shut down is unfortunate. Fortunately, it appears to be temporary. Many clubs and venues are opening up, and business is coming in with mandates being lifted and people looking forward to socializing in public again. For this reason, I'm planning to do a few online shows and in public events as well. I think live streaming gives a lot of options to do what you want for your show.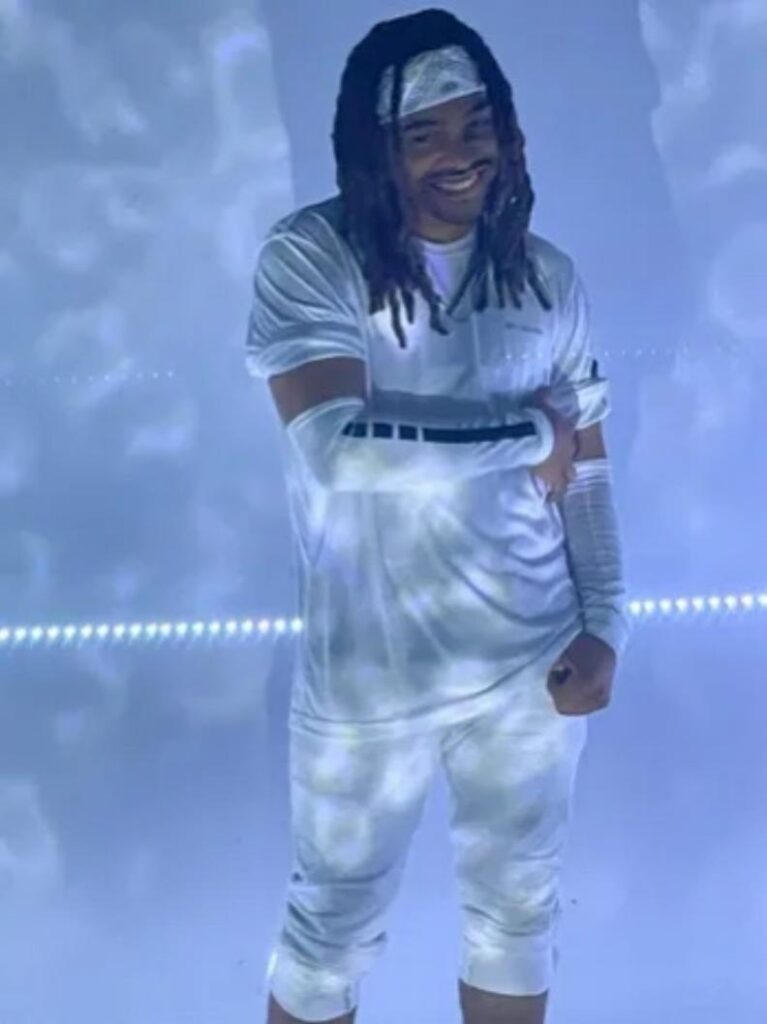 Your song "Basically" is such a great track, and the video is extremely engaging and dynamic! Can you tell us more about this release?
Sure! It's one of the singles I released a few months ago. We posted a visualization for it, and then when we saw it got great reception, we decided to shoot a video for it! We had a blast putting it together!
Great beats, excellent melodies, captivating rap lines, all this supported by meaningful and genuine lyrics. How important is it for you to connect with your listeners and deliver a powerful message that can inspire and motivate them?
Thank you! I think it's extremely important. I think that there are a lot of important areas to making music. Some messages come from subtext and the sharing of stories. Sometimes the motivation we seek comes from the power in one's words.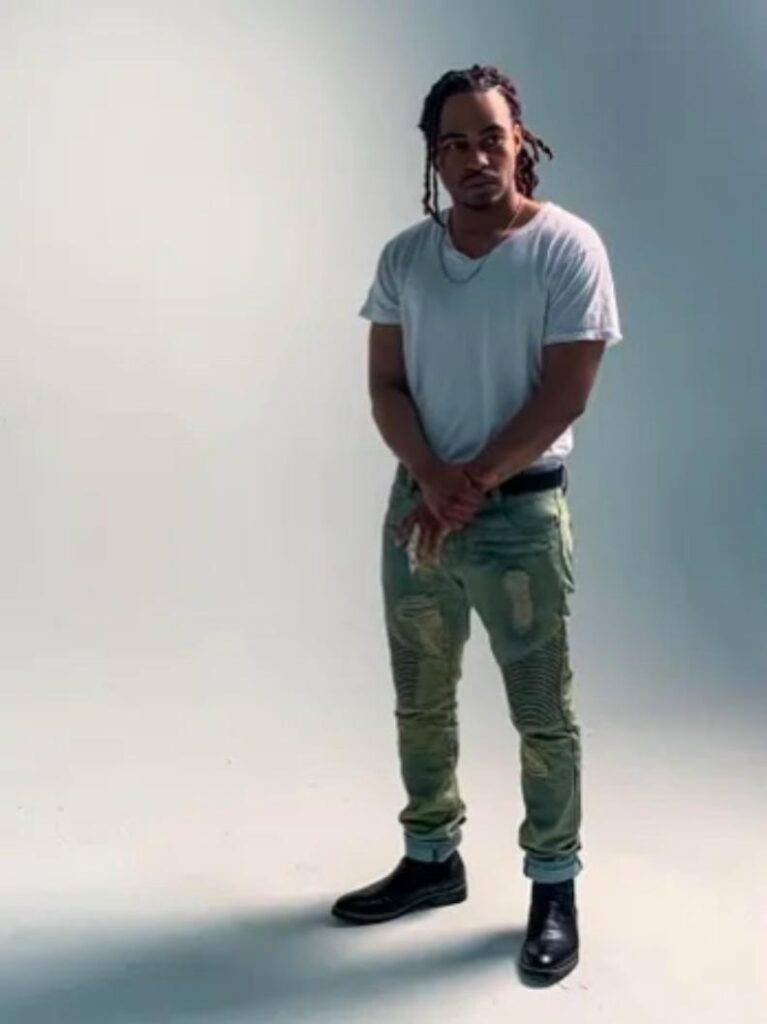 If you could collaborate with one artist who influenced you the most, who would you like to share a song or the stage with?
It's hard to say who influenced me the most. Many are artists from totally different genres. But as far as who I'd like to perform with and collaborate with; probably Kevin Gates or SAINt JHN.
What are your plans for the future?
I want to be more philanthropic, and I'm learning what I need to know about real estate.
E the Elite, it was such a pleasure having you with us today! Your music is truly unique, and we can't wait for your next release! Is there anything you would like to say to our readers?
Yes! Thank you for taking this time to listen! I've got a lot more music on the way! A lot! And I'm excited to share it with you. Also, don't forget you should be drinking more than half a gallon of water every day! It helps you digest, and it helps maintain blood pressure. 
Follow me everywhere @etheelite
And subscribe on YouTube: E the Elite!
Thank you!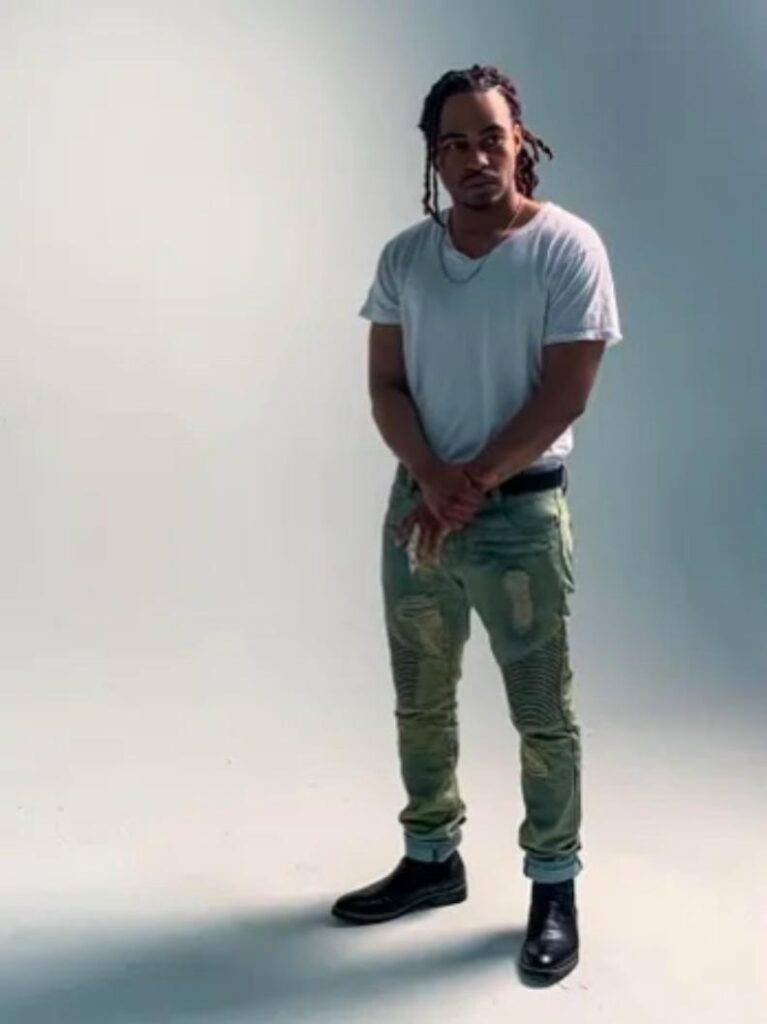 Check the links below, discover more about E the Elite and his music, and don't forget to add his tracks to your favorite playlists!
Learn Singing, Piano and learn how to MAKE MONEY with your Music! Check these out!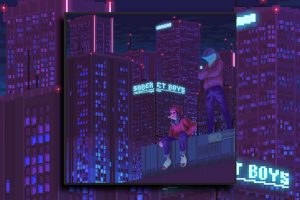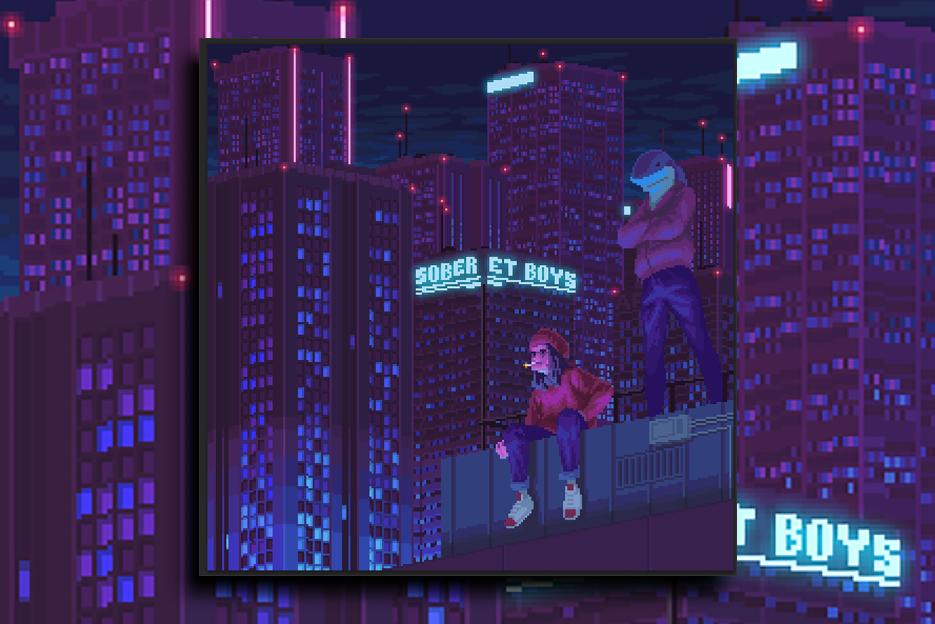 Similar to no one, ET Boys make their official debut with a song that tells a lot about the direction they want their music to go. Gifted with a truly unique sound and a peculiar style that make them stand out from the crowd, ET Boys and their style can only be defined as ET Boys Nu-Pop sound!
Read More »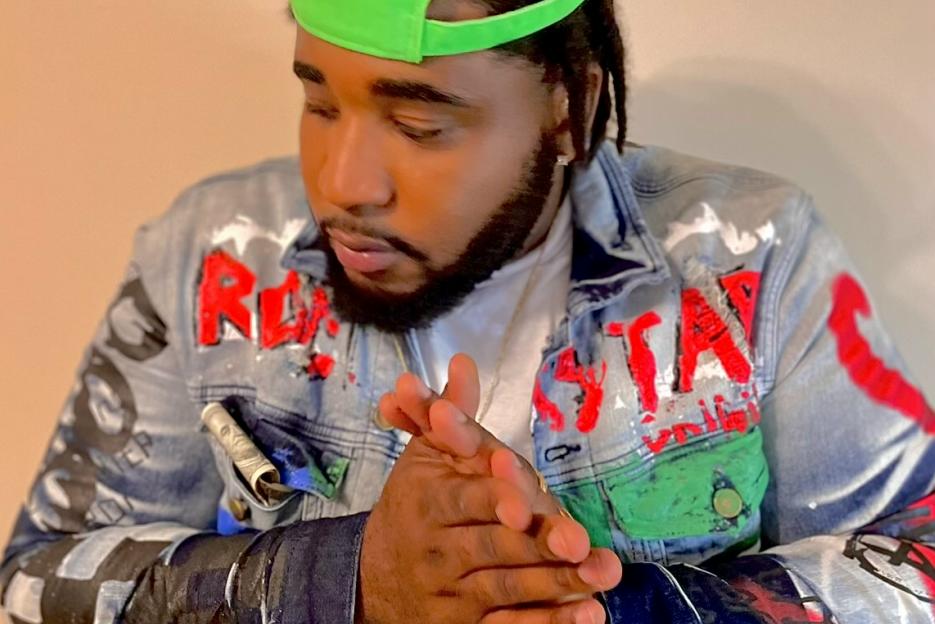 Gifted with a unique sound and a genuine approach, Blokkito is one of the most interesting Hip-Hop artists we had the pleasure of discovering this year. We three official singles out and many collaboration in his curriculum, Blokkito is back with a brilliant release, "Back Against The Wall," a single that proof the potential of this great artist.
Read More »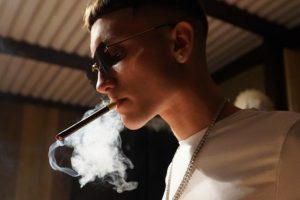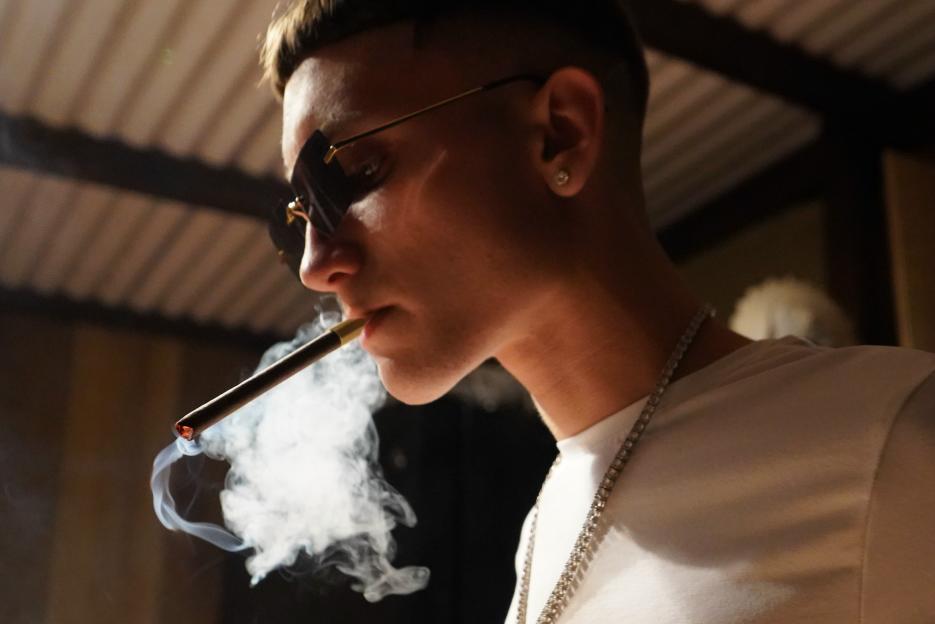 Andy Ley is one of those artists who know how to stand out from the crowd. With a unique style and a captivating sound, this talented Trap, Rap, and Reggaeton artist made the most of this 2021 releasing a triplet of excellent singles that shows his incredible talent and artistic maturity!
Read More »