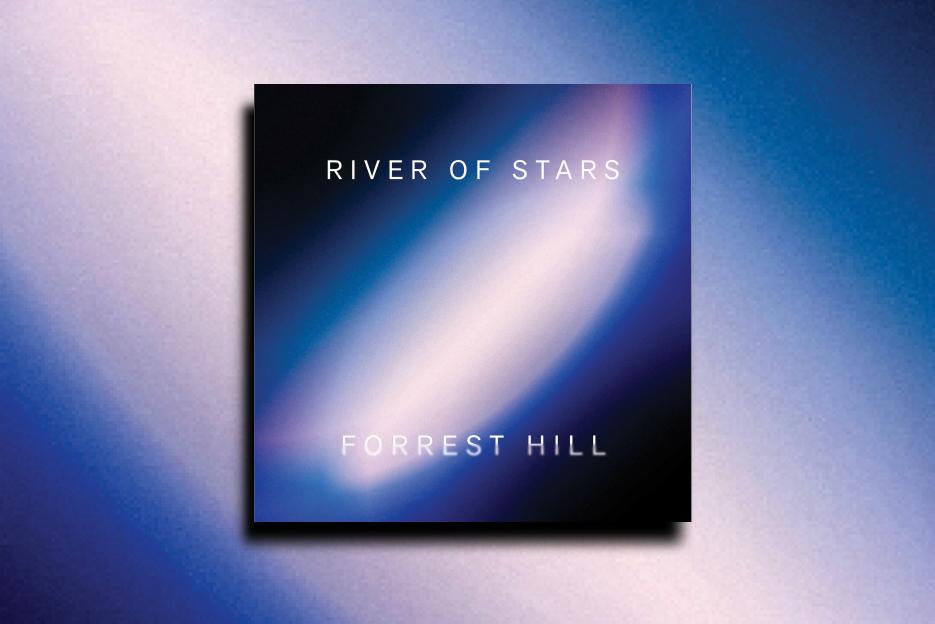 Life is a journey and often it takes us far away to discover that what really matters is inside of each one of us. Music, like meditation, in this circumstance is the key to unlock certain parts of our inner self and reveal who we really are, distancing us from our actions, our name, and what we think represents us. Today, at Planet Singer, we have the big pleasure to listen to Forrest Hill's latest release "River of Stars", a beautiful collection of 12 tracks that will surround the listener with positivity and emotions.
Forrest Hill is a talented singer, composer, and musician based in Napa, CA, where he also founded Napa Valley Insight Meditation. Forrest's music style is unique and it reflects all the life experiences, the discoveries, and the passions that enriched his life journey.
"River of Stars" is a fantastic album. Starting from the first track "Million Miles" we can understand how important it is for Forrest to deliver a strong and positive message to the listener. Beautiful melodies and great arrangement make of this album one of the most genuine and authentic releases of 2020. Folk Rock meets blues and soul, with a lot of reminders to the best artists of these genres. Joined by outstanding musicians this album sings a new chapter in Forrest music career. Thanks to his beautiful voice and outstanding interpretation, "River of Stars" is much more than music.
Check the links below and discover more about Forrest Hill and his music, and don't forget to add his tracks to your favorite playlists!
Learn Singing, Piano and learn how to MAKE MONEY with your Music! Check these out!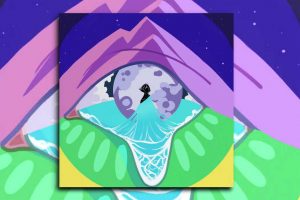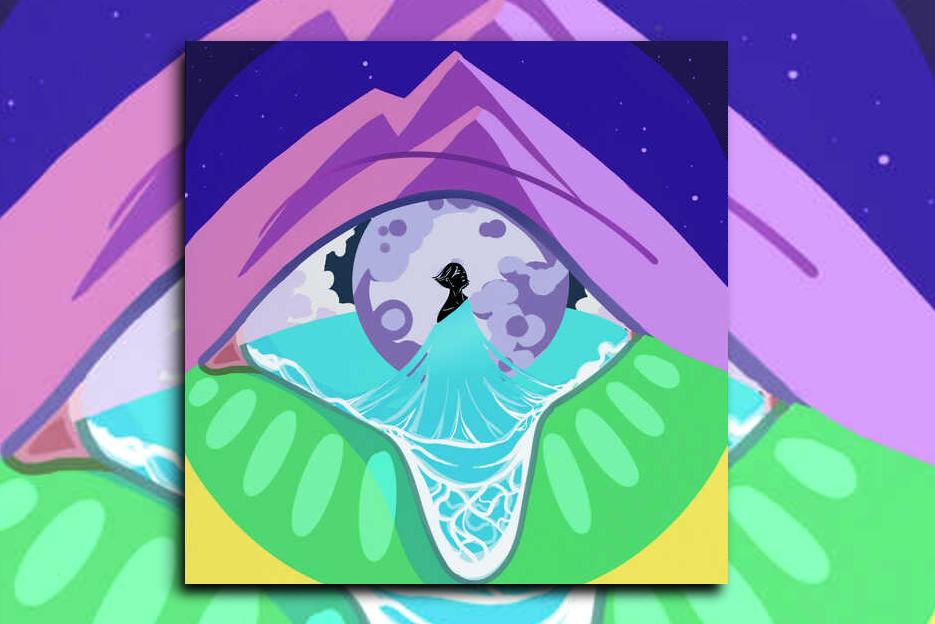 The past couple of years have been tough on everyone, and for those who work in the music field has been a true challenge, but also the proof that true talent and passion can overcome all obstacles. Remote Drummer did more than just releasing an incredible single; he reminded us that true music has no boundaries!
Read More »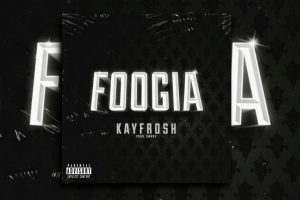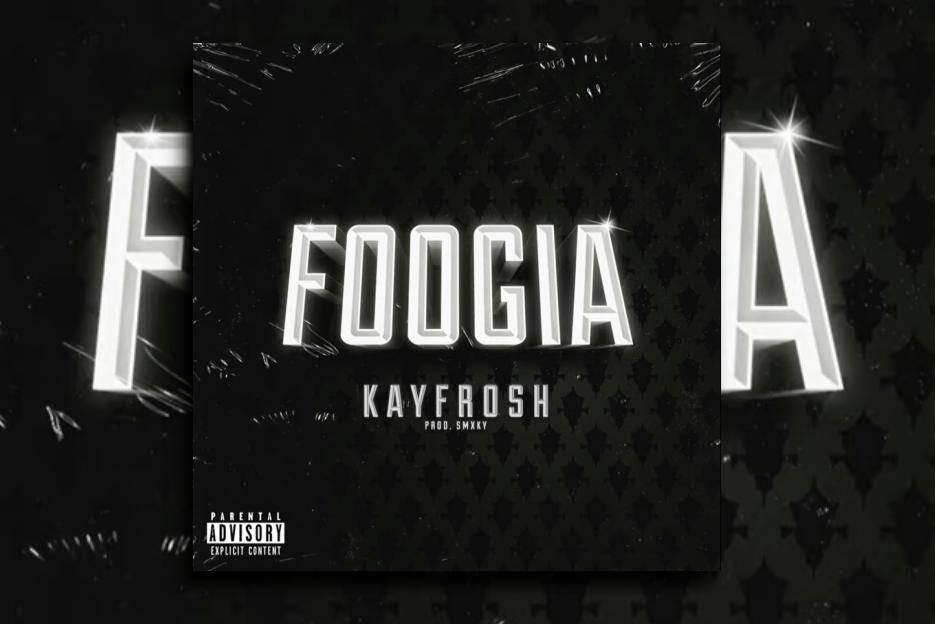 Strong of a unique style and dynamic artistry, Kayfrosh released an outstanding track that shows his incredible talent and the artistic maturity only significant artists have! "Foogia" is an excellent release that signs a fundamental chapter in the career of this talented artist who is clearing in the right direction towards the success he deserves!
Read More »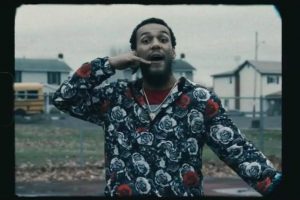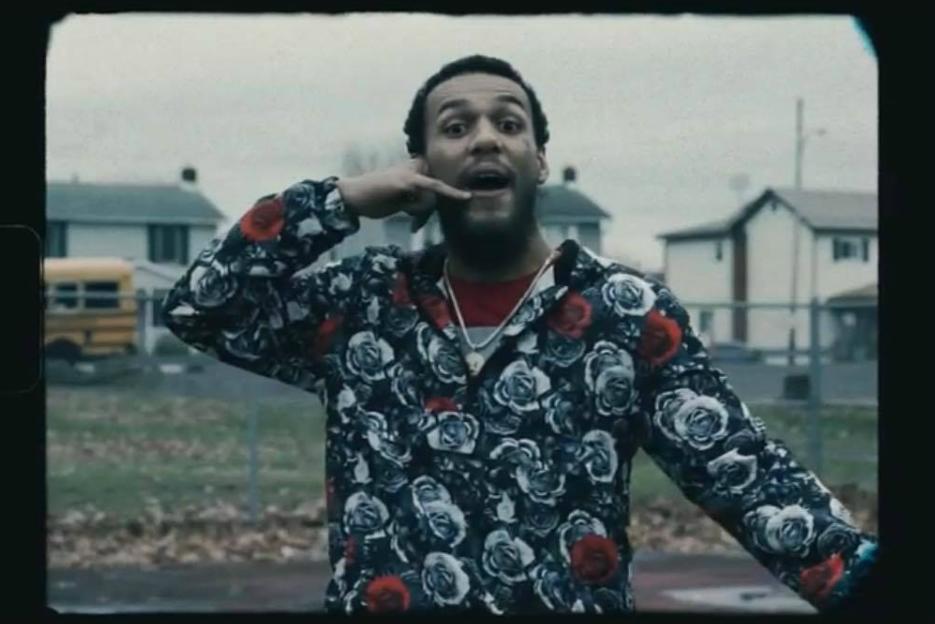 Artists like Timmy Turn Up know that quality music comes from the genuine approach, honest songwriting, positive attitude, and most of all, talent! With his latest singles, Timmy Turn Up proves he has what it takes to leave a sign in the Hip-Hop world!
Read More »