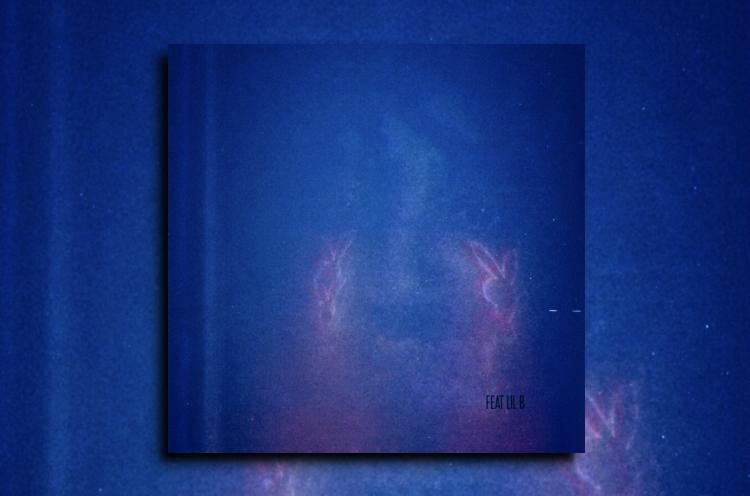 Some artists have a unique vision of music, a more profound and much more intense connection with their creations, and in the ocean of new releases, this is one of those characteristics that help them stand out from the crowd. Artists with a very personal style like GP Music, a kaleidoscopic artist whose music has that uniqueness that we have been looking for! Today, at Planet Singer, we have the great pleasure of listening to his latest single "Noodsz," a great track feat talented Lil B, that is going to stay in your favorite playlists for a long time for sure!
GP is a talented songwriter, singer, rapper, Hip-Hop artist and producer from the US. This incredible talent is gifted with a unique sound and a very strong and natural taste for music. His compositions present elements from many genres, incorporated in his music like pieces of a puzzle that fit perfectly one close to the other. "Noodsz" follows another great release "Nuffin Last Forever," a 10-track album released in 2019, and signs a brand new chapter in the career of this talented artist!
"Noodsz" is a great track that shows the incredible versatility of GP both as an interpreter and as a songwriter. Great lyrics, catchy melodies, and outstanding rapping make the whole song dynamic and fluid, while the 80s pop synth give that mesmerizing effect that will carry the listeners far away through new soundscapes. Excellent production and a modern and effective arrangement make this track one of the best Hip-Hop releases of 2020 so far, and we can't wait for a full-length album!
Check the links below and discover more about GP Music, and don't forget to add his tracks to your favorite playlists!
Learn Singing, Piano and learn how to MAKE MONEY with your Music! Check these out!