Inspiring, positive, and heartwarming, these are a few of the adjective you could use to describe Hazeline Taffe and her music. Unlike most contemporary artists that populate the overcrowded, frenetic and unstoppable music industry, artists like Hazeline Taffe bring back the beauty and the art of making good music. Music that has a purpose and that has a real story behind. Today, at Planet Singer, we have a big chance of listening to her latest EP "Strength n Dreams," a two-track release that will inspire you with its positive vibes!
Hazeline Taffe is a talented Canadian artist, singer, and songwriter that, as only big artists do, uses her talent to share positivity and happiness. Gifted with incredible musicality, an excellent taste for melody, and an astonishing charisma, Hazeline's music is the mirror of her soul, dreams, and life. The loss of her child, and the time taking care of her physically disabled mother, make her stronger, and despite the adversities, she has always focused on the positive sides of life.
There will always be a brighter day; this is what we learn from Hazeline and her music. "Strength n Dreams" is the perfect title for this release and the titles for the two songs we find inside it. The first track, "Strength" is an energetic and catchy Reggae track that, thanks to the beautiful lyrics and incredible charisma of Hazeline, shines of a positive glow that is contagious! "Strength" is one of those tracks everyone should listen to every day. The second track, "Dreams," is a slow tempo song. We find a more intimate interpretation of Hazeline that, with her beautiful voice, delivers an outstanding interpretation of the intense lyrics.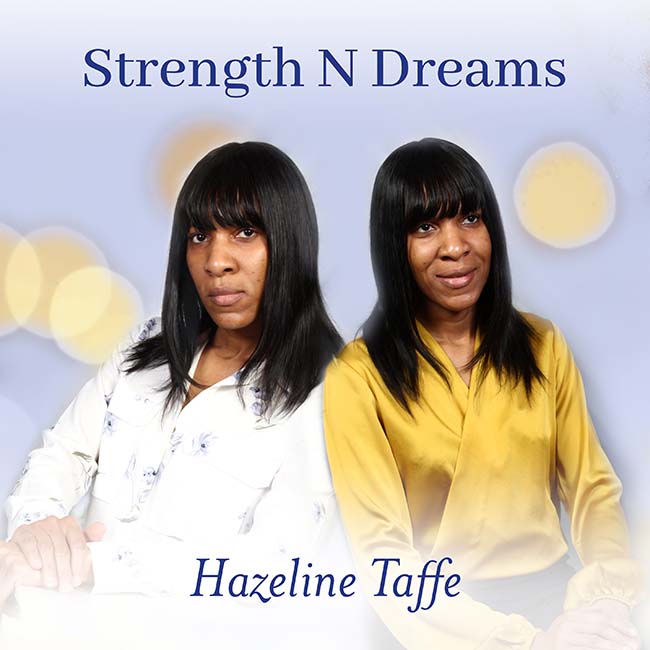 Check the links below and discover more about Hazeline Taffe and her music, and don't forget to add her music to your favorite playlists!
Learn Singing, Piano and learn how to MAKE MONEY with your Music! Check these out!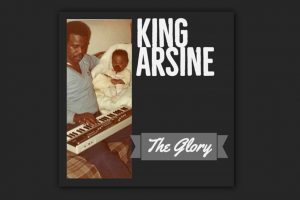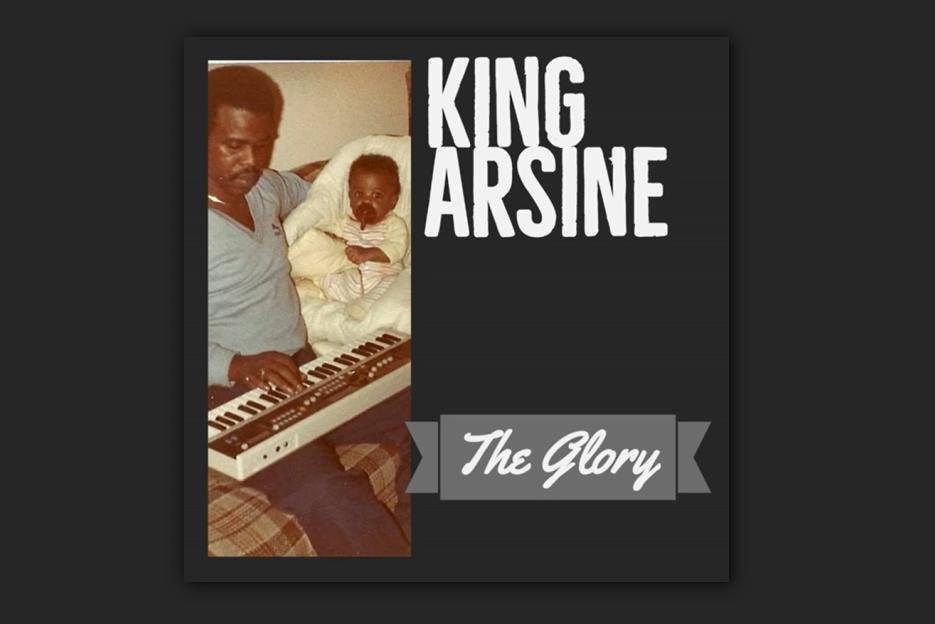 Incredible songwriting and exceptional interpretation make "The Glory" a must-listen for all Hip-Hop and Rap fans! "The Glory," KING ARSINE's 2019 single, is a real anthem for the current and future generations!
Read More »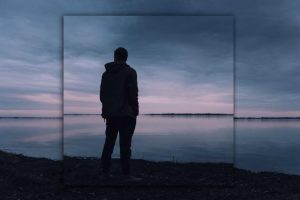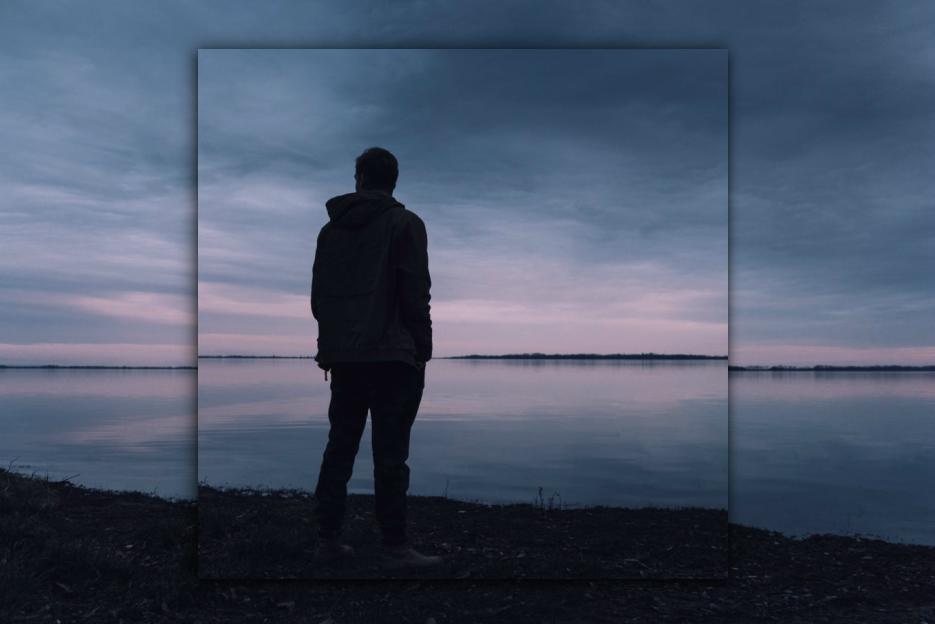 "Saints & Sinners" Periscope's latest single is OUT NOW! Periscope is back again after a couple of years away from the scenes, releasing another masterpiece, "Saints & Sinners," a song that proudly reconnects with the excellent discography of the dynamic one-man-band and introduces us to the upcoming new full-length!
Read More »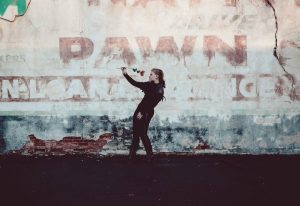 DEATH TO ROSALEANA released their latest single "BIRD NOVA." Dynamic and passionate duo DEATH TO ROSALEANA is back with a brand new release, the excellent "BIRD NOVA," a song that shows the maturity and versatility of these two incredible artists.
Read More »