"Neverland" is a dynamic and emotional song that echoes in your mind after just one play!
After excellent singles like "We Are Who We Are," "Forever," and "We Will Last," award-winning artist Hitha is back with another song that follows the steps of her previous release, confirming the uniqueness and artistic maturity of this talented young artist! Vibrant and soothing, delicate yet powerful, "Neverland" is a song that will leave a sign. Hitha's upcoming single captures emotions, thoughts, and dreams, taking the listeners by hand with its inspiring melodies.
Today, at Planet Singer, we have the great pleasure of listening to Hitha's new single, sharing with you our thoughts on this excellent release, available NOW on all platforms!
The beautiful piano lines create a safe ground where Hitha's rich vocal melodies grow solid and deep roots. The song flows smoothly, while Hitha's outstanding performance portrays beautiful soundscapes that inspire the listeners' imaginations. Hitha's intense interpretation gives meaning to each word she sings, telling us the story of a young woman, her doubts and hopes, her strength and dreams. Brilliant songwriting and elegant arrangement make the song stand out, with vibes from the most inspired Birdy, and the most delicate moment of Freya Ridings! Don't miss Hitha's new single, "NEVERLAND," it will find a special place in her discography, and we can't wait for her next release and, hopefully, a full-length album soon!!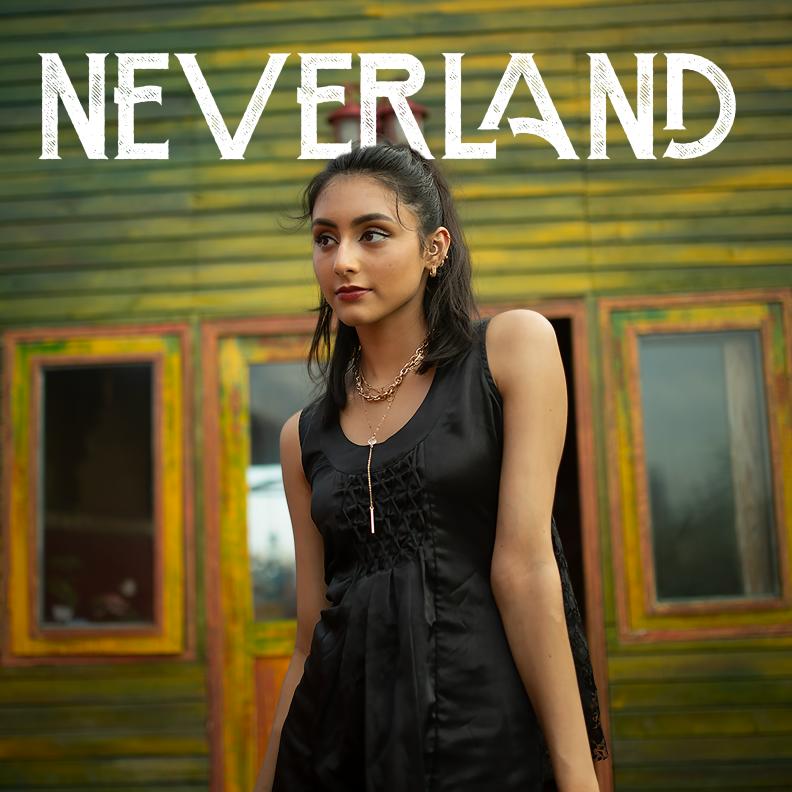 Check the links below, discover more about Hitha and her music, and don't forget to share and add "NEVERLAND" to your favorite playlists!
Hitha's new single "NEVERLAND" OUT Jan the 11th! Exclusive Review!
Deson Teninchy releases the excellent "First Supper!" Exclusive Review!