As a form of Art, real music belongs to those artists who are not afraid to break the rules, explore and experiment new sounds and vibes. Like in graphic arts, music shapes itself into different soundscapes, pictures framed by the ears of those artists who prioritize the meaning and mold the form to create something unique. Artists like Unconscious Prophet contribute massively to the contemporary artistic movement through their society's representations, perfectly molded into their Art. Today, at Planet Singer, we have the great pleasure of listening to his latest album, "Universal Pace," eleven tracks of experimental/avant-garde Hip-Hop Music that will change your perception of our reality and will open up new points of view on what true artistic expression means.
Malachi Navi Wahy, aka Unconscious Prophet of Revelation, is a talented songwriter, composer, producer, Hip-Hop artist, and creative with a unique style. This 10,002 days old artist shapes his sound by incorporating vibes from different genres, finding his inspiration thought the best artist in music history, combining them with his original creation to produce music that stands out from the crowd of releases that every day floods the musical panorama.
After the cinematic introduction of the opening track "Phoenix," Unconscious Prophet of Revelation catapults us into his world. From the second track, "Slag Expansion," we can really understand what UP can do! Starting with a sample from Queen's track "The March of the Black Queen" turned into a sample for the base, this track is simply brilliant! Iconic and impressive, Unconscious Prophet's lyrics go straight to the point, projecting the listeners towards brand new soundscapes! The third track, "Prophet Peace Poems 1,2,3," with its dynamic sonorities, great base arrangement, and UP's outstanding performance behind the microphone that explains even more not only the meaning of this opera but also the sense and ideology behind his Art! This is a crucial track to fully appreciate the songs that will follow and the whole concepts also represented in Unconscious Prophet's artworks!
"Tea Leaves" shows another side of UP; his rapping is raw and honest, as authentic Rap and Hip-Hop are meant to be. The brilliant arrangement, original and inspiring, supports the catchy lyrics' lines perfectly, giving the track incredible fluidity. The album proceeds unstoppable, and we can appreciate real gems such as "Brilliance Progenitors," the futuristic twists of "Los York, New Angeles," the excellent piano arrangements of the reflective "Deity Deletion," and the powerful "Life Born Prophet," which closes the circle with the dynamic production, exciting lyrics, and once again another Unconscious Prophet's outstanding performance! Words can't describe the entity of this release, a comprehensive wholeness of soulful music and revealing lyrics! "Universal Pace" is a masterpiece of experimental Hip-Hop, and we can't wait for UP's next release!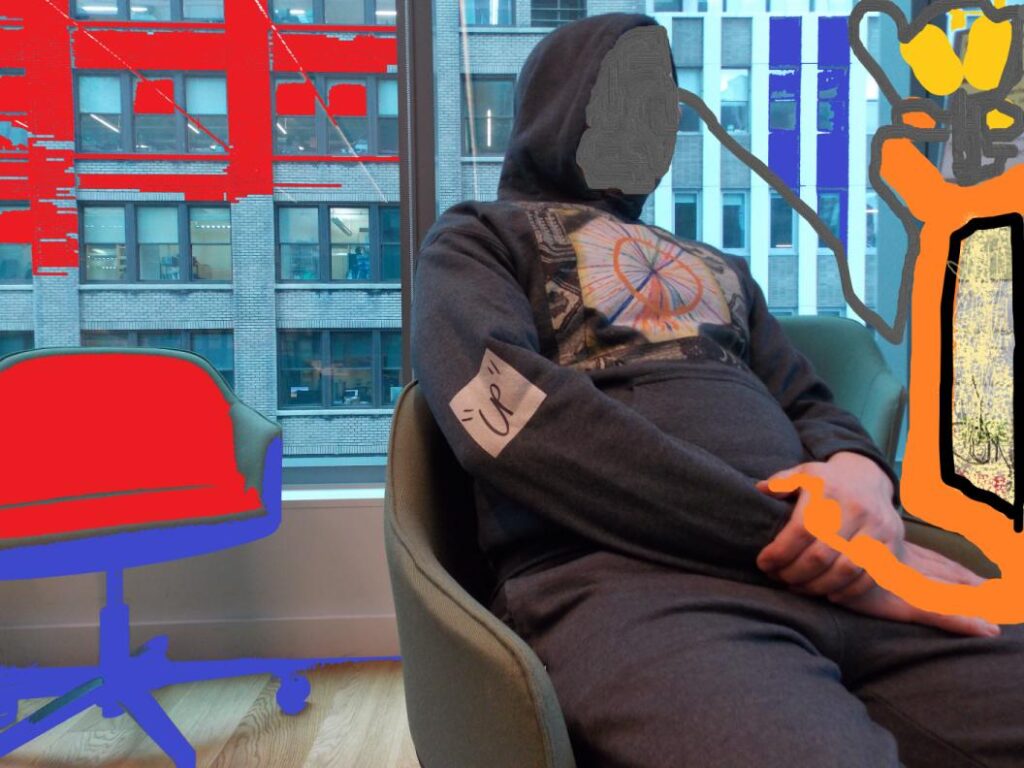 Check the links below, discover more about Unconscious Prophet of Revelation, and don't forget to add "Universal Pace" to your favorite playlists!
Learn Singing, Piano and learn how to MAKE MONEY with your Music! Check these out!