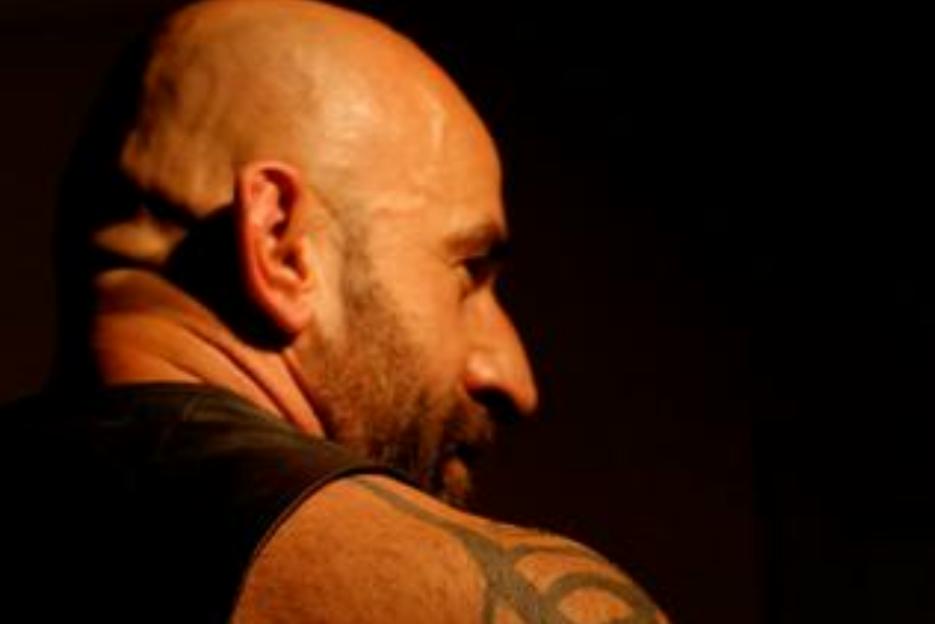 It is always exciting to discover new artists, new music, and new artistic visions. Like different points of view, artists' ideas of their music deliver personal and unique soundscapes that enrich the music scene more and more. Especially in instrumental music, the artists must have their own vision and trademark sound to stand out from the crowd. Artists like IliasRo offer a fantastic point of view that makes his tracks reach a much higher level. Today, at Planet Singer, we have the great pleasure of listening to his album "If Not Yesterday, It Is Today And Now," and intriguing, intense and inspiring release that will keep you engaged from start to finish!
Mario Ilias Ro, aka IliasRo, is a talented music producer, songwriter, DJ, and creative from the UK. Driven by a strong music instinct, his love for music has always been part of his life, leading him to incorporate in his sound influences and vibes from many genres, revisited in his style, creating that unique blend that we can appreciate in his tracks. This real mix is IliasRo's trademark sound!
"If Not Yesterday, It Is Today And Now" is one of those releases that reveal a lot about the artist's style, but also about the nowadays society. Starting from the opening track, "Berlin return to Instanbul" reveals the first chapter of this fantastic release. Techno music at its maximum expression, mixed with experimental electronic music; the result is a futuristic sound, yet very close to the present times. In the album, we can also appreciate fantastic tracks such as the exciting "Another Voice," the intense "I Wana Love You," "Dreaming Of Mars And You ( Extended Version)," the outstanding "Instanbul To Berlin," and the impressive sonorities of "Deep In Your Soul," just to name a few! IliasRo's sound choice and ability to turn emotions, memories, and life experiences into music is outstanding, and we can't wait for his next release!