Jake Anthonyx is one of those artists Major Labels should keep an eye on. With his latest release, he confirms he has what it takes to stand out from the crowd!
2021 is a very prolific year for Jake Anthonyx; among his recent releases, we can appreciate the excellent singles "Can't Come Down!," "Runnin'," and "Nightmares," all releases that show a different side of his artistry. With his latest release, "Time," we have again the same dynamic excitement, emotional connection, and brilliant sound research in a track that defines his trademark sound once again!
Today, at Planet Singer, we have the great pleasure of listening to his song "Time" and discover more about this gifted artist!
Jake Anthonyx is a talented singer, songwriter from South Florida with a unique sound and an artistic sensibility that makes his music extremely appealing to a vast audience, thanks also to his ability to shape his sound among different genres. Mainstream yet niche, Jake Anthonyx's ability to blend catchy beats to classy and important vocals and lyrics turn every song he releases into a rare gem of contemporary music. Minimal yet exciting, his vocal approach is intimate enough to connect with the listeners from the very first words, yes energetic and vibrant to keep them captivated till the last seconds!
"Time" is another excellent release that confirms Jake Anthonyx vision of his art. Excellent beat and production frame his outstanding performance behind the microphone in a song similar to nothing else yet perfectly fits the standards of the mainstream releases. The memorable lyrics and the intensity of Jake's interpretation turn this track into an unforgettable music experience, a journey towards those soundscapes Jake Anthonyx's artistry painted for his audience. Brilliant production and excellent songwriting give that extra boost to a perfect track that flows smoothly from start to finish! The future is bright for Jake Anthonyx, and we can't wait for his next release!
Check the links below, discover more about Jake Anthonyx and his music, and don't forget to add his tracks to your favorite playlists!
Share it with your friends!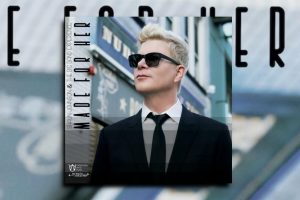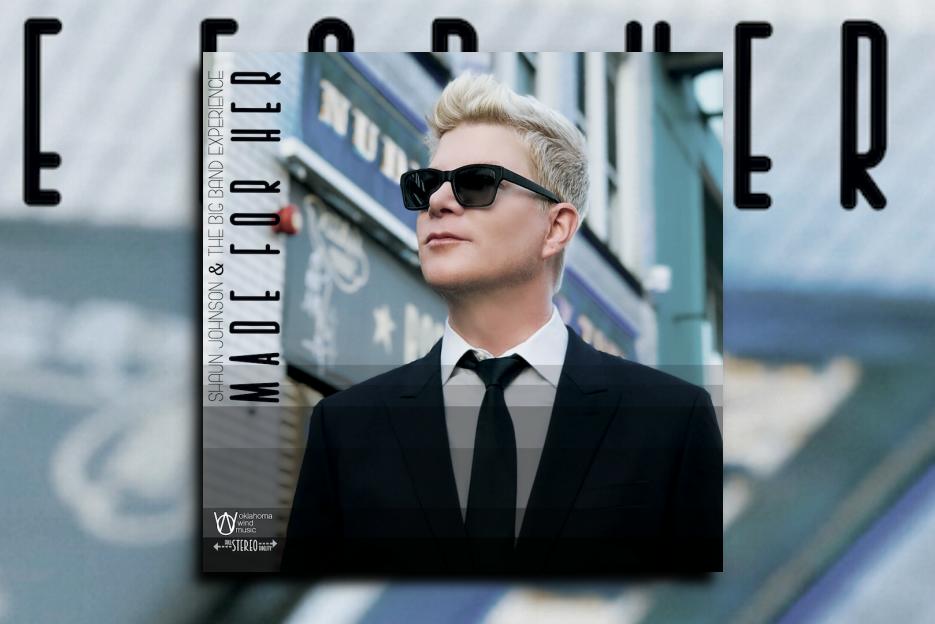 After the excellent previous albums "Capitol" and "The Set List," released in 2019, Shaun Johnson is back with another outstanding album, a collection of eight tracks that go straight to the listeners' hearts, captivating them from the first second to the last!
Read More »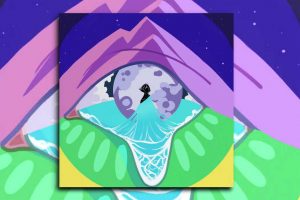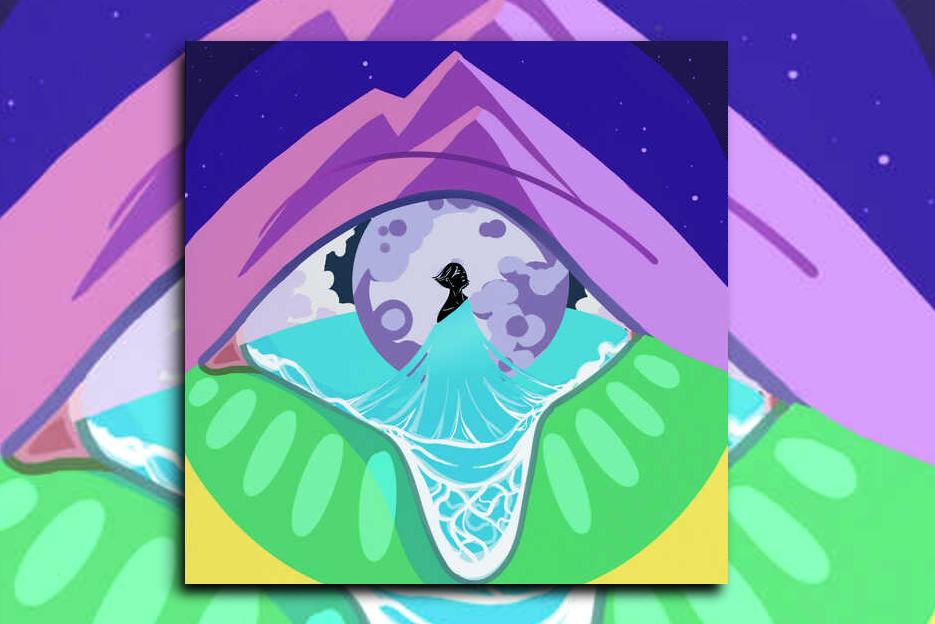 The past couple of years have been tough on everyone, and for those who work in the music field has been a true challenge, but also the proof that true talent and passion can overcome all obstacles. Remote Drummer did more than just releasing an incredible single; he reminded us that true music has no boundaries!
Read More »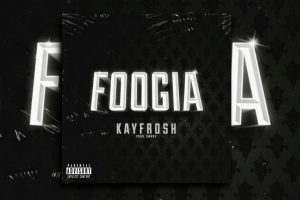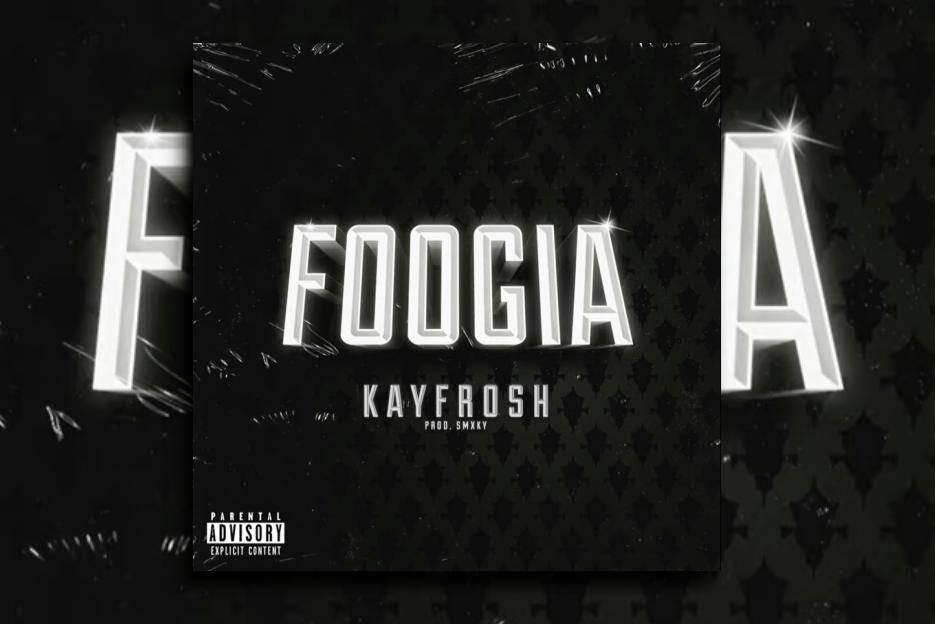 Strong of a unique style and dynamic artistry, Kayfrosh released an outstanding track that shows his incredible talent and the artistic maturity only significant artists have! "Foogia" is an excellent release that signs a fundamental chapter in the career of this talented artist who is clearing in the right direction towards the success he deserves!
Read More »