Powerful, innovative, exciting; these are just a few of the words you could use to describe Jason Chaos and Grandmaster Melle Mel track "Concrete Shakin." In the overcrowded and often sterile nowaday's music scene, it is always a pleasure finding artists who have that spark to create something unique. Today, Planet Singer, we have the great pleasure of listening to their single, engaging track that shows the incredible musical chemistry between two great artists!
Grandmaster Melle Mel is a true legend. This pioneer of Hip-Hop is one of those artists that helped create a music genre and changed our society, feeding and contributing to the development of rap and hip-hop in our culture. Winner of two Grammy Awards and inducted into the Rock and Roll Hall of Fame in 2007, Melle Mel is a real force of nature! To join Melle Mel, we find the incredibly talented Jason Chaos, former singer of the internationally acclaimed band He11 Cell and creator of a brand new genre: Gothic Rap. Gifted with a natural musical talent, Chaos has shaped his sound into something unique, blending very different sonorities and capturing the true essence of rap and gothic metal!
"Concrete Shakin" is more than a song; it is a real anthem that everyone should listen to! The powerful lyrics and the intense interpretation of Melle Mel and Jason Chaos make this song one of the best releases of 2020! Catchy guitar riffs, sustain the engaging and intense vocals while the song flows smoothly thanks to the brilliant production. The modern arrangement and the electrifying sonorities of the Gothic Rap of this track make this song unique and timeless! Only big artists dare to experiment and work hard on something no one ever dared to do before, and the result is just mind-blowing! "Concrete Shakin" is a masterpiece in its genre, and we can't wait for more releases and collaborations between these two fantastic artists!
Check the links below and discover more about JASON Chaos and Grandmaster Melle Mel's collaboration, and don't forget to add "Concrete Shakin" to your favorite playlists!
Learn Singing, Piano and learn how to MAKE MONEY with your Music! Check these out!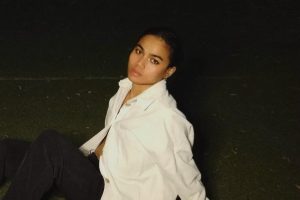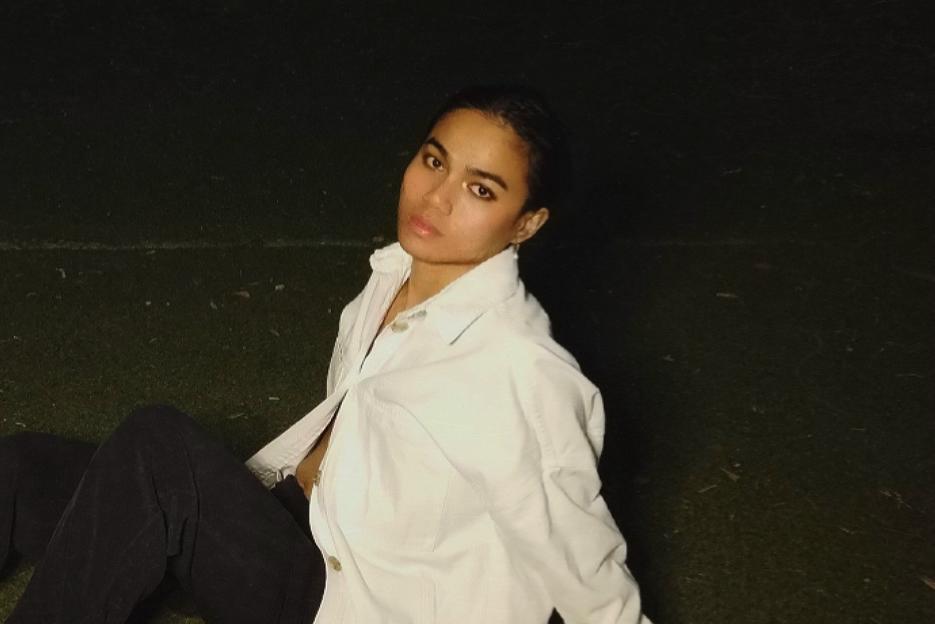 Onarsé's "Because You Deserve It" is an exceptional release! Soul and talent meet in Onarsè's music, and his latest single, "Because You Deserve It," shows his versatility and ability to adapt to new vibes and narratives!
Read More »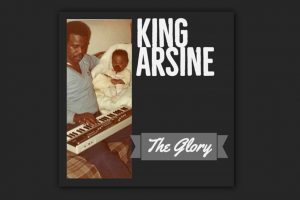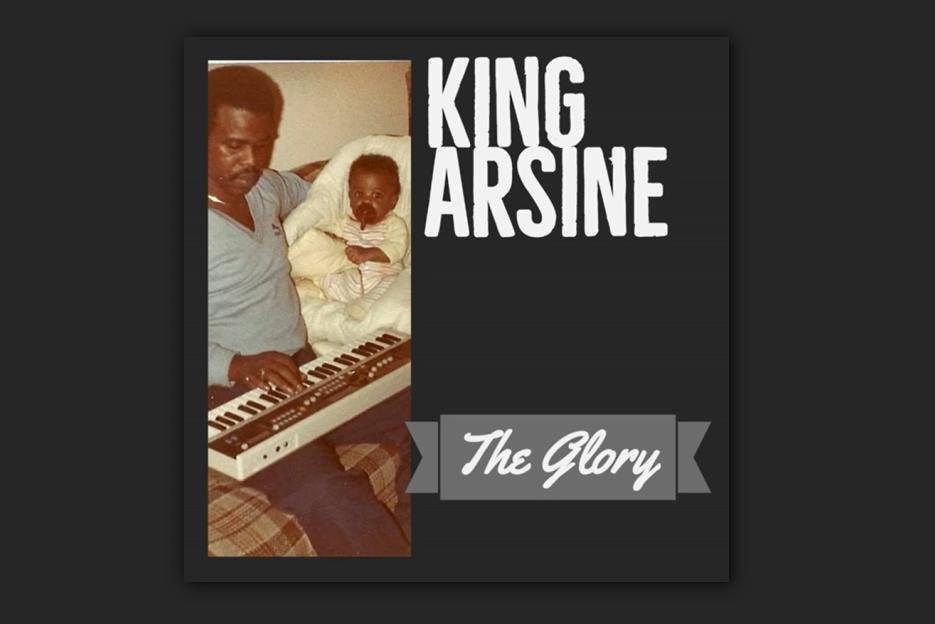 Incredible songwriting and exceptional interpretation make "The Glory" a must-listen for all Hip-Hop and Rap fans! "The Glory," KING ARSINE's 2019 single, is a real anthem for the current and future generations!
Read More »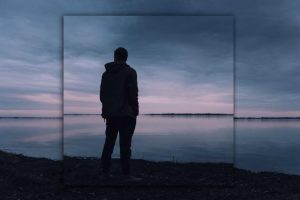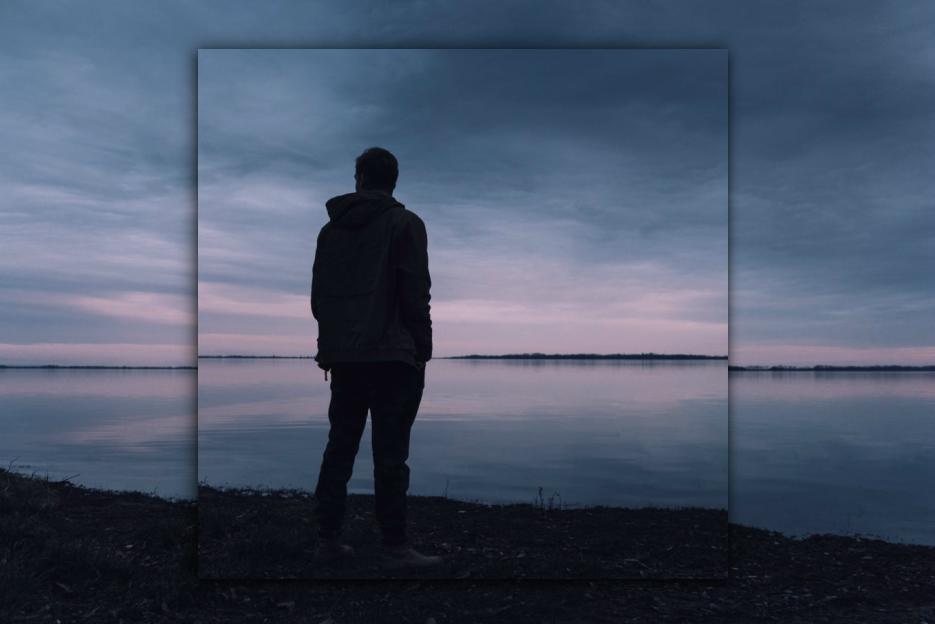 "Saints & Sinners" Periscope's latest single is OUT NOW! Periscope is back again after a couple of years away from the scenes, releasing another masterpiece, "Saints & Sinners," a song that proudly reconnects with the excellent discography of the dynamic one-man-band and introduces us to the upcoming new full-length!
Read More »