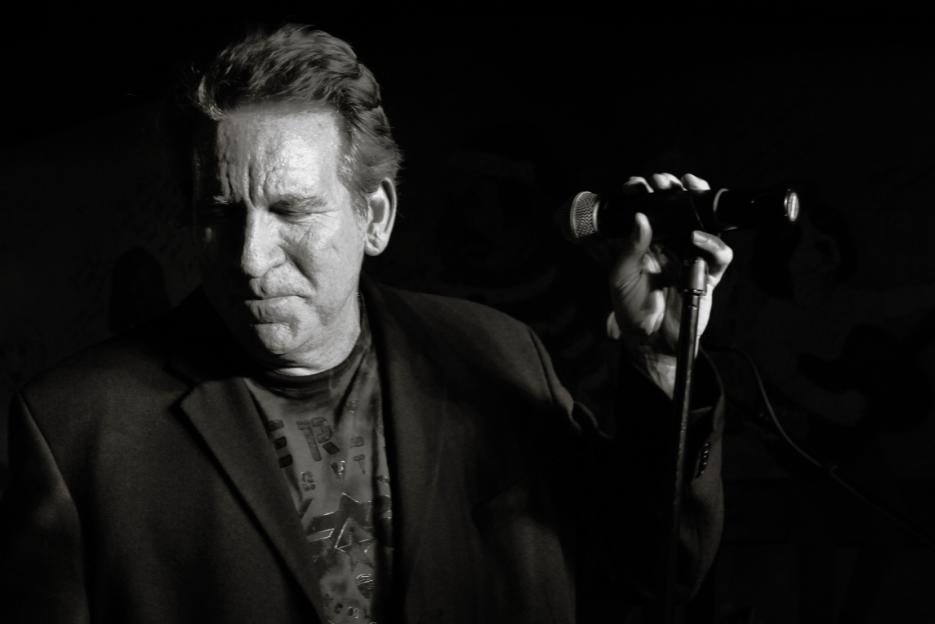 Music is much more than just melodies and words. For artists like John Vento, music becomes an instrument to deliver important messages, create beautiful memories, and spread positive vibes to those who listen to his songs. Gifted with a warm and rich voice, John Vento is one of those artists who know how to reach the heart of this audience. Today, at Planet Singer, we have the great pleasure of listening to his music and discover a bit more about this talented artist with an exclusive interview!
Hi John, it is such a pleasure having you with us today at Planet Singer. You are well known for your versatility and incredible ability to include different styles in your music. Let's start from the beginning; how did you discover your love for music?
Well, that started at birth (LOL). My mother's family was filled with professional musicians and/or gamblers. But either way, music was everywhere.
What are your main influences?
I would say that my influences are more stylistic than individual artists. Motown and folk might be a weird combination, but that's where my true love and influences are.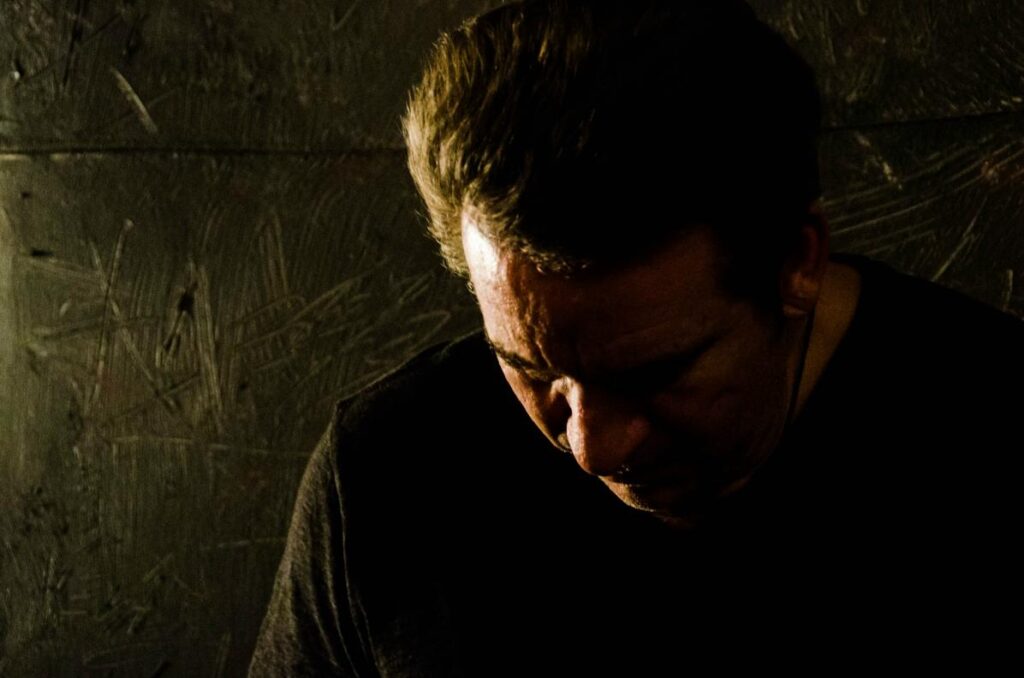 Your "Brick By Brick" is an outstanding release that will be completed in 2022! Can you tell us more about this brilliant project?
"Brick by Brick" is quite a departure from my previous work. I typically like to establish a thematic approach to an album, both lyrically and musically. This one will not be completed in its entirety until 2022. But, starting in November of 2020, I've released a new single on the 1st of each month. Each new song will be accompanied by a video, lyric sheet, and a narrative explaining some of the thought process in writing and recording. The process can be very stressful (due to deadlines), but on the other, we start with a blank canvas every month. There are no restrictions. It's been fun, and I can promise that no two tracks will sound alike.
What do you think about the music industry's recent twists, the playlist jungle, the digital algorithm? Do you think it helps artists, or it makes music every day a little bit more sterile?
I really don't think about it. LOL
I just focus on creating good music and sending it out to the universe. There are so many wonderful young artists out there that I admire and enjoy; those guys need to focus on such issues way more than I do. I do believe, however, that the current state of music surely creates way more opportunities for indie artists than at any prior time.
Your songwriting is excellent. Can you reveal your artistic process when it comes to creating your music?
Thank you, but I'm not a songwriter in the traditional sense. I wish I could pick up a guitar and have a new song just flow out. I do take credit for having a concept that I hear in my head; I usually know exactly what I want. But without my wonderful collaborators, I would have nothing. Basically, I bring a song idea to my producer (multi-instrumentalist), David Granati, and we start the process in its rawest form. We lay down some chord progressions over a basic click track. The style and tempo are established very early on. Then come the melody and lyrics. I welcome input from folks I respect, but I make all final decisions. David is my key guy, but we have so many others that offer wonderful contributions. It really is a true collaboration.
The craft, the people, and my beautiful, loving wife. Not in that order. LOL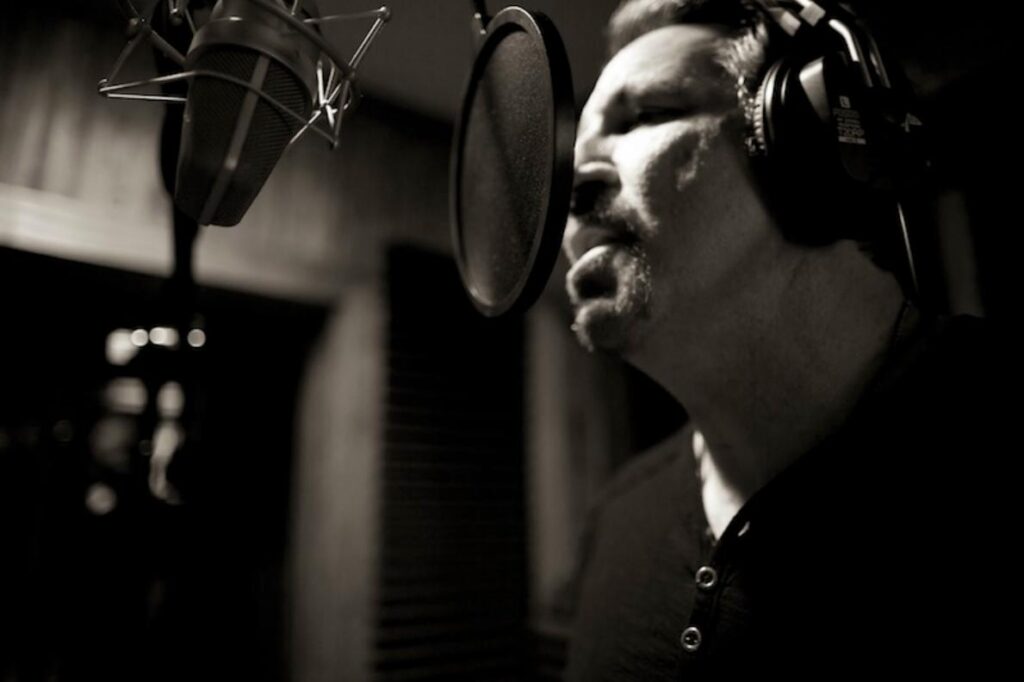 Among the song of your discography, is there a special one?
They are all like my children. Each one has a special place in my heart. But as a singer, I think I've gotten better as the years go by.
If you could collaborate with one or more of your idols, who would you like to share the stage with?
What are your plans for the future?
Please don't hate me, but I'm not much of a planner or forward-thinking guy. For me, the future is next month's release for "Brick by Brick." I just want to continue to work hard and create good music. I want to study the craft and get better at every step.
John, it was such a pleasure chatting with you and having the chance to discover more about your music. Is there anything you would like to say to our readers?
I want to thank you and my main man, Michael Stover of MTS Management, for reaching out to me. If there is anyone out there that might enjoy my music, I thank you in advance and am truly humbled that you took the time to listen. www.johnvento.com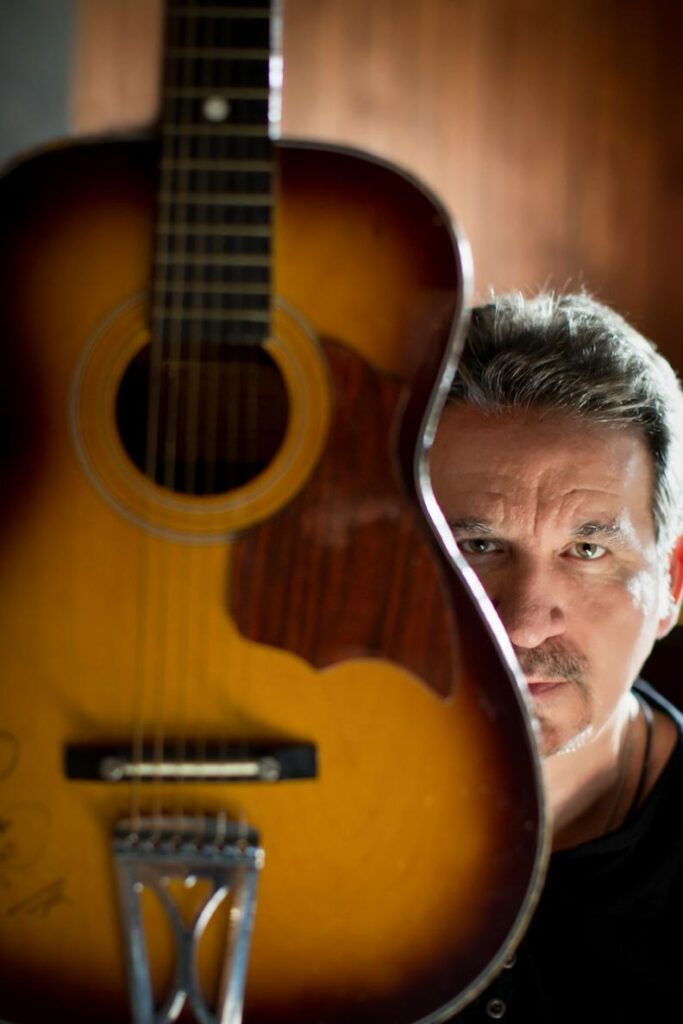 Check the links below, discover more about John Vento and his music, and don't forget to add his tracks to your favorite playlists!
Learn Singing, Piano and learn how to MAKE MONEY with your Music! Check these out!