Every artist is different; it is not only a matter of genre or sound. While many artists continue to retrace the same paths as hundreds of artists, some talents go against these fashions and create their own. Unique and sophisticated artists who have nothing to do with the rest of the mass of daily releases that clog up the digital platforms. Thanks to artists like Johnny Gas, we can appreciate music that does not follow the mainstream patterns. Today, at Planet Singer, we have the great pleasure of listening to his latest single "Airbnb," an exciting track that will keep you engaged from the first second to the last!
Johnny Gas is a talented rapper, Hip-Hop artist, singer, songwriter, and A&R Executive for InRage Entertainment. Gifted with unstoppable creativity, a refined musical taste, and excellent songwriting and interpretational skills, Gas shapes his sound, including his songs' rawness of Hip-Hop and classy arrangements, turning every track into a unique sonic experience!
"Airbnb" is a great track. The intense lyrics shine thanks to Johnny's outstanding performance behind the microphone. His ability to give soul to every word of the excellent lyrics brings the song to life, allowing the listeners to enjoy the beautiful story that this track describes. Fresh arrangements and a fantastic sound choice make this track flow smoothly from start to finish. "Airbnb" signs a new chapter in this talented artist's music career, and we can't wait for his next release!
Check the links below and discover more about Johnny Gas and his music, and don't forget to add his tracks to your favorite playlists!
Learn Singing, Piano and learn how to MAKE MONEY with your Music! Check these out!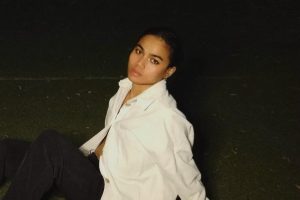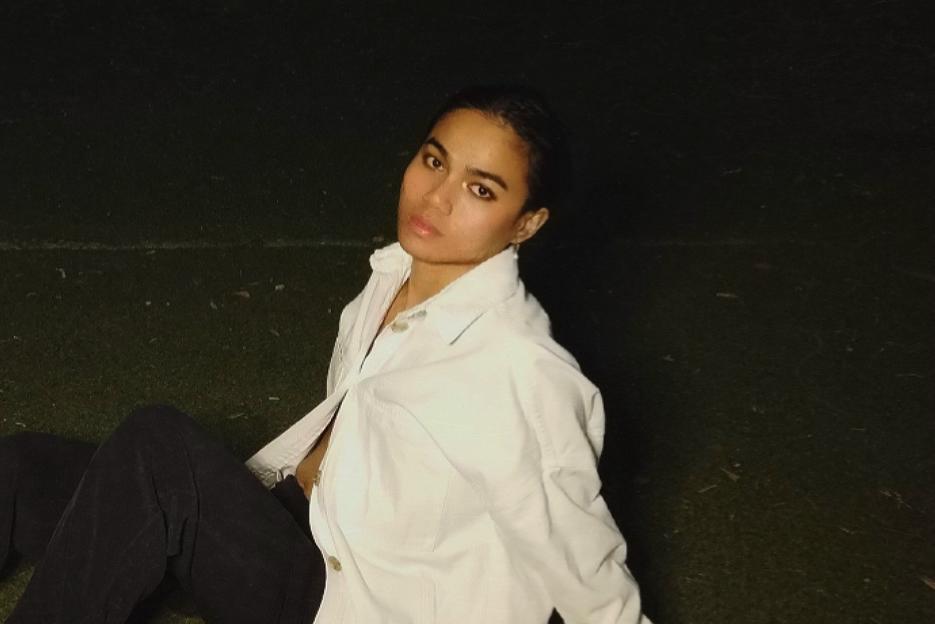 Onarsé's "Because You Deserve It" is an exceptional release! Soul and talent meet in Onarsè's music, and his latest single, "Because You Deserve It," shows his versatility and ability to adapt to new vibes and narratives!
Read More »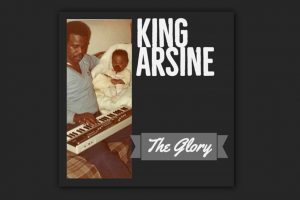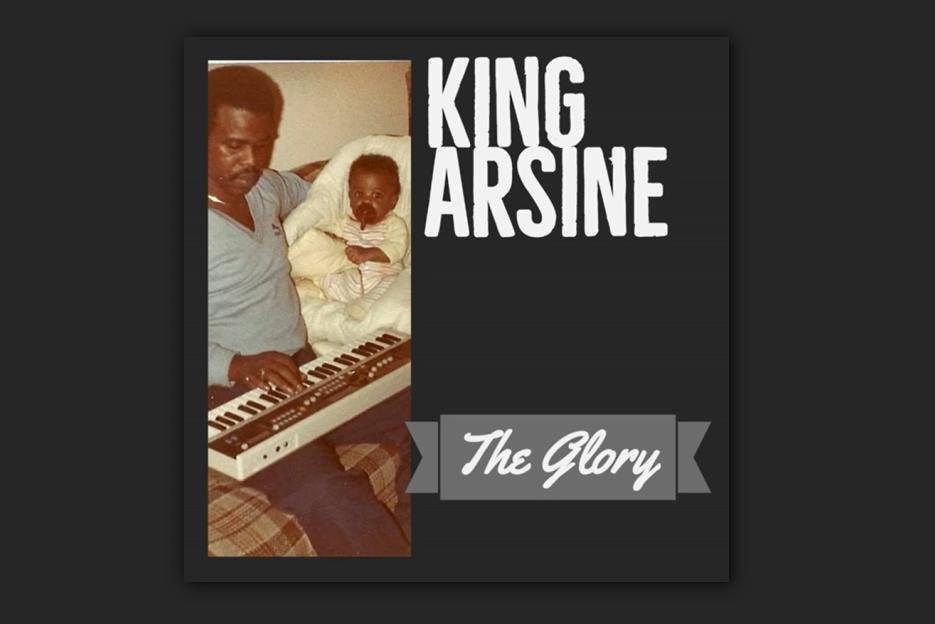 Incredible songwriting and exceptional interpretation make "The Glory" a must-listen for all Hip-Hop and Rap fans! "The Glory," KING ARSINE's 2019 single, is a real anthem for the current and future generations!
Read More »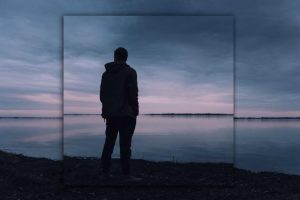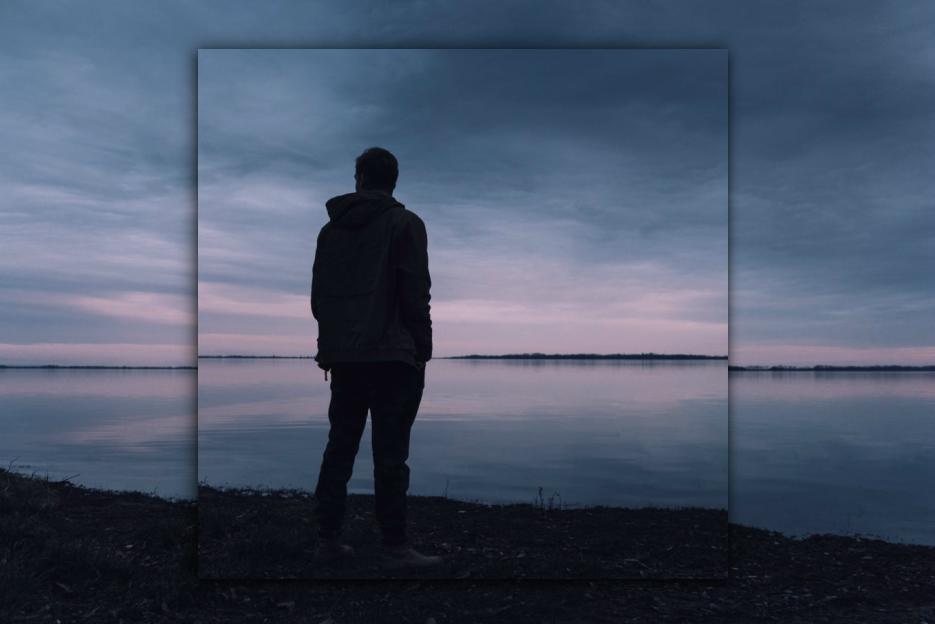 "Saints & Sinners" Periscope's latest single is OUT NOW! Periscope is back again after a couple of years away from the scenes, releasing another masterpiece, "Saints & Sinners," a song that proudly reconnects with the excellent discography of the dynamic one-man-band and introduces us to the upcoming new full-length!
Read More »