Good music is not only about beautiful melodies, catchy rhythm, and the look of the artist. There is much more than that, and sometimes it happens to discover artists that know the importance of the real pillars of great music: Emotion, feeling, and storyline. These are some of the characteristics that make a great song immortal, and Phillip Gilchrist is one of those artists with a very clear vision of what his music is about. Today, at Planet Singer, we have the pleasure of listening to his latest single "Song on the Radio," an engaging and intense track that will resonate with the listeners from the very first seconds to the last one!
Phillip Gilchrist is a talented singer, songwriter, arranger, and composer based in South Carolina with a unique style. Phillip is gifted with a natural musical taste that spans from genre to genre. In his music, we can find strong influences of modern pop, as well the best of R&B, soul, and much more. Despite the young age, Phillip is very active live, with incredible performances on prestigious stages such as the Pepsi Stage, Carnegie Hall, and Disney, to name a few! "Song on the Radio" follows the lead of his previous EP "Mixed Emotions," an engaging release that shows the versatility of this incredible artist!
"Song on the Radio" is more than a song. It tells a beautiful story, capturing the moment's emotions with the intense lyrics and the outstanding performance of Phillip behind the microphone. Gifted with a warm and rich voice, Phillip Gilchrist amazes thanks to his ability to give soul to every word he sings. The modern arrangement and a very balanced sound choice make this track a real gem in its genre!
Check the links below and discover more about Phillip Gilchrist and his music, and don't forget to add his tracks to your favorite playlists!
Learn Singing, Piano and learn how to MAKE MONEY with your Music! Check these out!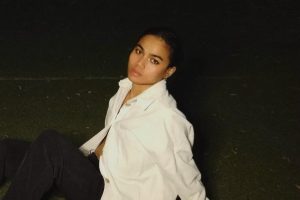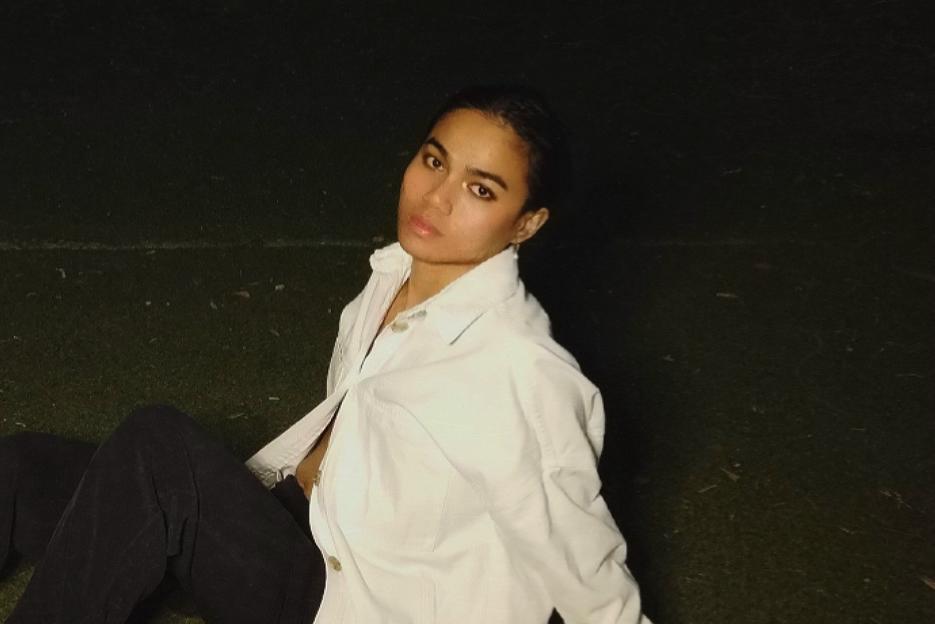 Onarsé's "Because You Deserve It" is an exceptional release! Soul and talent meet in Onarsè's music, and his latest single, "Because You Deserve It," shows his versatility and ability to adapt to new vibes and narratives!
Read More »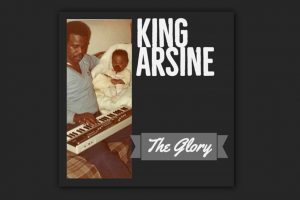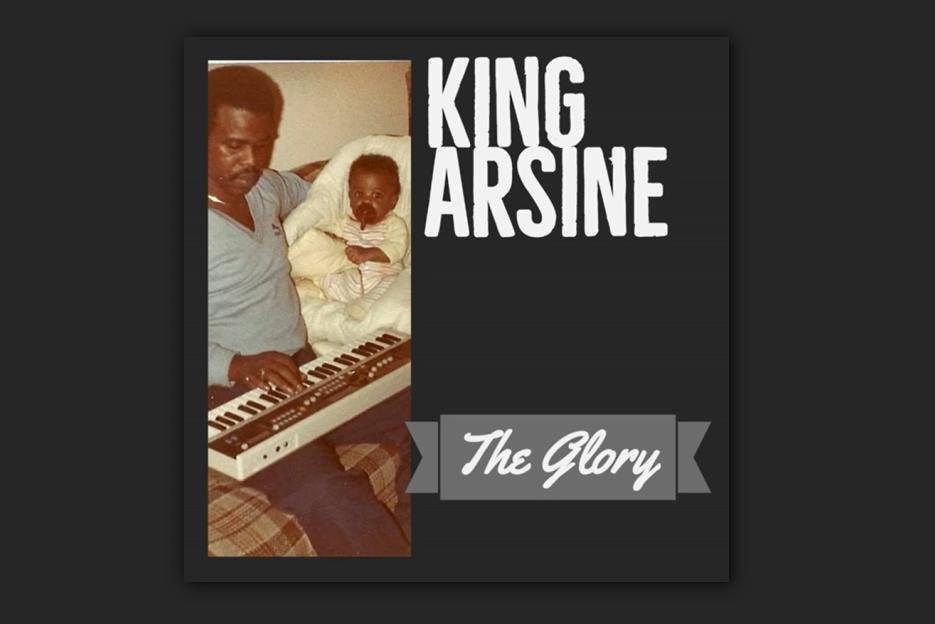 Incredible songwriting and exceptional interpretation make "The Glory" a must-listen for all Hip-Hop and Rap fans! "The Glory," KING ARSINE's 2019 single, is a real anthem for the current and future generations!
Read More »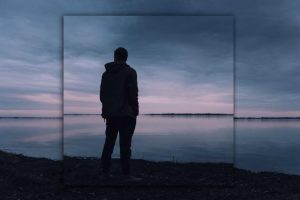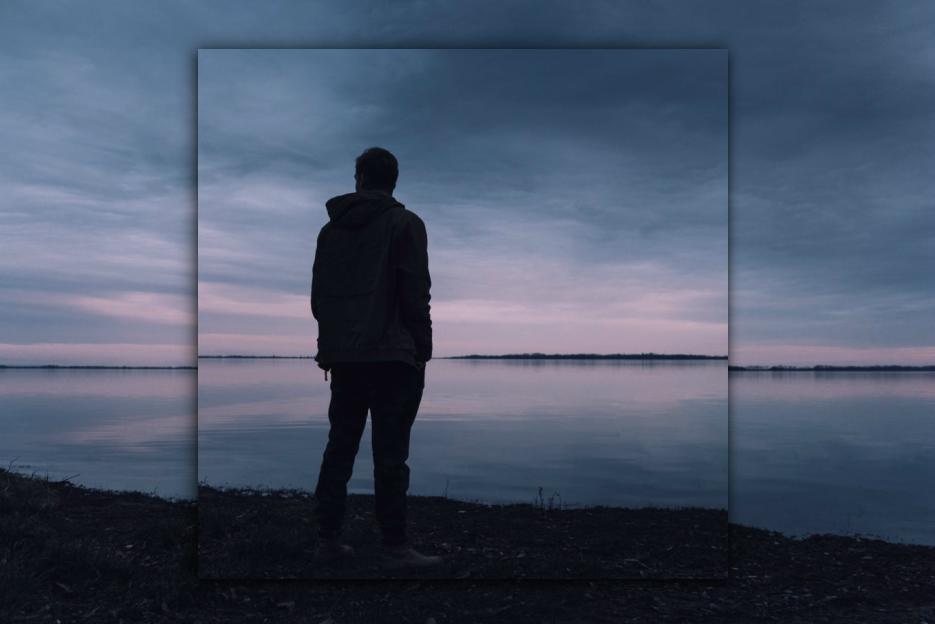 "Saints & Sinners" Periscope's latest single is OUT NOW! Periscope is back again after a couple of years away from the scenes, releasing another masterpiece, "Saints & Sinners," a song that proudly reconnects with the excellent discography of the dynamic one-man-band and introduces us to the upcoming new full-length!
Read More »