Energetic, fun, and engaging, these could be just a few of the adjectives you could use to describe Jonaz and his music! Some artists learn how to entertain, while others are born with the gift of entertaining and creating exciting music. Jonaz is one of those talented ones with an incredible musical instinct that reflects in his music. Today at planet singer we have the big pleasure to share with you his latest single "Cangrejita", a track that will be the soundtrack of Summer 2020!
Jonaz is a talented artist originally from Monterrey, Mexico. His career is full of successes, host of the radio station EXA Monterrey special "Rock In EXA", then transmitted in Latin America through EXA TV, proof of Jonaz's incredible talent.
"Cangrejita" is an exciting and energetic track. Jonaz's performance behind the microphone is outstanding, his vocals are strong and powerful, interpreting with passion this track that has in its DNA the true vibes of beautiful Latin America! In support of this engaging track, we can also appreciate the fun video game created by talented content producer London Mexico.
Check the links below and discover more about Jonaz and his music, and don't forget to add his tracks to your favorite playlists!
Learn Singing, Piano and learn how to MAKE MONEY with your Music! Check these out!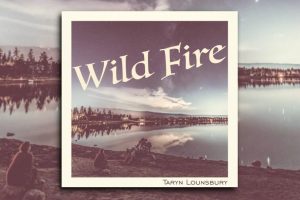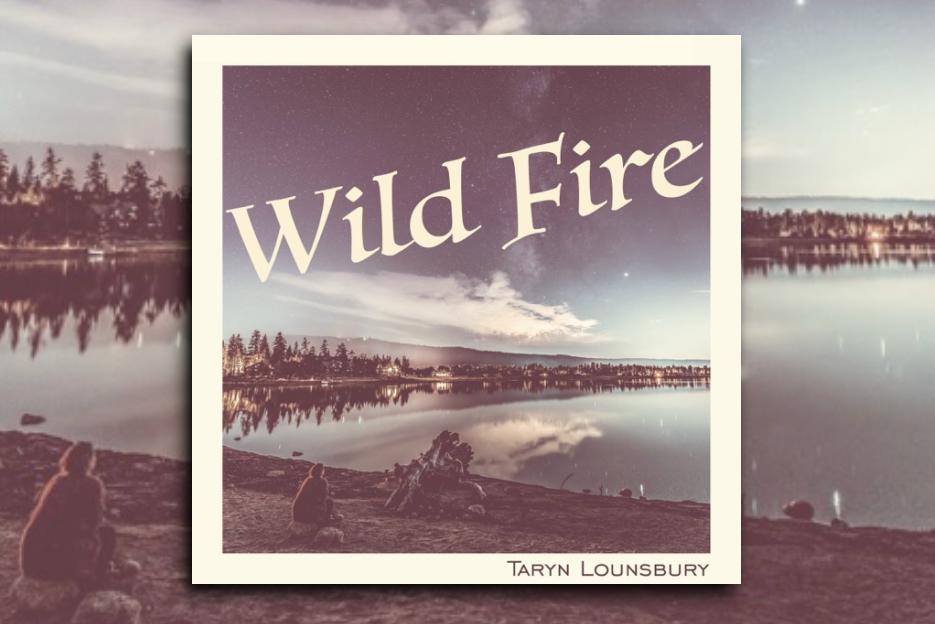 There is something special about Taryn Lounsbury; There is something magical about her voice, the beautiful mix of vocal harmonies and memorable melodies. There's soul, heart, courage, and much more than that in her music! Her music is alive! Taryn Lounsbury's new single, "Wildfire," is Out Now!
Read More »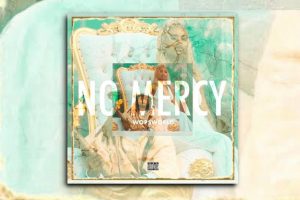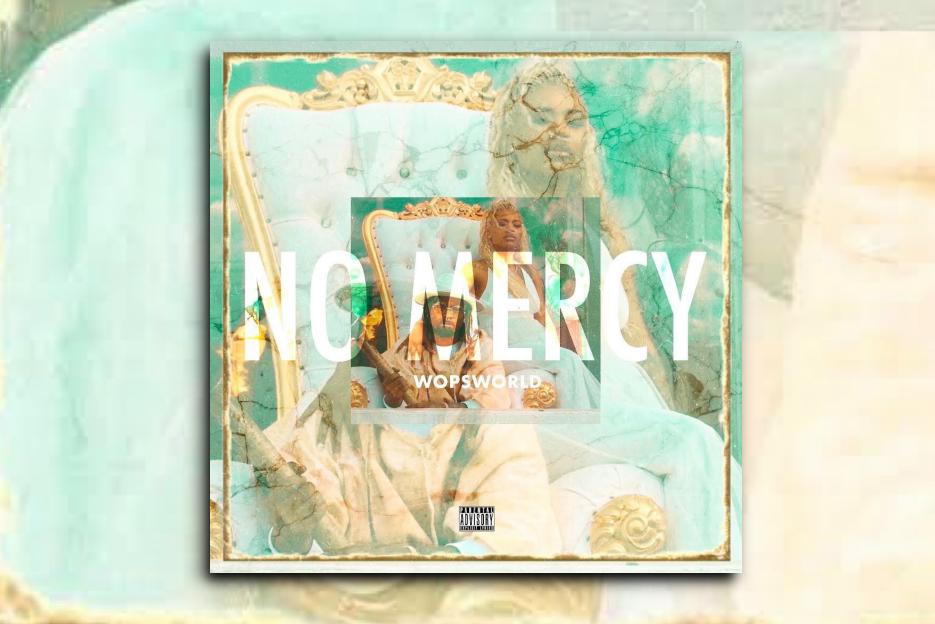 "No Mercy" is an excellent release that brings back the best vibes of the most iconic Hip-Hop from the golden era, where lyrics and beats were made to last! WopsWorld is back with another excellent album "No Mercy!"
Read More »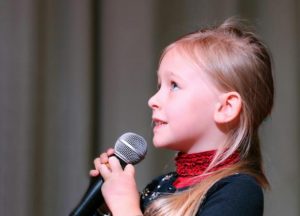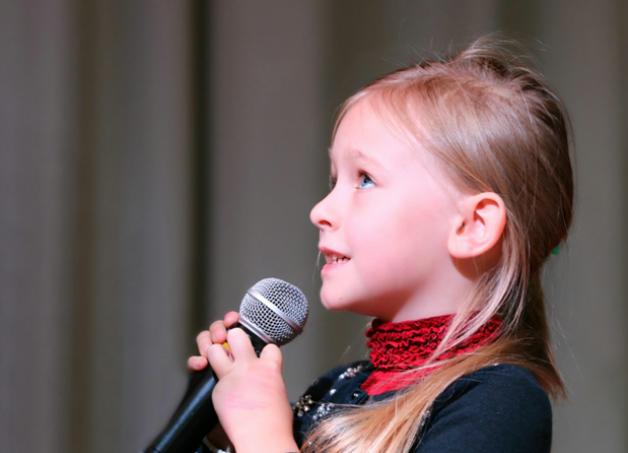 You'll have a difficult time finding a kid who doesn't enjoy singing, dancing, acting, painting, drawing, or making music. These activities are an excellent way to channel their imagination and help them develop various skills to take with them into other aspects of life. Kids with learning disabilities are no exception. This guide from Planet Singer discusses the benefits the arts can have on learning disabled children and how to encourage them to get involved.
Read More »