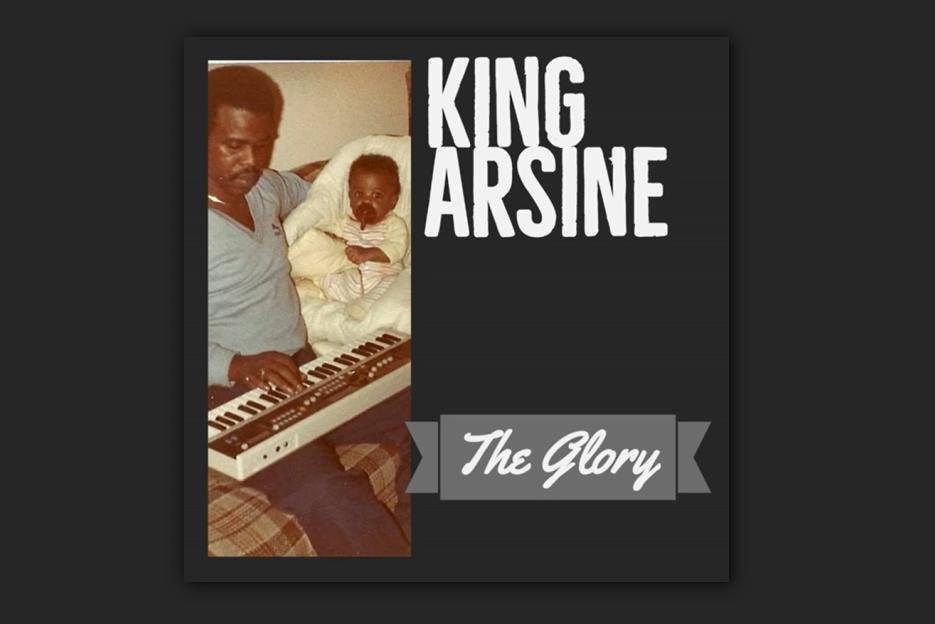 Incredible songwriting and exceptional interpretation make "The Glory" a must-listen for all Hip-Hop and Rap fans!
KING ARSINE's single, "The Glory," draws a clear line between true talent and posers in the overcrowded Hip-Hop and Rap scene. While most releases nowadays rely on production and marketing boosts to balance the lack of creativity, KING ARSINE is one of those rare artists that, thanks to their talent, are above the marketing trends and stereotypes. In his song, "The Glory," he delivers a timeless and unique performance, catapulting us back to when Hip-Hop was genuine, attached to the writers and performers like scars on their skin.
Today, at Planet Singer, we have the pleasure of listening to KING ARSINE's single "The Glory" and discovering more about this remarkable artist!
"The Glory," KING ARSINE's 2019 single, is a real anthem for the current and future generations!
Energetic synths, mid-90s vibes, and catchy rhythms open the track, leading to the first verse, where King Arsine's energy and stamina convince us from the first word to the last! Inspired and determined, KING ARSINE's outstanding interpretation turned this excellent song into a true masterpiece.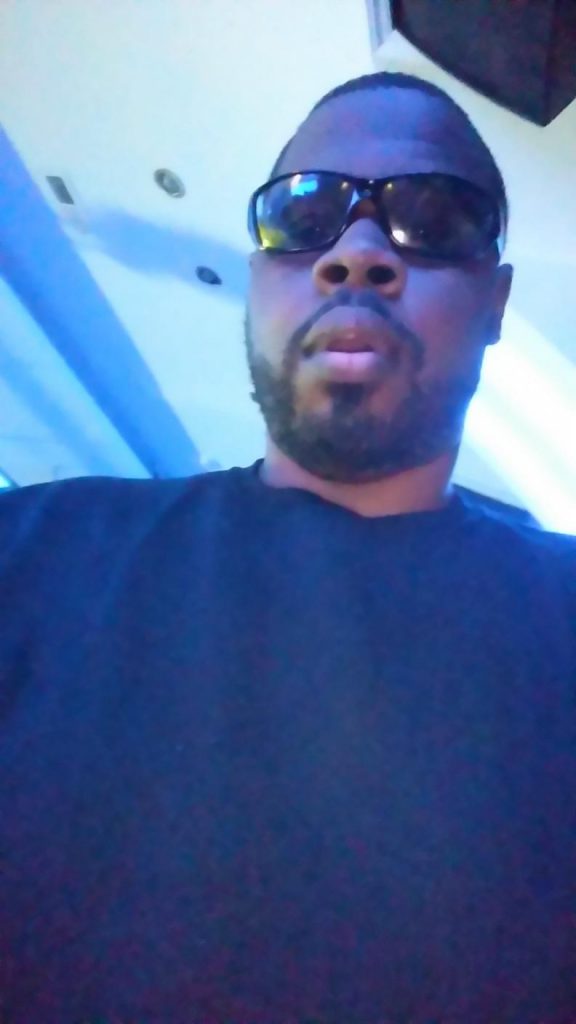 Raw yet straightforward and effective, the song's chorus hits hard and deep into the listener, while the track flows smoothly and unstoppable. Great beat, a unique performance, and a strong narrative are some of the elements that make songs like "The Glory" stand out! KING ARSINE is one of a kind artist that, with the support of the right management, could leave a big sign in the international Hip-Hop panorama! Listen Up, A&Rs!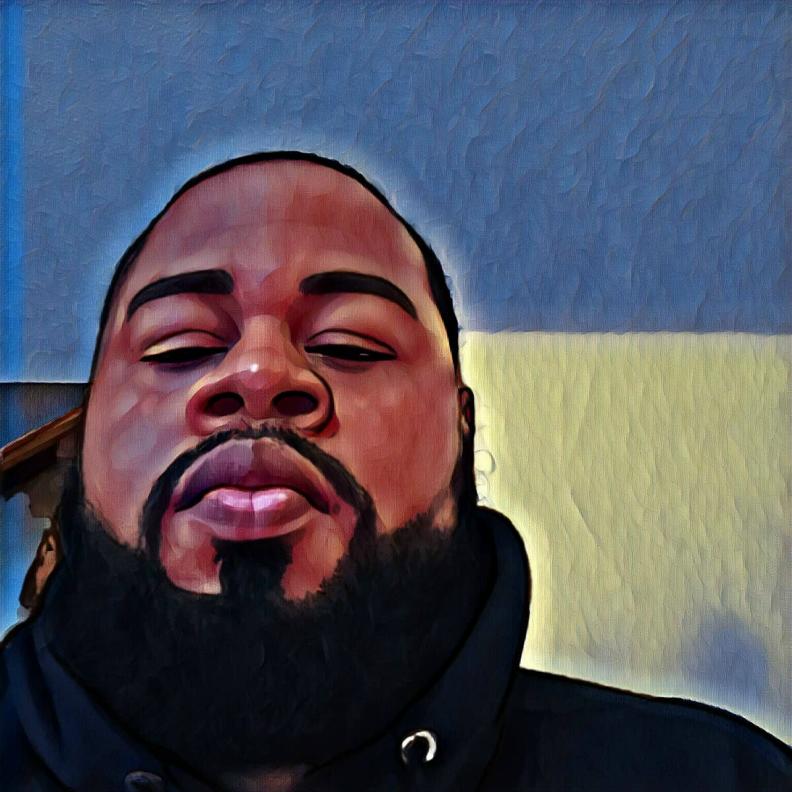 Check the links below, discover more about KING ARSINE and his music, and don't forget to add his tracks to your favorite playlists!
Share it with your friends!