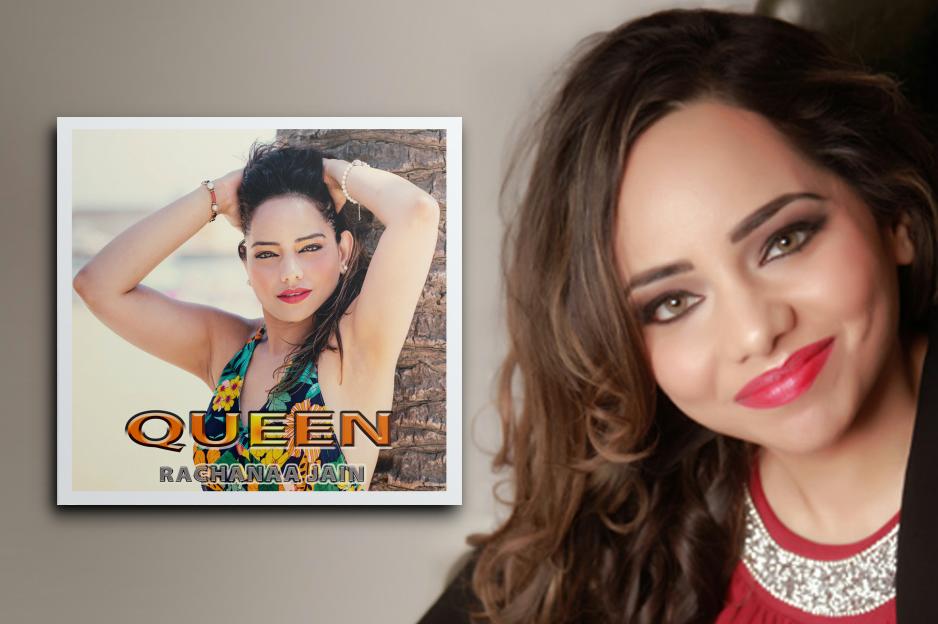 Rachanaa Jain is a real force of nature! Today we had the big pleasure to listen to her new single "Queen" and let us tell you this will be one of those songs that everyone should have in their playlists!
Rachanaa's is an artist with many talents. TV host, presenter, singer are just a few of her strengths! It is always a pleasure to receive songs like Rachanaa Jain's "Queen". This track, just like her previous work and life philosophy carries a positive message that everyone should always remember.
The track is very well produced and it is a big pleasure to enjoy Rachanaa's outstanding performance. The message is clear. No matters what happens in life, bad times of good times are a constant in life, but to stay positive and believe that everything will be just fine is one of the big messages of this great song.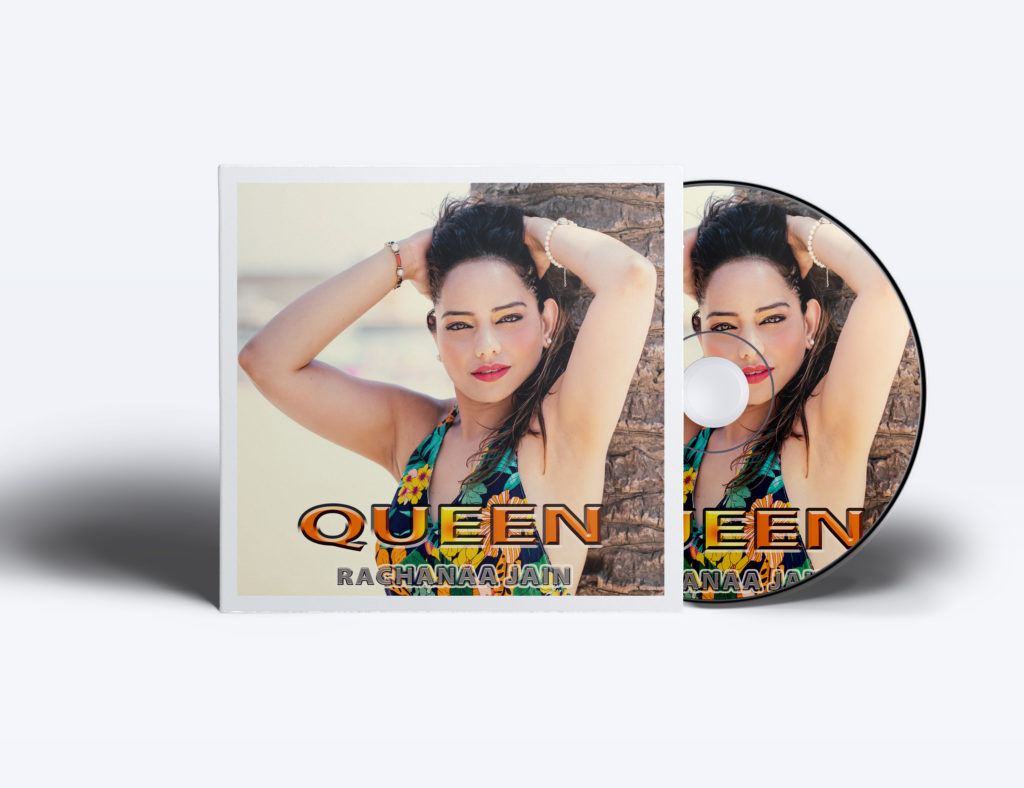 This track, apart from the great recording, will remind everyone that if you keep a positive attitude and believe in yourself, you will be able to face every challenge you will find in your life, clearing your path to happiness.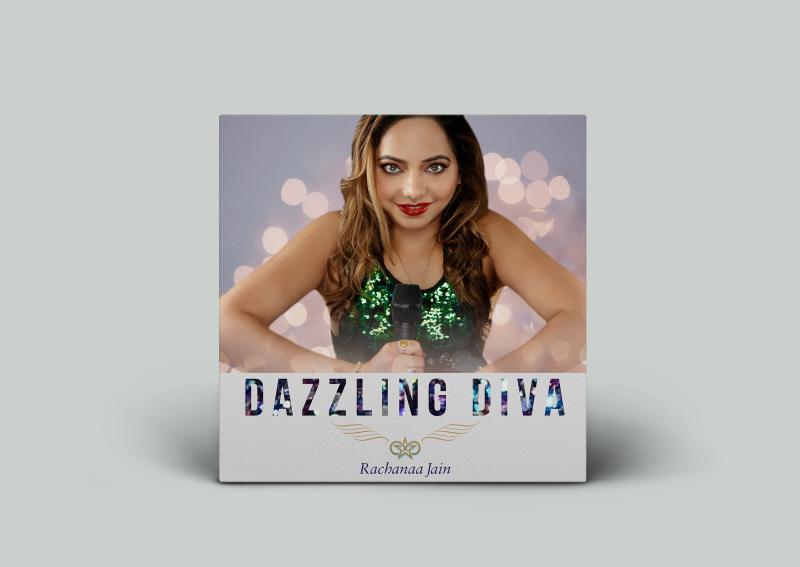 Don't miss the chance to discover more of Rachanaa Jain's music! "Queen" is ready for pre-order now and available from 26th March 2020 so don't forget to add it to your playlists! Follow the links below!
So far, 2020 has been a very tough year; the pandemic, wars, crisis, and injustices pushed our society towards a new reality. It is in
Read More »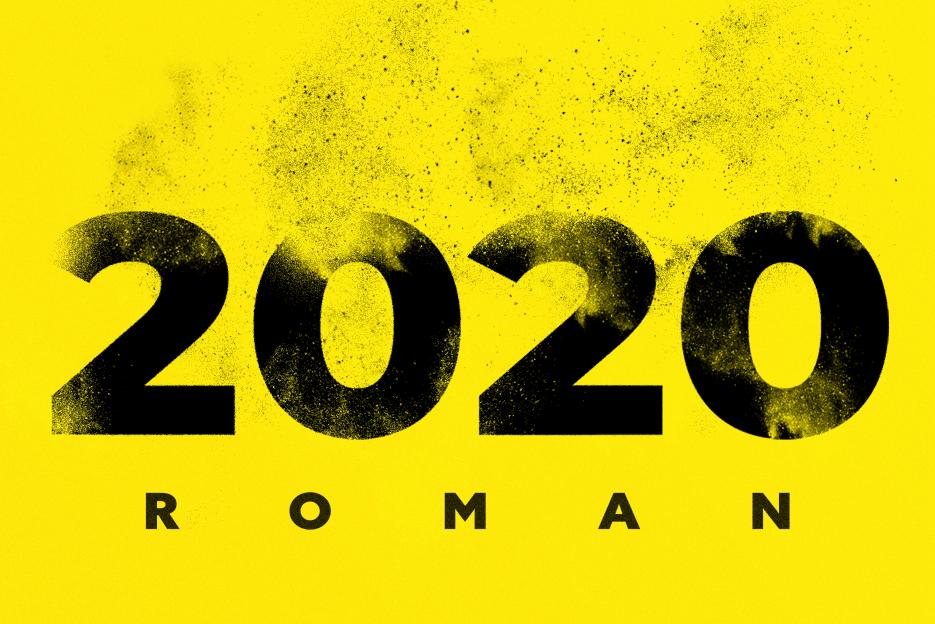 Inspirational, powerful, and emotional! These are just a few of the adjectives you could use to describe Roman Zanoni and his music! Like only significant
Read More »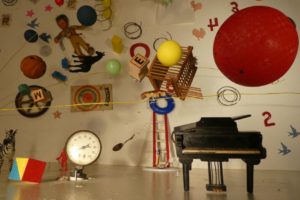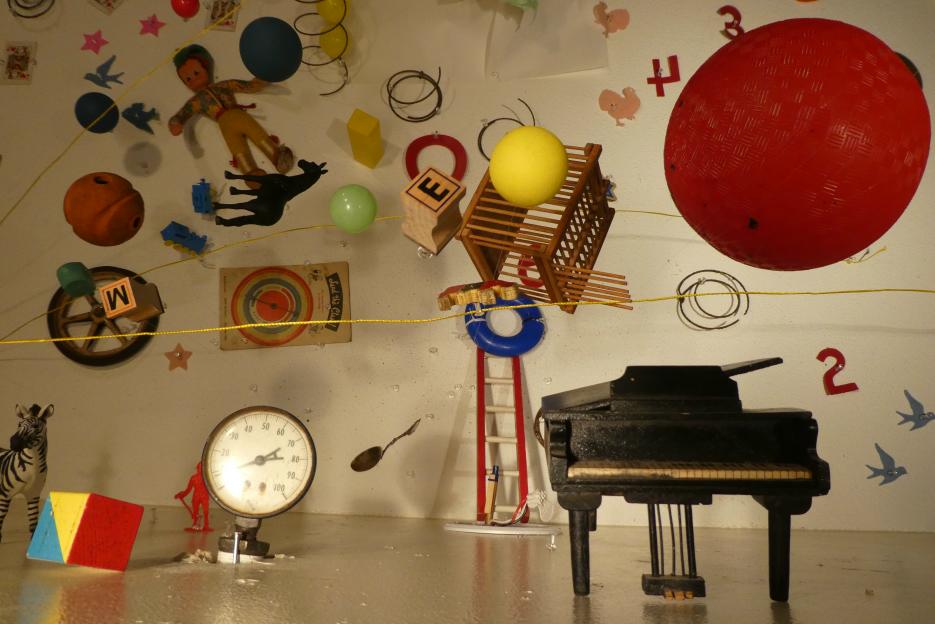 There always something magical when you discover a new artist that, thanks to a unique approach to music, creates something special, unheard before, and timeless.
Read More »