Hip-Hop and Rap are in continuous evolution. Thanks to the prolific army of new artists, these genres change shape and sound, adapting to the most modern realities of our society. A witness of this evolution is talented artist LD that gives his contribution with his unique style, and a sound that makes him stand out of the crowd! Today, at Planet Singer, we have the great pleasure of listening to his latest EP, "Only Can Make It," a masterpiece of modern Hip-Hop!
LD is a talented rapper and Hip-Hop artist, songwriter, musician, and composer from Minneapolis. Inspired and influenced by the most diverse music genres, LD's approach to music is intimate and profound. Gifted with a very natural musical instinct and incredible versatility, LD shaped his sound, creating music that carries his unique style and trademark.
"Only Can Make It" is one of those releases you should listen to all in one breath, without pauses. It is essential to pay attention to every single word to understand the strong connection between LD and his music. Tracks like the opening "Brand" with direct and honest lyrics set the mood for this great release. "Envy" and the clean and modern arrangement of "This Is Me" show the great versatility of LD as a songwriter. "Freestyle" with the elegant base and catchy rhythm is probably one of the best Hip-Hop tracks of 2020 so far, followed by the intensity of "Hold On" and the lyrics that portrait a very clear picture of our society. "Outro" feat talented Apollo! closes this fantastic EP, and we can't wait for LD's next release!
Check the links below and discover more about LD and his music, and don't forget to add his tracks to your favorite playlists!
Learn Singing, Piano and learn how to MAKE MONEY with your Music! Check these out!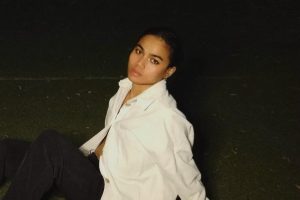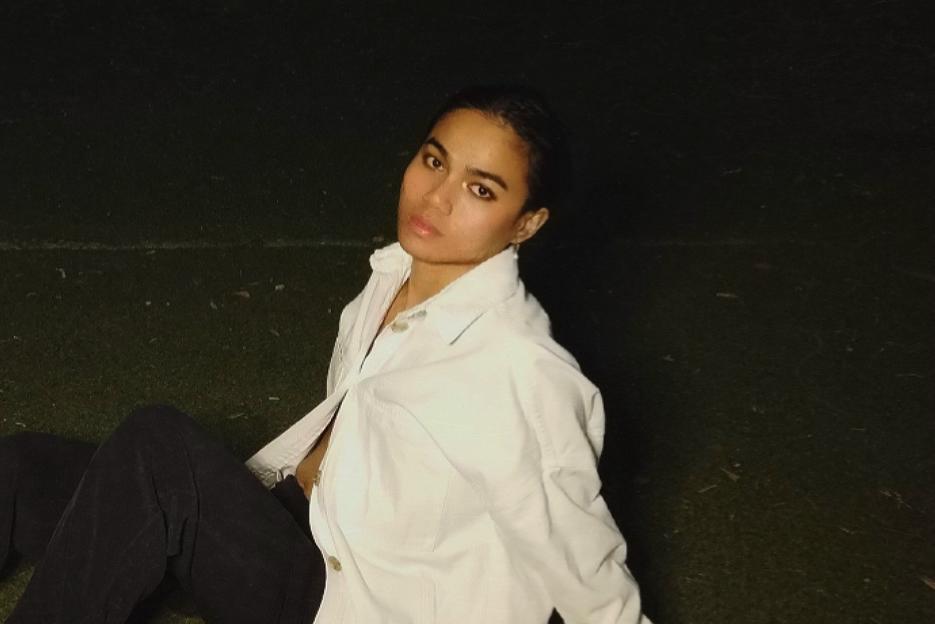 Onarsé's "Because You Deserve It" is an exceptional release! Soul and talent meet in Onarsè's music, and his latest single, "Because You Deserve It," shows his versatility and ability to adapt to new vibes and narratives!
Read More »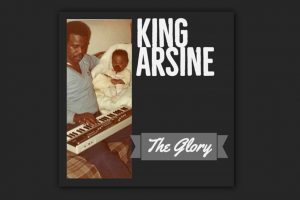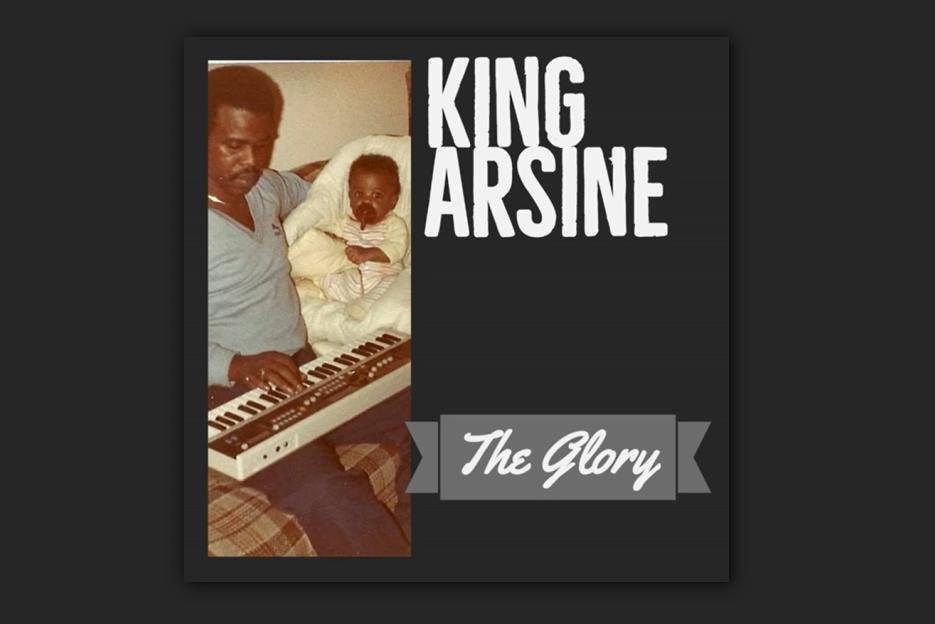 Incredible songwriting and exceptional interpretation make "The Glory" a must-listen for all Hip-Hop and Rap fans! "The Glory," KING ARSINE's 2019 single, is a real anthem for the current and future generations!
Read More »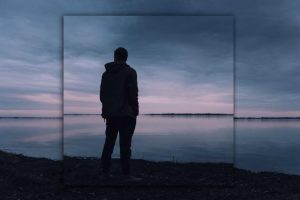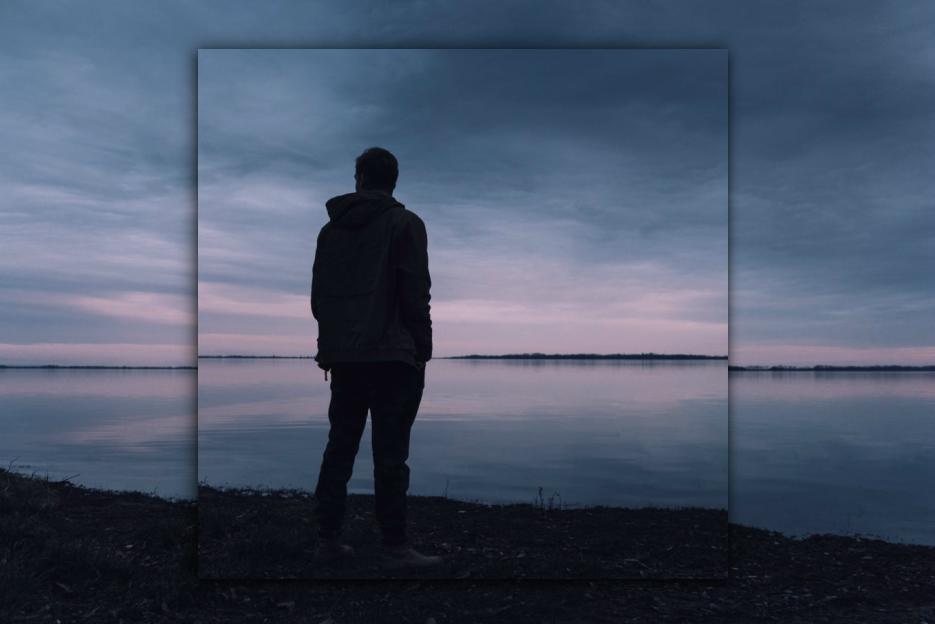 "Saints & Sinners" Periscope's latest single is OUT NOW! Periscope is back again after a couple of years away from the scenes, releasing another masterpiece, "Saints & Sinners," a song that proudly reconnects with the excellent discography of the dynamic one-man-band and introduces us to the upcoming new full-length!
Read More »