Musical journeys and harmonious reflections: Mark Adams Band's Latest Release, "California Bound," is one of those releases that convince from the first track to the last!
In the heart of California's Central Coast, amidst the sprawling vineyards of Paso Robles, resides Mark Adams, a versatile musician, farmer, and winemaker. The soulful melodies of the Mark Adams Band encapsulate the essence of his multi-faceted life, reflecting the harmonious blend of folk, rock, and Americana. 
Adams leads his band to craft music that resonates with the raw beauty of the Central California landscape. Their latest album, "California Bound," is a melodic journey that intertwines the rich flavors of their music with the depth of the wines Adams cultivates.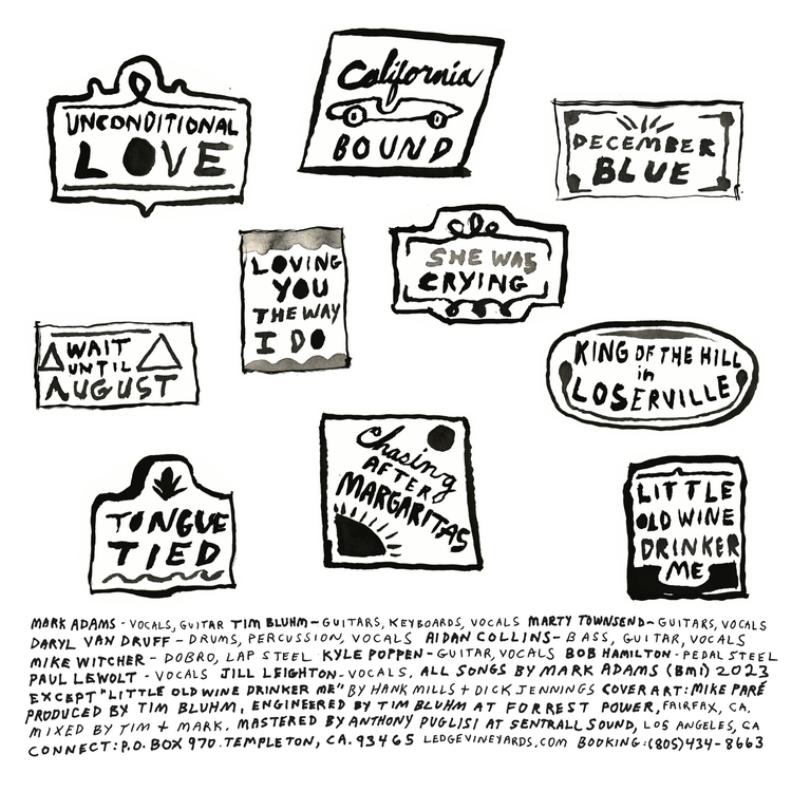 "California Bound": A Tapestry of Melodies: "California Bound," their latest musical endeavor, encapsulates the spirit of Adams' journey. The album's tracks unfold like the layers of a well-crafted vintage, each offering a unique flavor while seamlessly blending into a cohesive whole. Tracks like "She Was Crying" and "Unconditional Love" echo the emotions of life's intricate moments, creating a melodic mosaic that engages the listener's heart and mind. The title track, "California Bound," is a powerful song that perfectly describes the depth and intensity of the whole album, with great guitar riffs, soulful lyrics, and memorable melodies.
The album continues to enthrall with "Loving You The Way I Do," a song that mirrors the devotion and care poured into the vineyards and winemaking. Just as a winemaker tends to the grapes with unwavering dedication, Adams serenades us with lyrics that resonate with the tenderness of his craft. The result is a musical composition that leaves a lasting impression, much like the notes of a finely aged vintage.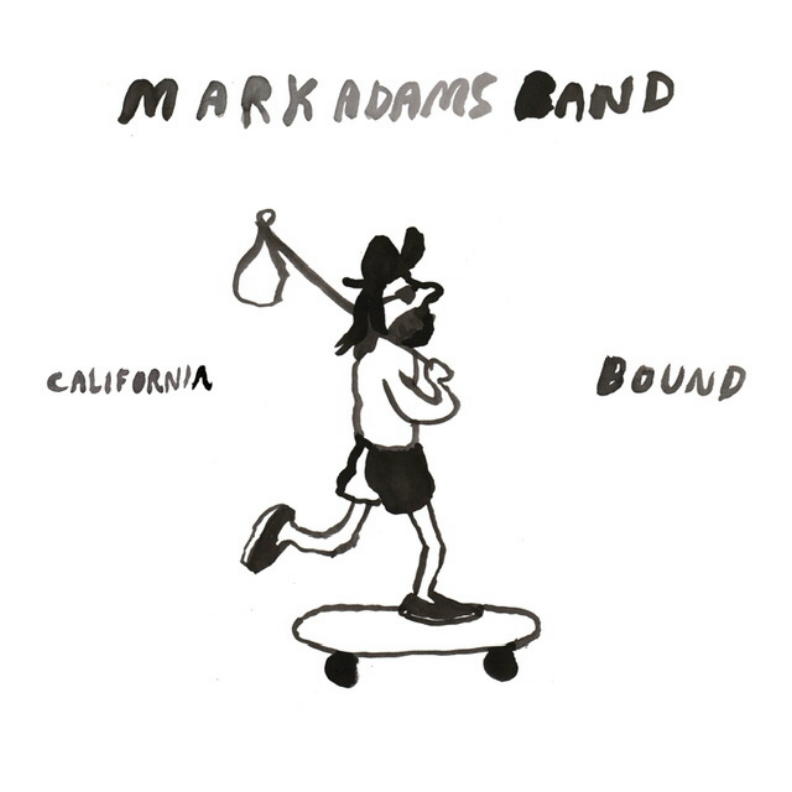 The album culminates with the soul-stirring "Wait Until August." This song, with its delicate and intimate approach, tells a story of patience, love, and hope, concluding this album in the most elegant way. "California Bound" resonates with emotion, depth, and authenticity. The comparisons between his music and the wines Adams cultivates are undeniable; both are crafted with passion and expertise, resulting in a symphony of flavors and melodies that linger on the palate and in the heart. Mark Adams Band's "California Bound" isn't just an album; With their soulful melodies and introspective lyrics, Mark Adams Band's music resonates with the listeners from the first note to the last!
Check the links below, and if you are in the area don't miss the chance to support the band at one of their upcoming gigs! Enjoy "California Bound" and remember to add Mark Adams Band's music to your favorite playlists!