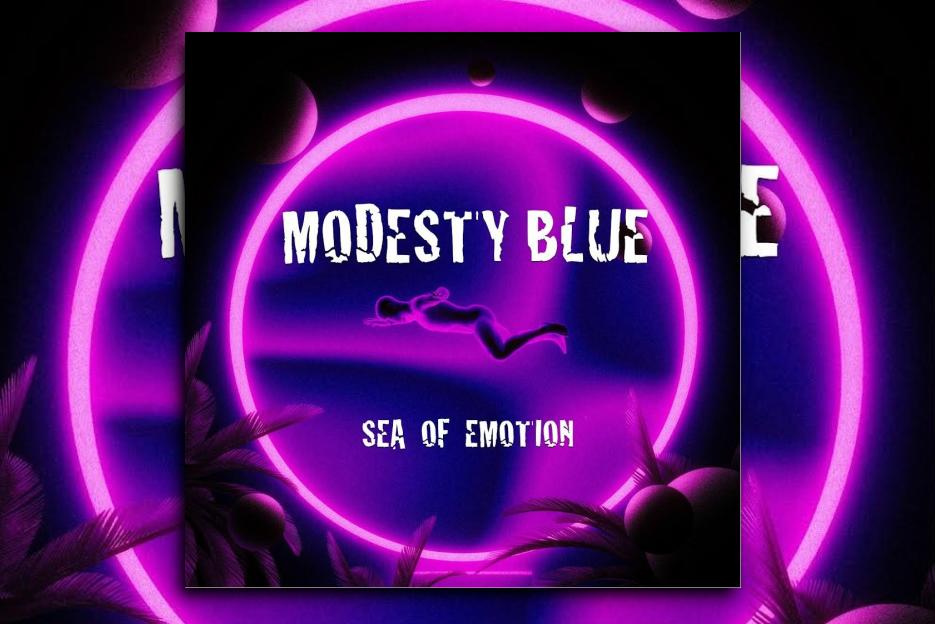 After the excellent "Time of Your Life," Modesty Blue are back with another incredible single, "Sea of Emotion," a song that will be much more than a summer Hit!
Vibrant, energetic, and radiant, Sea of Emotion" is one of those tracks that clearly emphasize the songwriting talent artistic vision of this talented musical project. Funding its bases on a strong melodic arrangement, memorable lyrics, and 80s vibes, Modesty Blue's new single is a track that confirms the uniqueness of their sound.
Today, at Planet Singer, we have the great pleasure of diving into Modesty Blue's sound, discovering more about their incredible artistic journey!
With excellent reviews and numerous plays around the world, "Sea of Emotion" is going to be a strong masterpiece in the discography of these talented musicians. The refined blend of pop, dance, and electronica, and a beat that, like a time machine, catapults us to the best years of the 80s and early 90s music scene, are the perfect ingredient that gives the song that extra boost that make Modesty Blue's music stand out!
Intriguing and engaging "Sea of Emotion" is a song all dance enthusiasts will love and will surely open a new sound horizon to the younger generation, thanks to its modern appeal and arrangements!
Check the links below, discover more about Modesty Blue and their music, and don't forget to add their songs to your favorite playlists!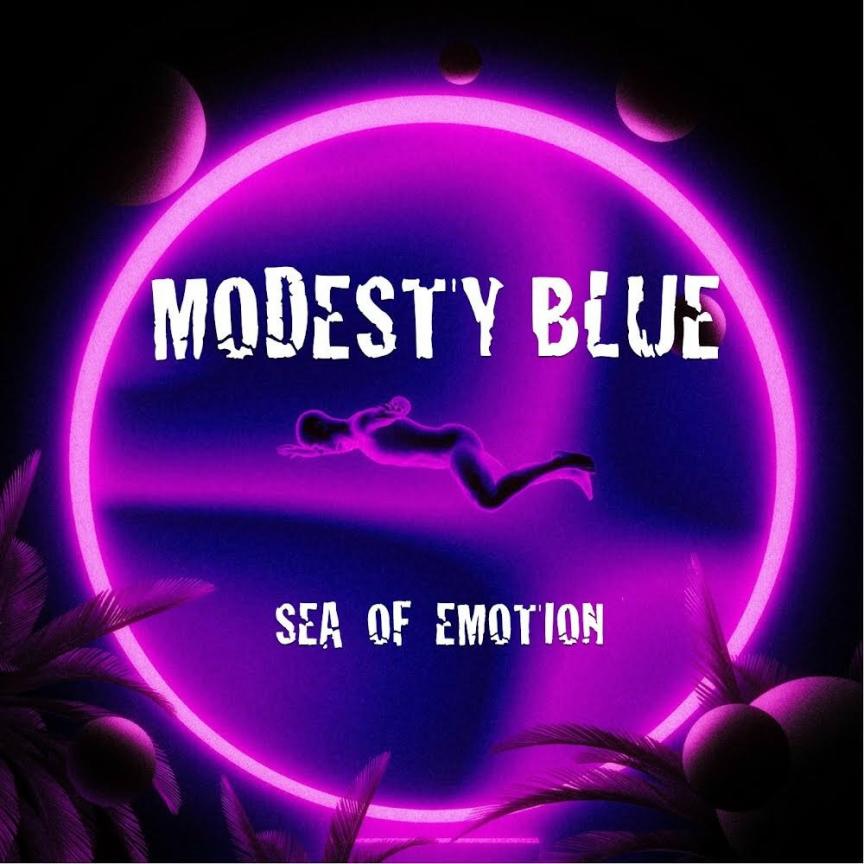 Share it with your friends!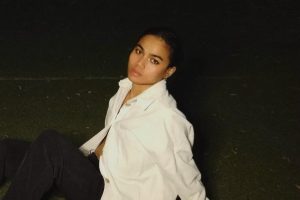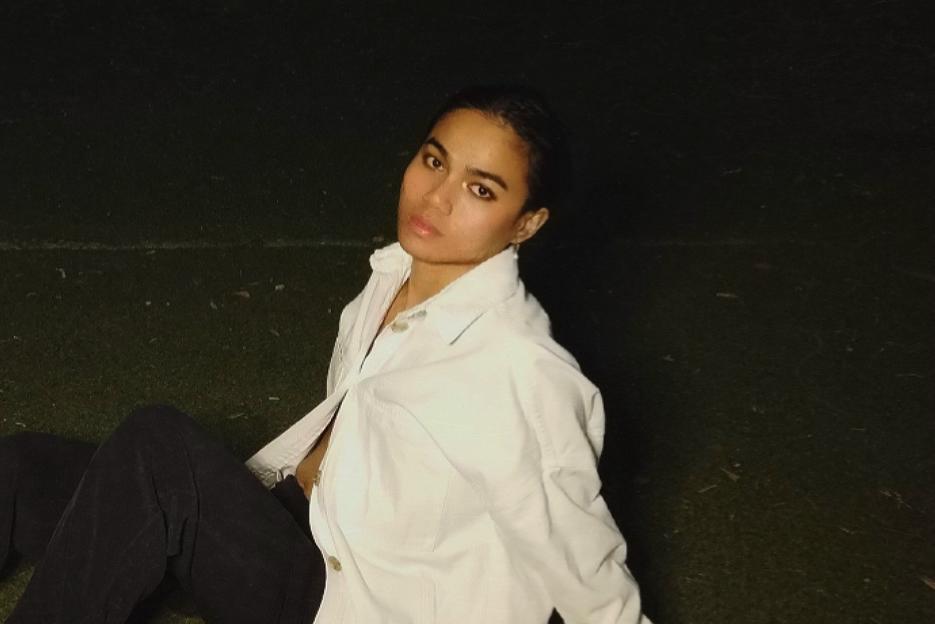 Onarsé's "Because You Deserve It" is an exceptional release! Soul and talent meet in Onarsè's music, and his latest single, "Because You Deserve It," shows his versatility and ability to adapt to new vibes and narratives!
Read More »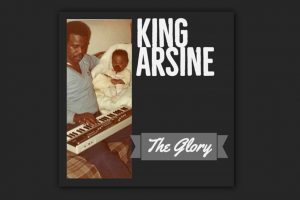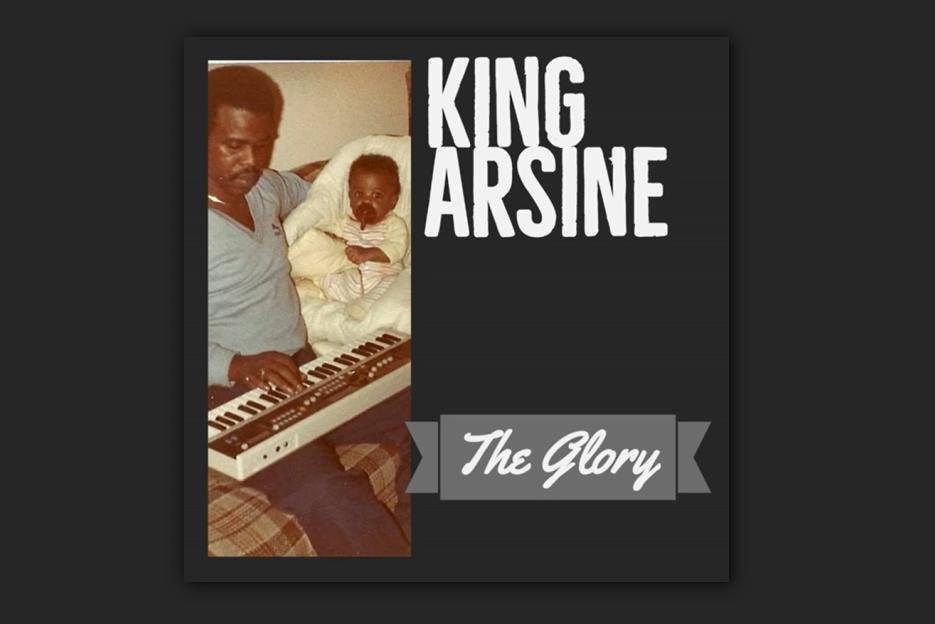 Incredible songwriting and exceptional interpretation make "The Glory" a must-listen for all Hip-Hop and Rap fans! "The Glory," KING ARSINE's 2019 single, is a real anthem for the current and future generations!
Read More »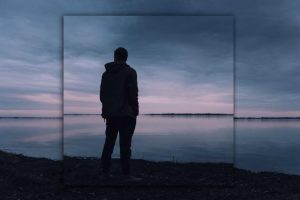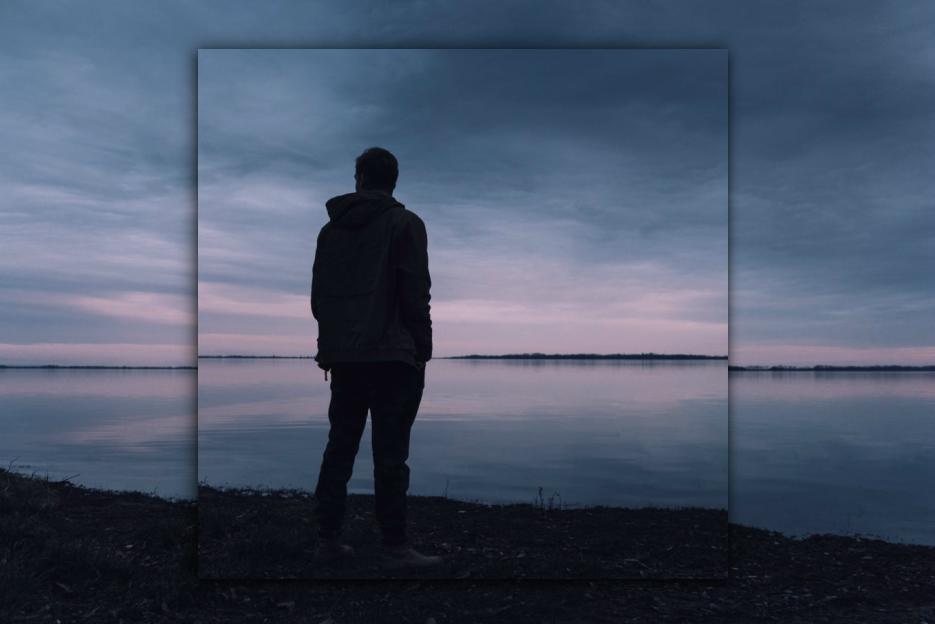 "Saints & Sinners" Periscope's latest single is OUT NOW! Periscope is back again after a couple of years away from the scenes, releasing another masterpiece, "Saints & Sinners," a song that proudly reconnects with the excellent discography of the dynamic one-man-band and introduces us to the upcoming new full-length!
Read More »