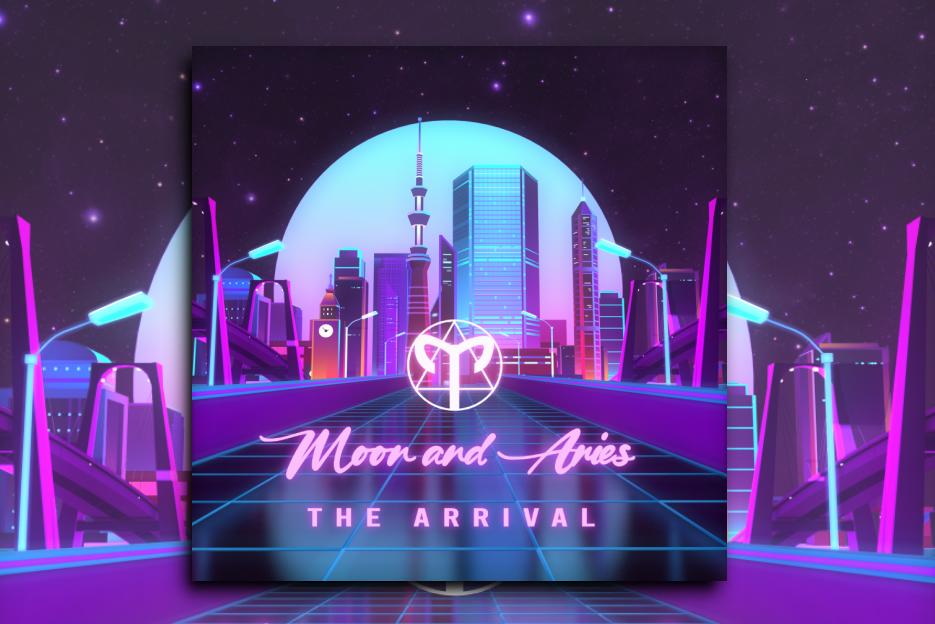 Moon and Aries The Arrival
Moon and Aries' album "The Arrival" is out now!
"The Arrival," Moon and Aries' full-length album, will carry the listeners towards new soundscapes, digging deep into their memories and feelings, guiding them towards a brighter and peaceful place, far from the frenetic and ego-oriented nowadays society.
Today, at Planet Singer, we have the great pleasure of listening to this dynamic duo's album, diving into their world, discovering more about their artistic vision!
Life can be surprising at times, and so can be music. Sometimes the most powerful and unique synergies come from casual and unexpected situations during unforeseen times. Sometimes it happens that two talented artists, during a global pandemic, on the opposite sides of the planet, cross their paths and start creating that unexpected, surprising, and powerful music. Jordana Moon, talented Canadian singer, writer, and performer, and gifted German composer and producer Tom Aries teamed up to create the superlative duo Moon and Aries. With their second song, "Shadow," these two incredible artists realized they were vibrating at the same frequency. The result is one of the most brilliant and enlightening albums of the year, "The Arrival," a collection of nine musical gems that delineate more than a tracklist; they set a path that takes the listeners through a real journey, beyond the horizons of music.
The album starts with the excellent title track "The Arrival," a song that shows the incredible work done on the whole album from the very beginning. The brilliant songwriting emphasized the perfect sound choice, showing Aries' great musical talent both as a musician and producer. The brilliant musical architecture support and frame Moon's outstanding performance. Jordana's delivery is pure bliss, gifted with a soulful, rich, and dynamic voice; each word is balanced and weighted carefully in order to escort the listener on this journey; This is a constant that we see in each track of the album.
The album proceeds with the beautiful synths and chord progressions and the delicate and intimate vocal parts of "Cold." Synth-Pop and Trip-Hop might be the first genres we can identify in the album, but there is much more than that. Classical, 80s Synth, Futuristic Electronica, and many others are the vibes we can feel while going more in-depth. What Moon and Aries did, goes beyond excellent songwriting and fantastic vocals; the whole construction of the album is designed to convey positive vibes and healing frequencies to the listeners. Take a deep breath, sit back, close your eyes and enjoy masterpieces like "Lost in Separate Worlds," "Pink Moon," "Shadow," and "Sneak Preview."
Listen carefully to each word of the captivating lyrics, a narrative nowadays so rare that, combined with memorable melodies, create tracks meant to last and appeal to lovers of authentic art, despite their music genres' preferences. Vangelis meets Synth Pop, Rondò Veneziano meets 2020's beats. "Never Ending Escape" close the circle with its captivating and exciting rhythms and once again Moon's excellent performance behind the microphone. "The Arrival" is undoubtedly one of the best albums of this year, and we can't wait for Moon and Aries' new projects and releases!
Moon and Aries The Arrival
Check the links below, discover more about Moon and Aries and their music, and don't forget to add "The Arrival" to your favorite playlists!
Share it with your friends!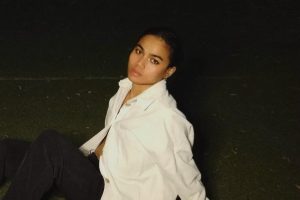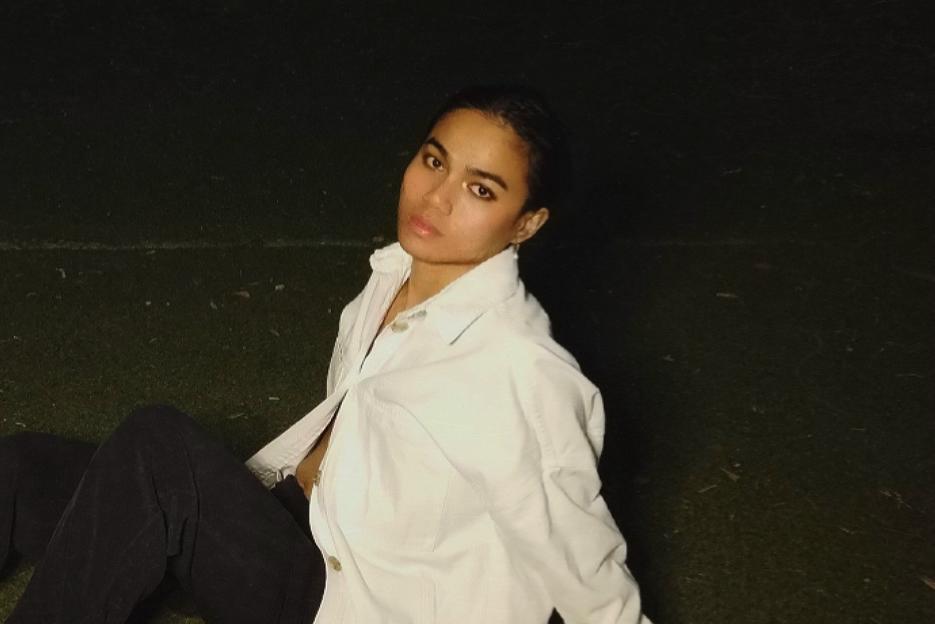 Onarsé's "Because You Deserve It" is an exceptional release! Soul and talent meet in Onarsè's music, and his latest single, "Because You Deserve It," shows his versatility and ability to adapt to new vibes and narratives!
Read More »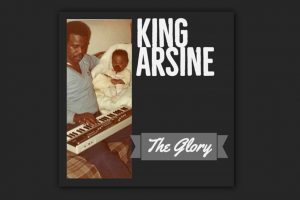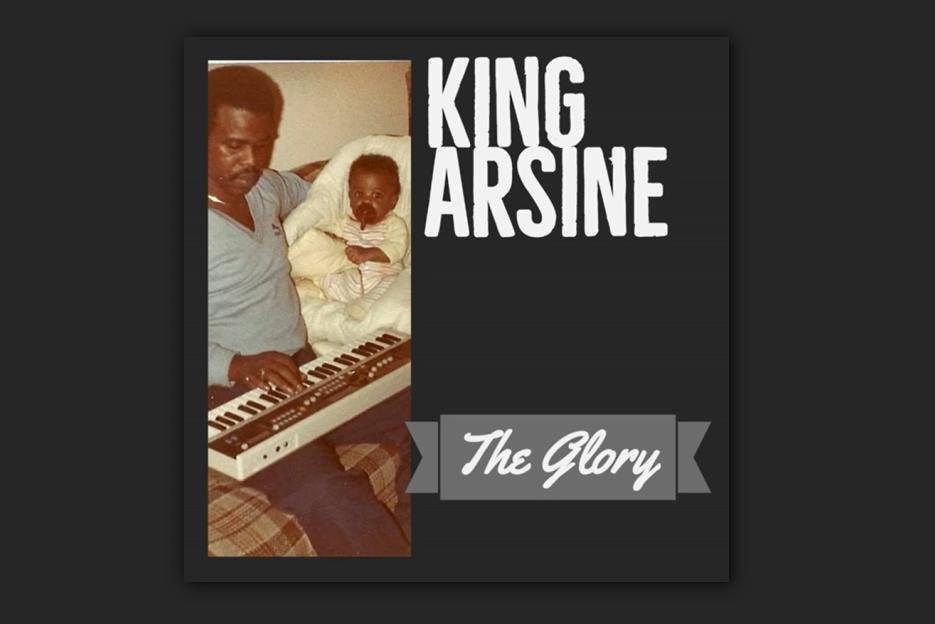 Incredible songwriting and exceptional interpretation make "The Glory" a must-listen for all Hip-Hop and Rap fans! "The Glory," KING ARSINE's 2019 single, is a real anthem for the current and future generations!
Read More »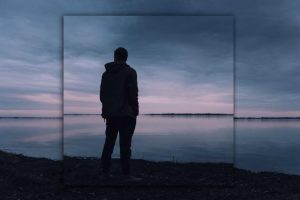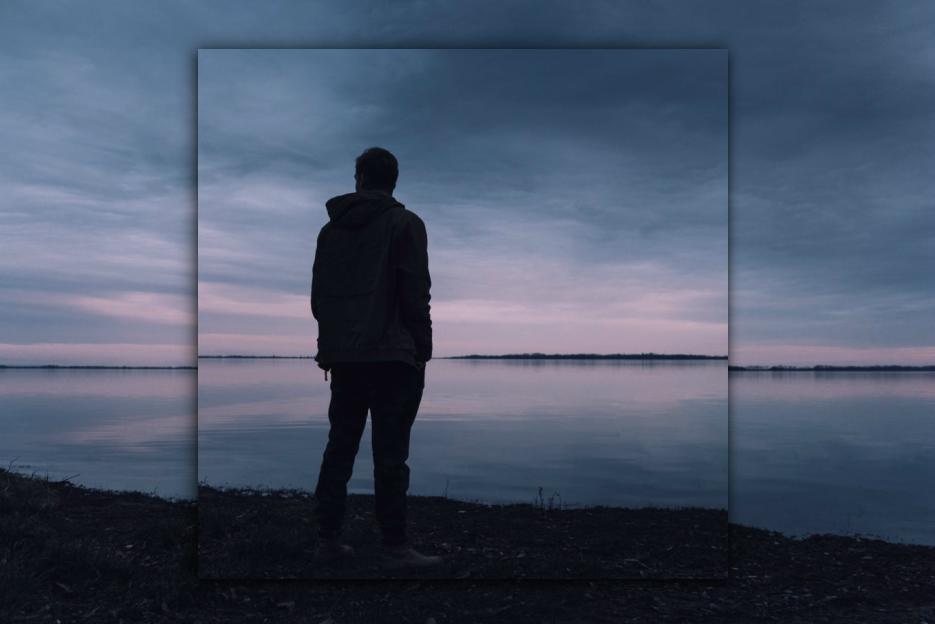 "Saints & Sinners" Periscope's latest single is OUT NOW! Periscope is back again after a couple of years away from the scenes, releasing another masterpiece, "Saints & Sinners," a song that proudly reconnects with the excellent discography of the dynamic one-man-band and introduces us to the upcoming new full-length!
Read More »