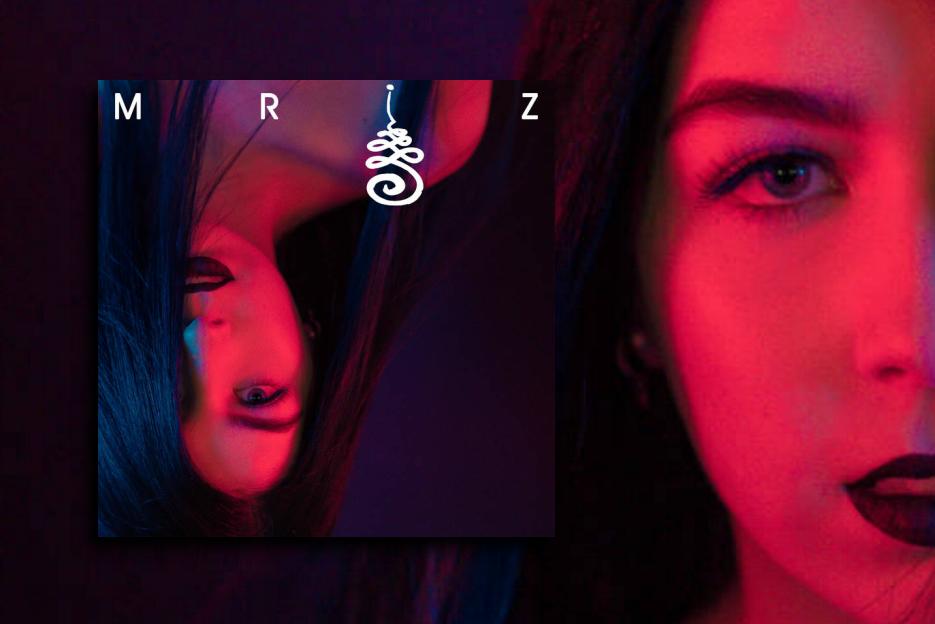 It is always a big pleasure listening to some new artists, especially when, despite their young age, they have already found their style and sound! MRIZ is one of those few artists of her generation that don't follow the trends and, instead, create their path following only their instincts and their talent. Today, at Planet Singer, we are happy to share with you MRIZ single "Freakshow" from her debut album "Chimera" out today 20th of May, 2020!
MRIZ is a talented singer and songwriter originally from the East Coast, with a unique style and a sound that, despite her young age, is very captivating- Her love for the piano and the incredible songwriting skills blend to create some of the most interesting tunes of the last years. Inspired by great artists such as Lana Del Rey, Billie Eilish, and Lorde, just to name a few, MRIZ shaped her sound to create something new, fresh, and modern.
"Freakshow" is a very emotive track that will leave you breathless since the first notes. The incredible work done on the base, the research of sounds, and the fantastic arrangement created a very balanced track. MRIZ's voice is warm and engaging, taking the listener to places far away, a journey inside their inner thought. The perfect interpretation and the emotional lyrics are a clear trademark of this extremely talented artist.
Check the links below to discover more about MRIZ and her music, and don't forget to share and add her songs to your favorite playlists!