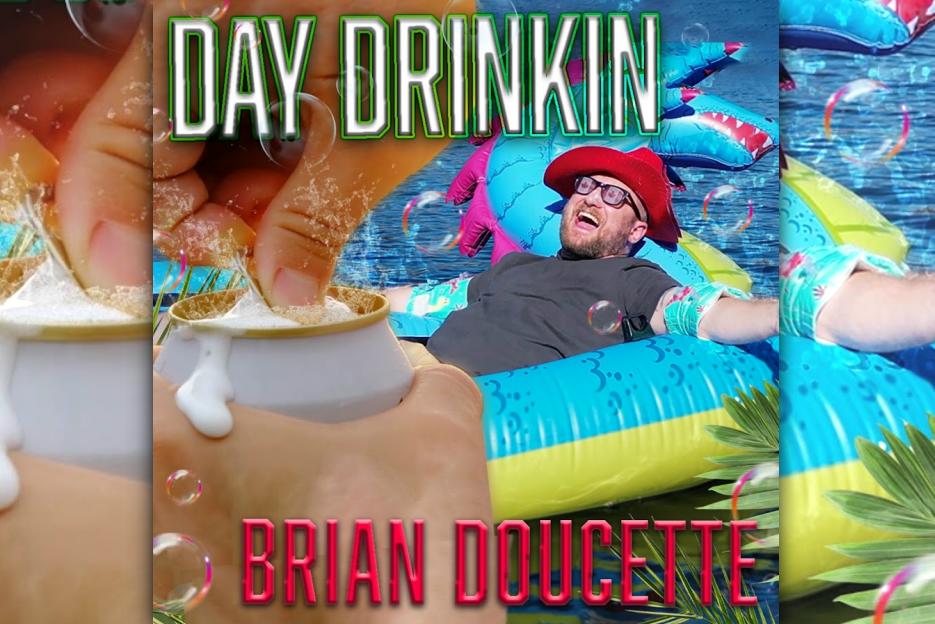 With a musical range that spans from heartfelt tracks to foot-stomping anthems, Doucette's artistry is a dynamic blend of passion and authenticity.
Having graced renowned stages from Nashville's Bluebird to Hollywood's Whiskey A Go-Go, Doucette brings a wealth of experience to his craft. His latest single, "Day Drinkin," is a radiant summer gem that perfectly encapsulates his captivating style.
"Day Drinkin," Doucette's latest release, arrives just in time to soundtrack the sunny days and carefree vibes of summer. The song is a contagious fusion of fun and excitement, guaranteed to get toes tapping and heads nodding. The track weaves a story of leisurely enjoyment, capturing the essence of those warm afternoons spent basking in the sun. But "Day Drinkin" goes beyond surface-level appeal; it invites listeners to revel in the moment, embracing the spirit of camaraderie and relaxation.
"Day Drinkin" seamlessly integrates a rap-infused verse that adds a dynamic twist to the song's structure. The memorable chorus invites listeners to join in a sing-along melody that's impossible to resist. In "Day Drinkin," Brian Doucette crafts a musical experience that captures the essence of easygoing summer days while showcasing his distinctive blend of influences. Brian Doucette's "Day Drinkin" is a great track and proof of this talented artist's versatility and creativity, and we can't wait for his next release and hopefully a new full-length album soon!
Check the links below, discover more about Brian Doucette and his music, and remember to add his tracks to your favorite playlists!