Inspiring, intense, and energetic; these are just a few of the words that we can use to describe Nate Wilkinson and his music. For an artist, understanding the thin line that connects harmony and emotion is probably the rarest and meaningful gift. In the last decades, music is ruled by mainstream laws; it is harder to find artists who fully understand this connection. Nate Wilkinson and his music come as a beautiful surprise. Today, at Planet Singer, we have the great pleasure of listening to his latest single "Better Days," an engaging and emotional track that will resonate with the listeners from the very first seconds to the last one!
Nate Wilkinson is a talented singer, songwriter, producer, and musician with a unique approach to music. A whole life in music started when he was just a child and drifted among countless music genres, such as punk-rock, metal, blues, funk, alternative, hard rock, and many more. Inspired by legends such as Chris Cornell, Craig Wallace, and Warrel Dane, Nate shaped his sound, creating those emotional and intense vibes that are now his trademark.
"Better Days" is an excellent track that signs a new chapter in this talent career. Meaningful lyrics reach the listener deep inside, moved by catchy melodies and energetic rhythmic crescendos. The excellent arrangement, simple but efficient, supports and gives balance to a track that is a real gem in its genre. Better Days" follows the path of another beautiful single Nate released in 2019, "Just For Today," another track that we highly recommend to everyone!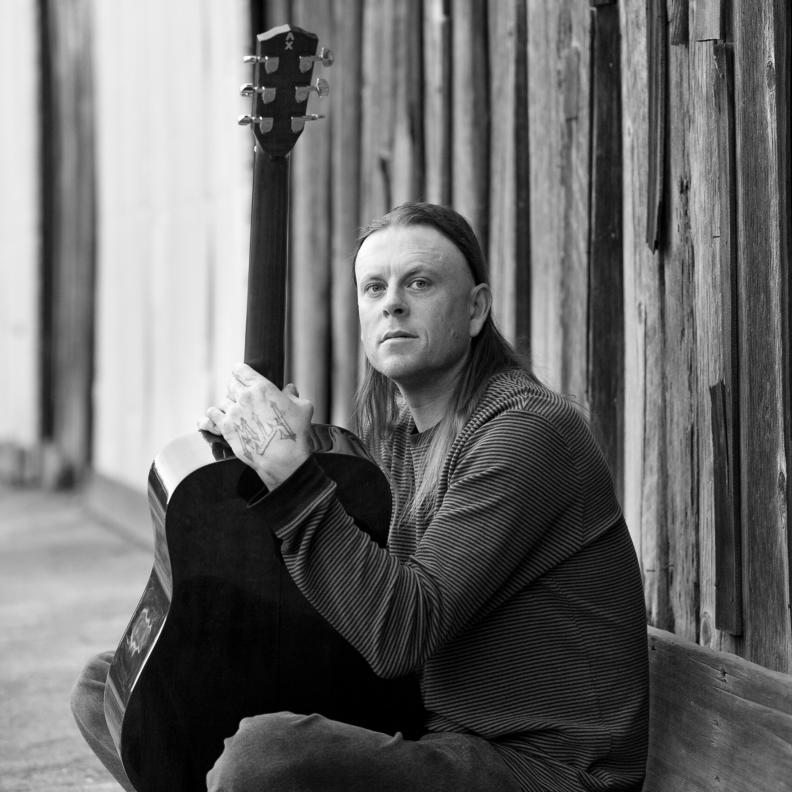 Check the links below and discover more about Nate Wilkinson and his music, and don't forget to add his tracks to your favorite playlists!
Learn Singing, Piano and learn how to MAKE MONEY with your Music! Check these out!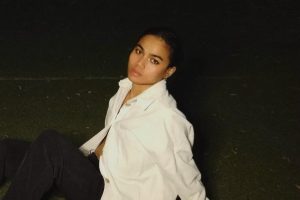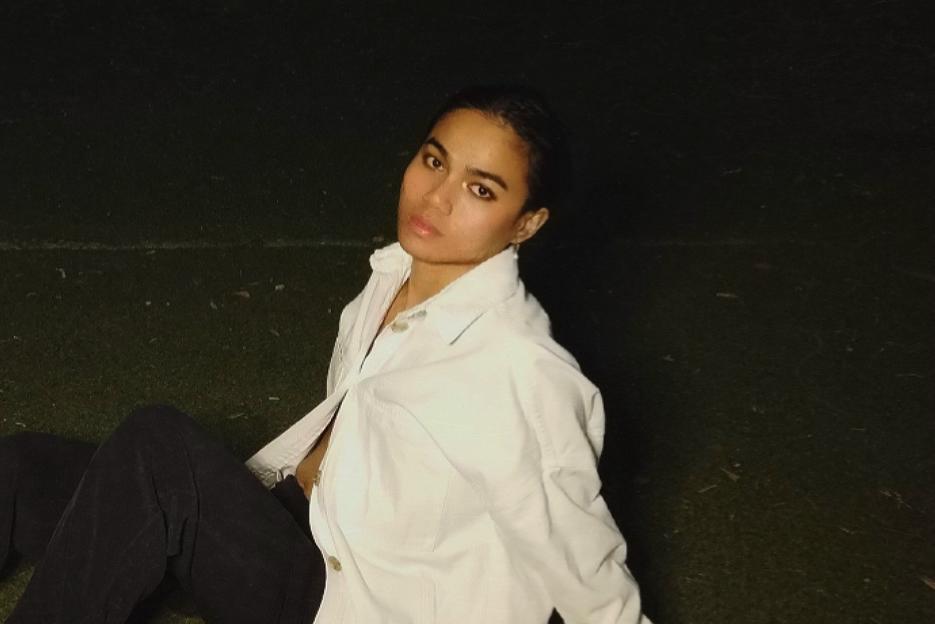 Onarsé's "Because You Deserve It" is an exceptional release! Soul and talent meet in Onarsè's music, and his latest single, "Because You Deserve It," shows his versatility and ability to adapt to new vibes and narratives!
Read More »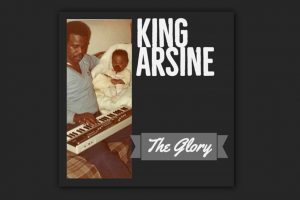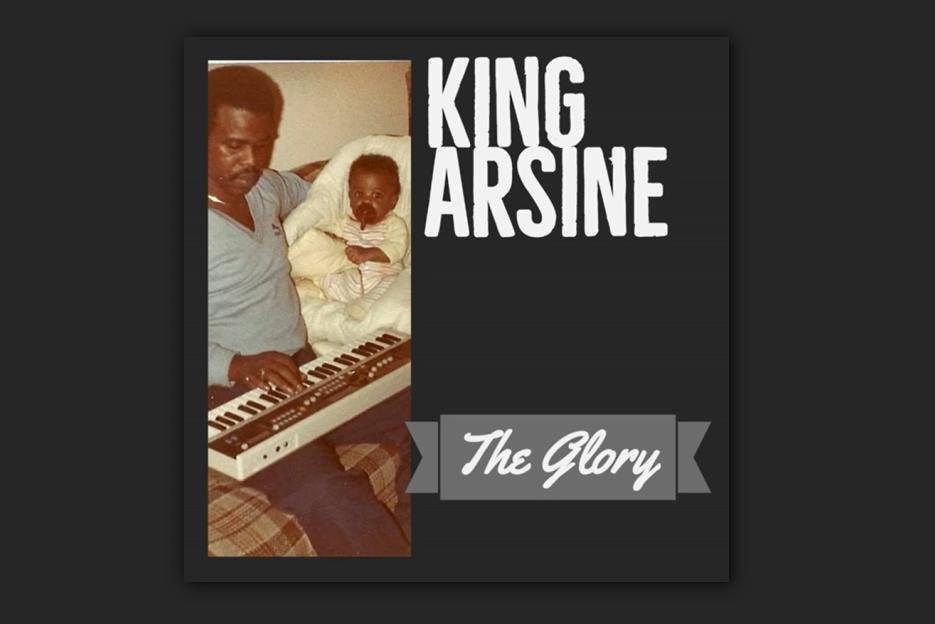 Incredible songwriting and exceptional interpretation make "The Glory" a must-listen for all Hip-Hop and Rap fans! "The Glory," KING ARSINE's 2019 single, is a real anthem for the current and future generations!
Read More »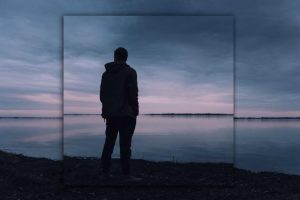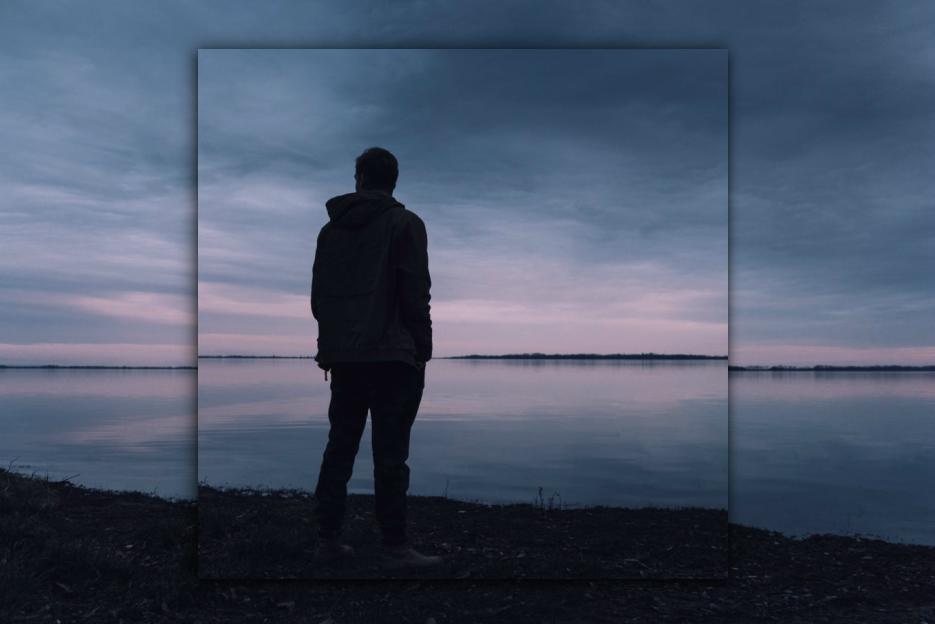 "Saints & Sinners" Periscope's latest single is OUT NOW! Periscope is back again after a couple of years away from the scenes, releasing another masterpiece, "Saints & Sinners," a song that proudly reconnects with the excellent discography of the dynamic one-man-band and introduces us to the upcoming new full-length!
Read More »