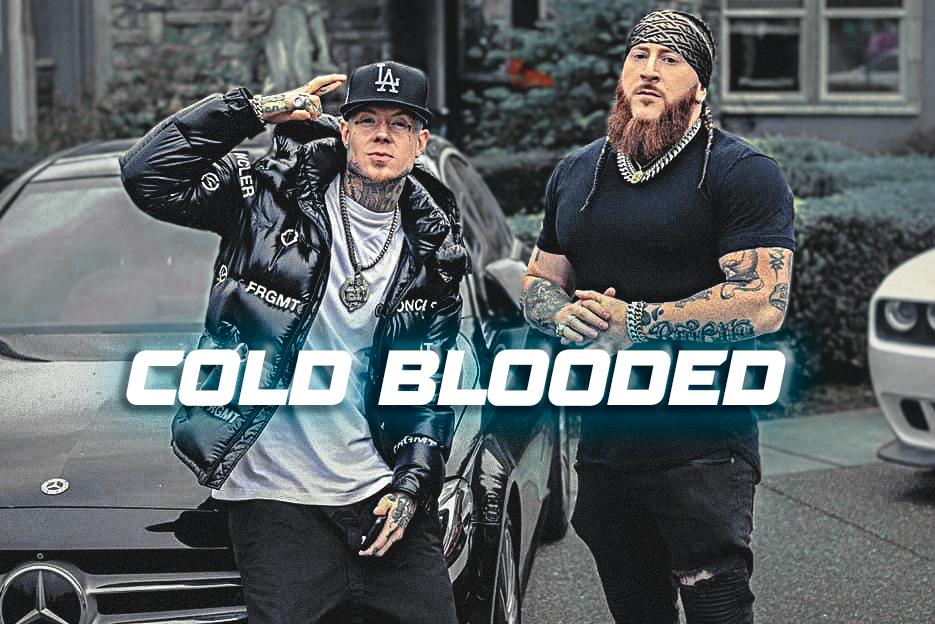 Portland-based rap artist Zito is back with another excellent track, "Cold Blooded," featuring talented Millyz!
Since he turned his hobby into a career five years ago, Zito has established his name in the contemporary Rap scene, with a sound that stands out and a narrative that recalls the best Rap and Hip-Hop acts of the golden age of the genre!
His debut full-length album, Paint me as a Villain, released in 2020, featured collaborations with prominent artists like Tory Lanez, DJ Khaled, Quiz Zilla, I$$A, and Shadyous. After the album release, Zito has been working tirelessly to build his reputation and expand his reach both in the music and film industries.
Zito recently dropped a new single titled "Cold Blooded," featuring Millyz, from his upcoming album, Paint Me As A Villain II, which is set to release this summer. The song, which is the first song released following his debut album release, "Paint Me As A Villain," showcases Zito's ability to blend different rap styles with his unique storytelling skills, and Millyz's smooth flow adds dynamic energy to the track.
"Cold Blooded" is the first of two collaborations between the two artists, and it is a powerful and emotive track that showcases the talent of both artists. Zito's dedication and hard work are evident in his music, and he is set to become one of the biggest names in the rap industry. He has a gift for telling stories through his music, and his unique style and talent set him apart from others in the industry.
Zito's latest single, "Cold Blooded," featuring Millyz, is a fantastic track that showcases not only his talent and dedication to his craft but also his artistic maturity and vision. The captivating beat, exciting crescendo, and the two artists' energetic performances make this track stand out! With his upcoming album, Paint Me As A Villain II, set to release this summer, fans can look forward to more great music from this talented artist.
Check the links below, discover more about Zito and his music, and don't forget to add his tracks to your favorite playlists!