Omer B's upcoming single "Groovy Stairs" is a perfect showcase of his guitar prowess and his collaborative spirit.
Omer B is a talented independent musician and guitarist who has been making waves in the music industry with his collaborations with other musicians and singers. His style varies between rock, pop, blues, gospel, funk, and jazz, making him a versatile and dynamic artist.
On March 24th, Omer B will release his latest single titled "Groovy Stairs," an instrumental track that showcases his exceptional guitar skills, accompanied by a team of talented musicians.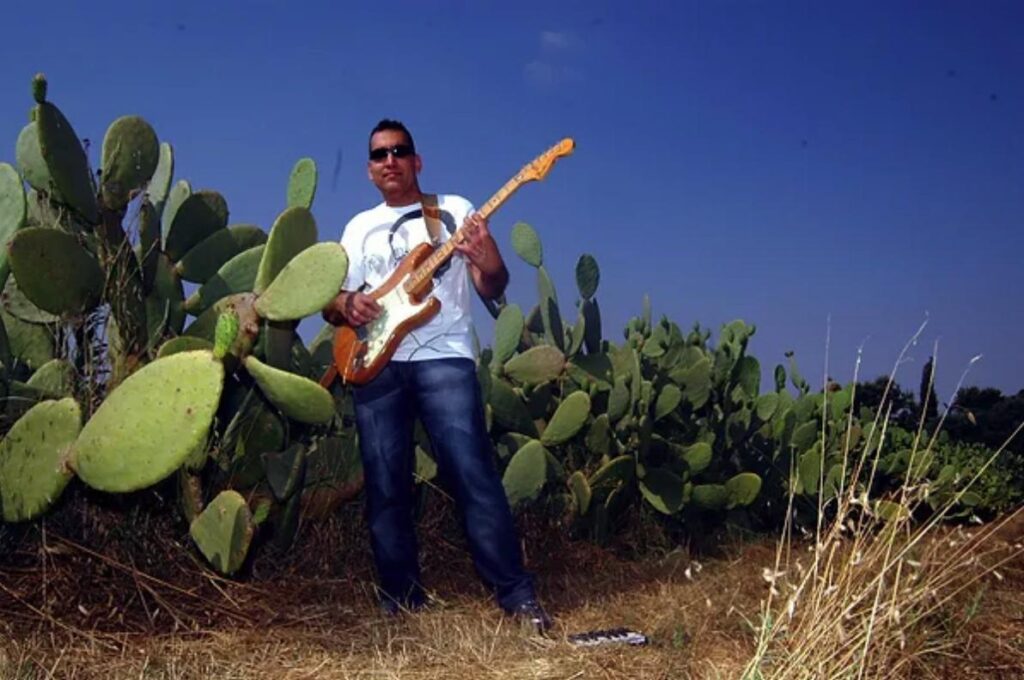 "Groovy Stairs" is a unique blend of smooth jazz and chill music, taking the listener on a journey through different moods and emotions. The track features the exceptional piano playing of Lorena Patricia Ramirez Ruiz, the soulful horn of Denise Cianfagna, the groovy drum beats of Andrea Ciaccio, the funky bass guitar of Marvin Masok, and the melodic flute of Adi B. Each musician brings their unique style and flair to the track, resulting in a truly collaborative effort that showcases the best of each artist.
At the heart of "Groovy Stairs" is Omer B's guitar playing, which is both technically impressive and emotionally resonant. His playing is fluid and expressive, weaving in and out of the other instruments to create a cohesive and compelling musical landscape. The other musicians provide the perfect backdrop for Omer B's guitar work, creating a rich and dynamic musical tapestry.
"Groovy Stairs" is a must-listen for fans of smooth jazz, chill music, and instrumental tracks in general. So mark your calendars for March 24th and get ready to groove to the sounds of "Groovy Stairs."
Check the links below, discover more about Omer B and his music, and don't forget to add his tracks to your favorite playlists!