"Heart Hurts," Dae's forthcoming new single, will be released on Valentine's day! Today, at Planet Singer, we had the exclusive pleasure of listening to a preview of the track, an excellent release that will enrich the discography of this talented artist!
Despite his young age, Dae is a mature and creative artist who shows a deep understanding of the world around him and nowadays society. Through songs like "Fugazzi" and "Dae Phantom," we perceive how important it is for Dae to frame the reality around him, turning it into excellent lyrics and refined arrangements.
Straightforward beats, brilliant production, and captivating performances behind the microphone make him one of the rising stars in the independent music scene. In genres like Rap and Hip-Hop, it is fundamental to have something to say, something you felt and lived on your skin. Many new artists make the mistake of following the trend, almost disappearing in the multitude of daily releases. Dae stands out from the crowd with more than catchy beats and a couple of rhymes.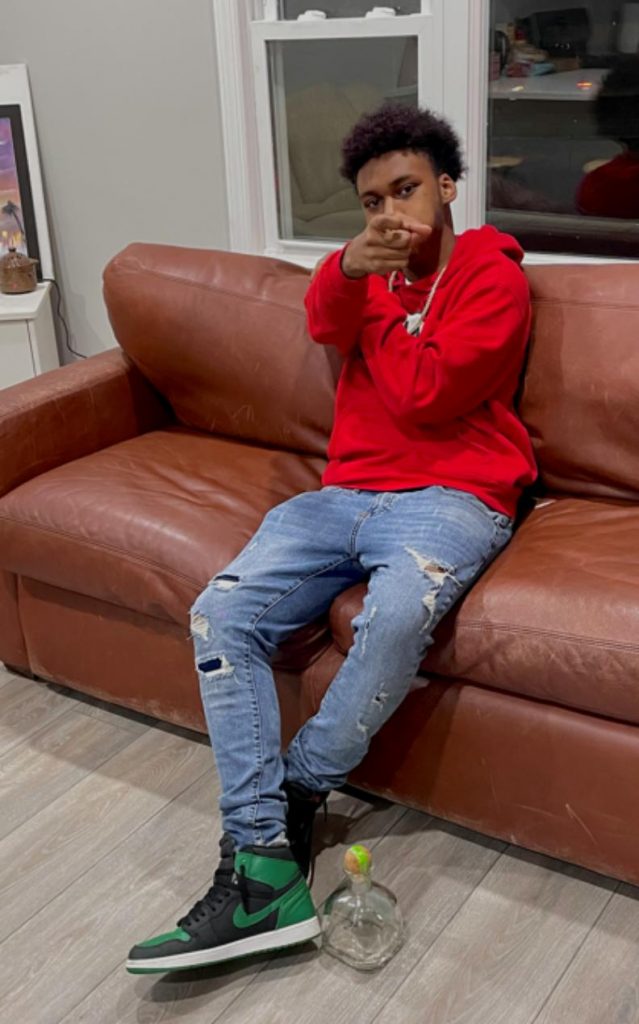 Inspired by the legends like Drake, Sheff G, and Cordae, this Brooklyn-born vocalist, rapper, and producer knows who he is and where he wants to be in the music scene, and songs like his upcoming single "Heart Hurts" are proof of his incredible talent. Following the excellent releases "Fugazzi" and "Dae Phantom," Dae's upcoming single, "Heart Hurts," is due February 14th, and we can't wait for it, and hopefully a full-length anytime soon!
"Heart Hurts," Dae's forthcoming new single, will be released on Valentine's day!
Check the links below, discover more about Dae and his music, don't forget to add his tracks to your favorite playlists, and pre-save his single on Spotify and iTunes!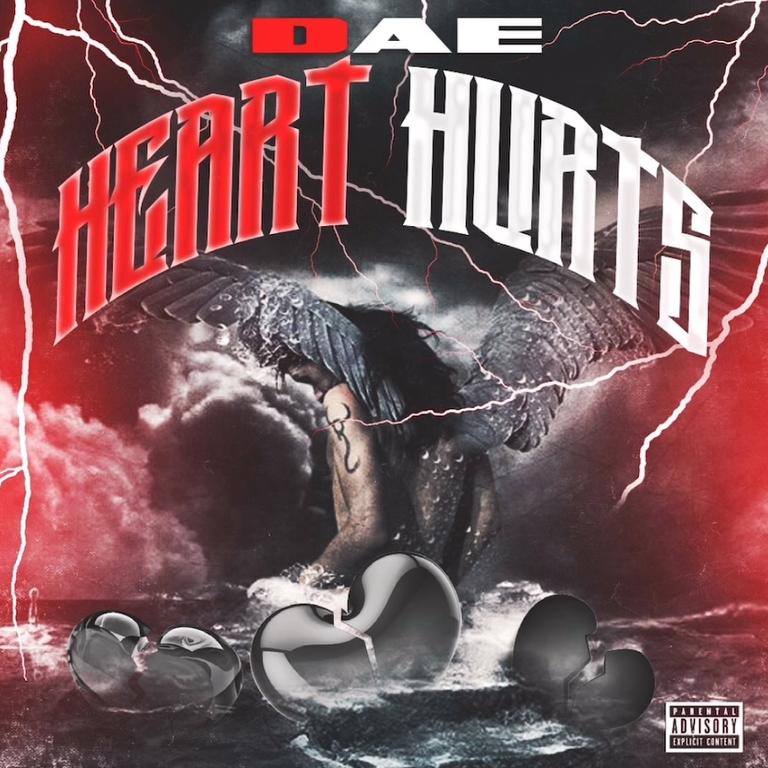 Share it with your friends!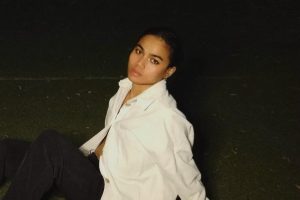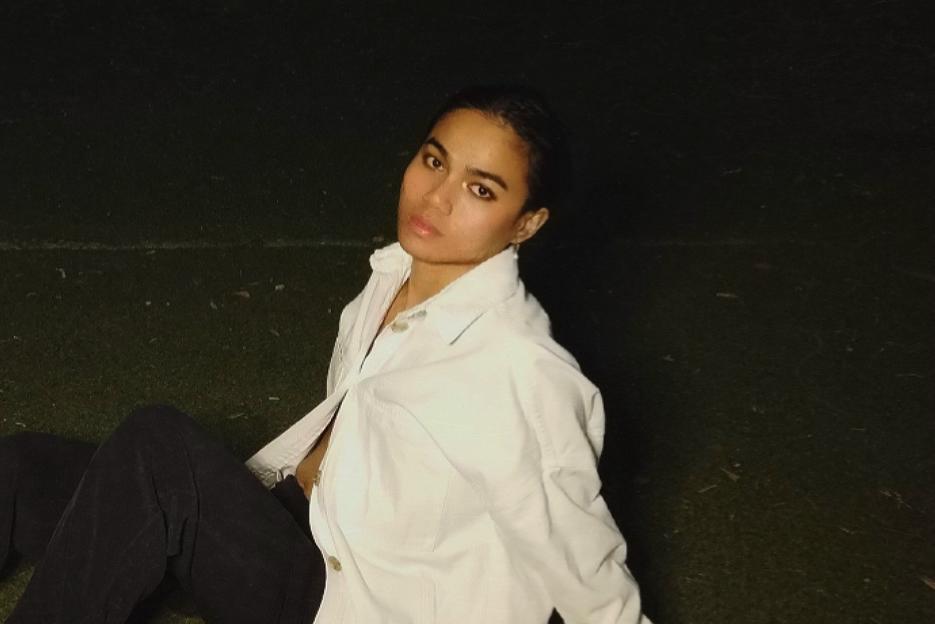 Onarsé's "Because You Deserve It" is an exceptional release! Soul and talent meet in Onarsè's music, and his latest single, "Because You Deserve It," shows his versatility and ability to adapt to new vibes and narratives!
Read More »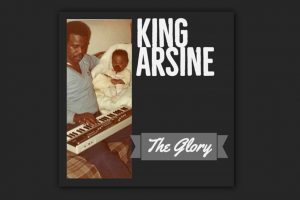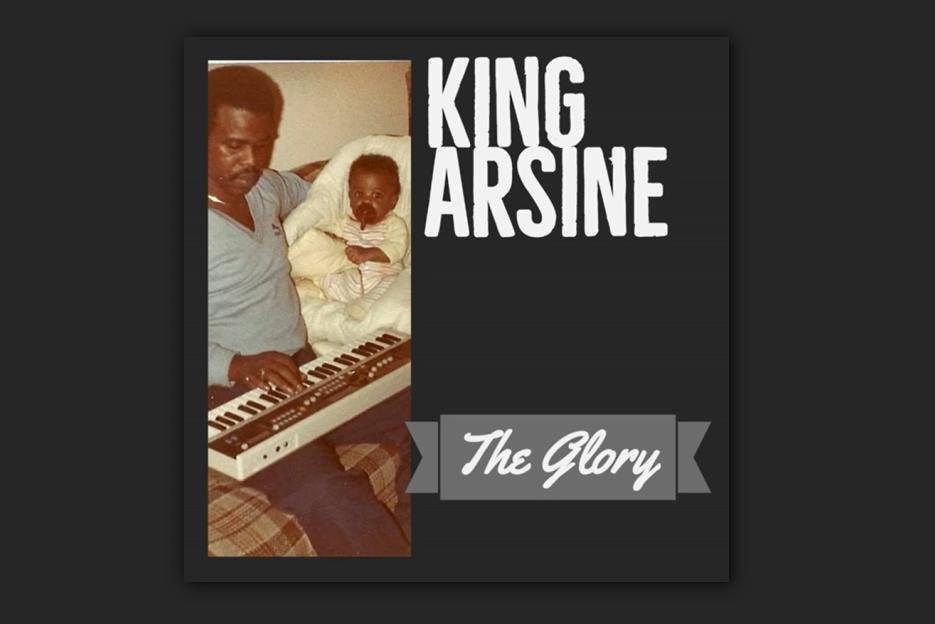 Incredible songwriting and exceptional interpretation make "The Glory" a must-listen for all Hip-Hop and Rap fans! "The Glory," KING ARSINE's 2019 single, is a real anthem for the current and future generations!
Read More »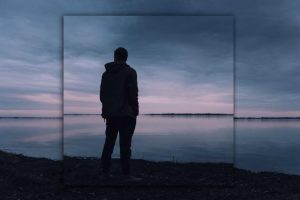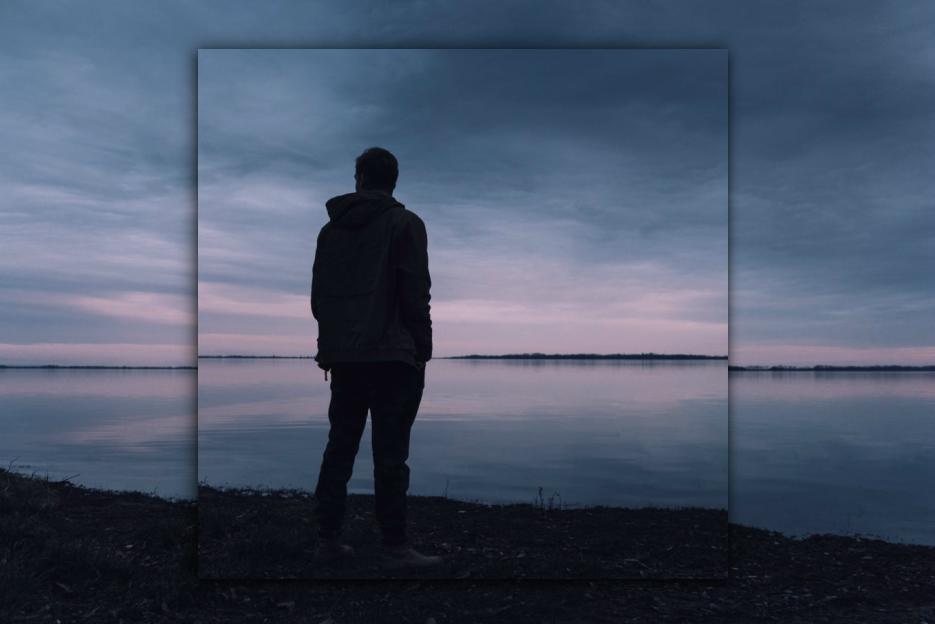 "Saints & Sinners" Periscope's latest single is OUT NOW! Periscope is back again after a couple of years away from the scenes, releasing another masterpiece, "Saints & Sinners," a song that proudly reconnects with the excellent discography of the dynamic one-man-band and introduces us to the upcoming new full-length!
Read More »