Julian Guba's new song is a powerful track that also serves as a manifesto of independence and empowerment for everyone!
Hailing from Vienna, Austria, Julian Guba is a multi-talented artist, singer, producer, and songwriter who is rapidly making a name for himself with his distinctive sound and unique style. With his latest single, "I Don't Work For You," Julian is leaving an indelible mark on the music scene, signing a brand new chapter in his music career.
Julian's musical journey began at a young age, and over the years, he has meticulously honed his craft to create a unique musical identity. What sets Julian apart is his commitment to pushing the boundaries of sound by seamlessly blending elements from different genres, resulting in a dynamic and well-rounded style that captivates listeners.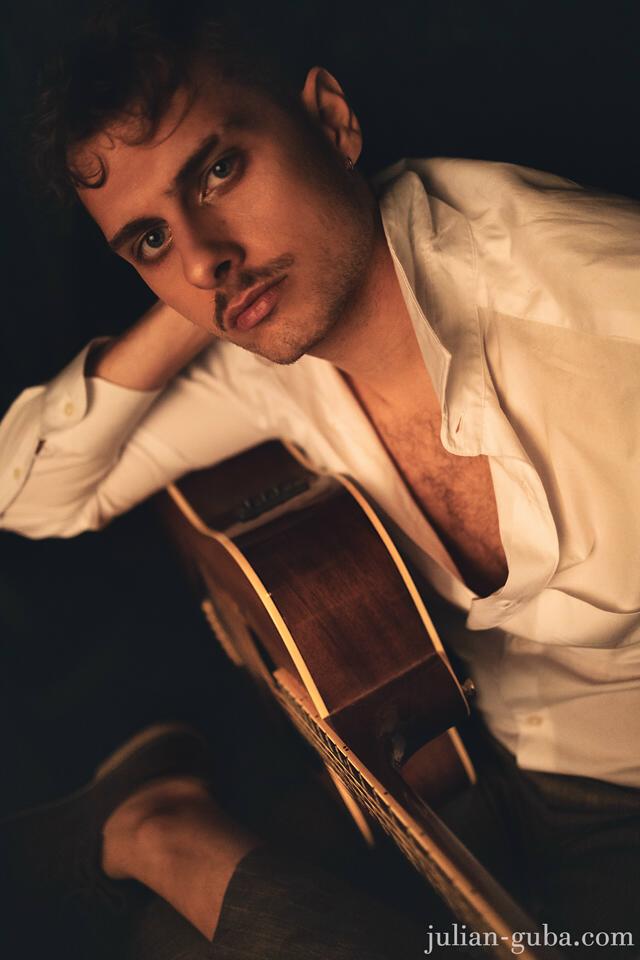 "I Don't Work For You" is a powerful song that shows not only Julian's talent as a singer-songwriter but also his artistic maturity and versatility. This up-tempo, high-energy electronic dance-pop track is a sonic rollercoaster that will have you hooked from the very first beat. Its infectious melodies and funky bassline form the song's core, ensuring that it stays with you long after the music stops.
The song tells a compelling story of independence and self-determination. In a world filled with obstacles, Julian's lyrics serve as a rallying cry, inspiring listeners to discover their inner strength and overcome any challenges that come their way. It's a message that resonates deeply in today's society, where individuality and self-belief are more important than ever.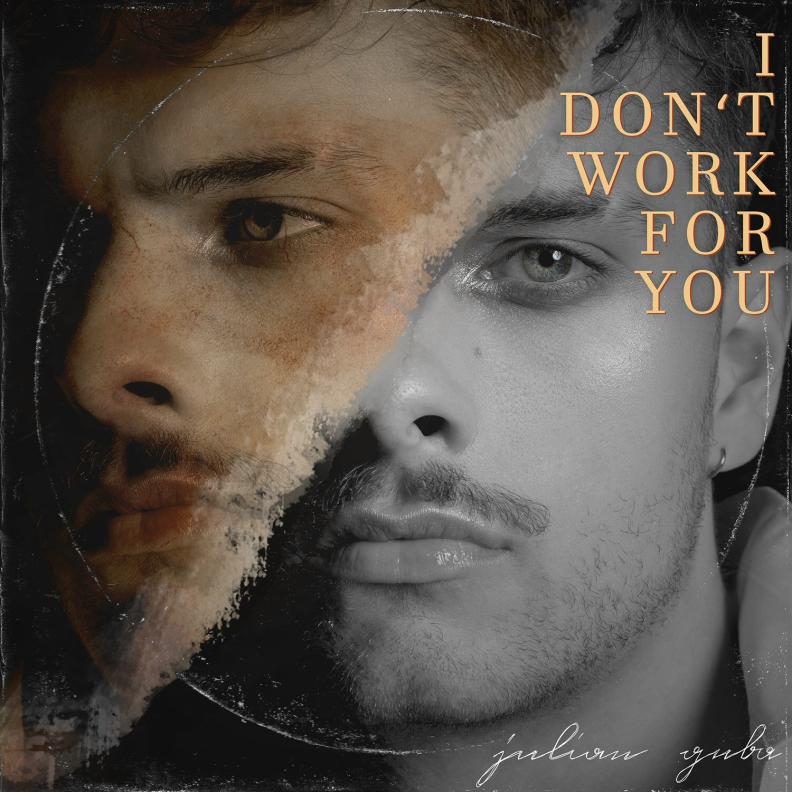 "I Don't Work For You" stands as a testament to his artistic vision and unwavering commitment to creating music that moves both the body and the soul. With his unique sound and empowering lyrics, Julian is undoubtedly an artist to watch, and his future in the music industry looks brighter than ever.
Check the links below, discover more about Julian Guba and his music, and remember to add his songs to your favorite playlists!