Every artist is different. Some of them can create engaging tracks; others focus more on the performance leaving the songwriting and production to their team. The difference between them and real artists is the way they create music and why they create it and the way they live it. It is thanks to artists like Country Goldd that music becomes art and a clear reflection of our society. Today, at Planet Singer, we have the great pleasure of listening to Country Goldd's latest single "Pass Me Another Drink," a track that is going to be one of this summer's hottest tracks!
Country Goldd is a talented rapper and Hip-Hop artist from New Orleans! Gifted with intense musicality and exquisite taste for songwriting, he has shaped his sound, mixing the best rap and hip-hop of the golden era with the modern beat of our generation. This makes Country Goldd so unique and different from the other rappers of our time. 
"Pass Me Another Drink" follows the lead of "Trap Club," a great track also released with an incredible EDM arrangement in a powerful club version! "Pass Me Another Drink" is a great single that shows Goldd's versatility and ability to mix numerous influences to create something entirely new, fresh, modern, and engaging! Thanks to the incredible production of talented Spyder Raw, the great arrangement and energetic base, this is one of the best Hip-Hop releases of 2020 so far! We can't wait for Country's next record and hopefully a full-length album soon!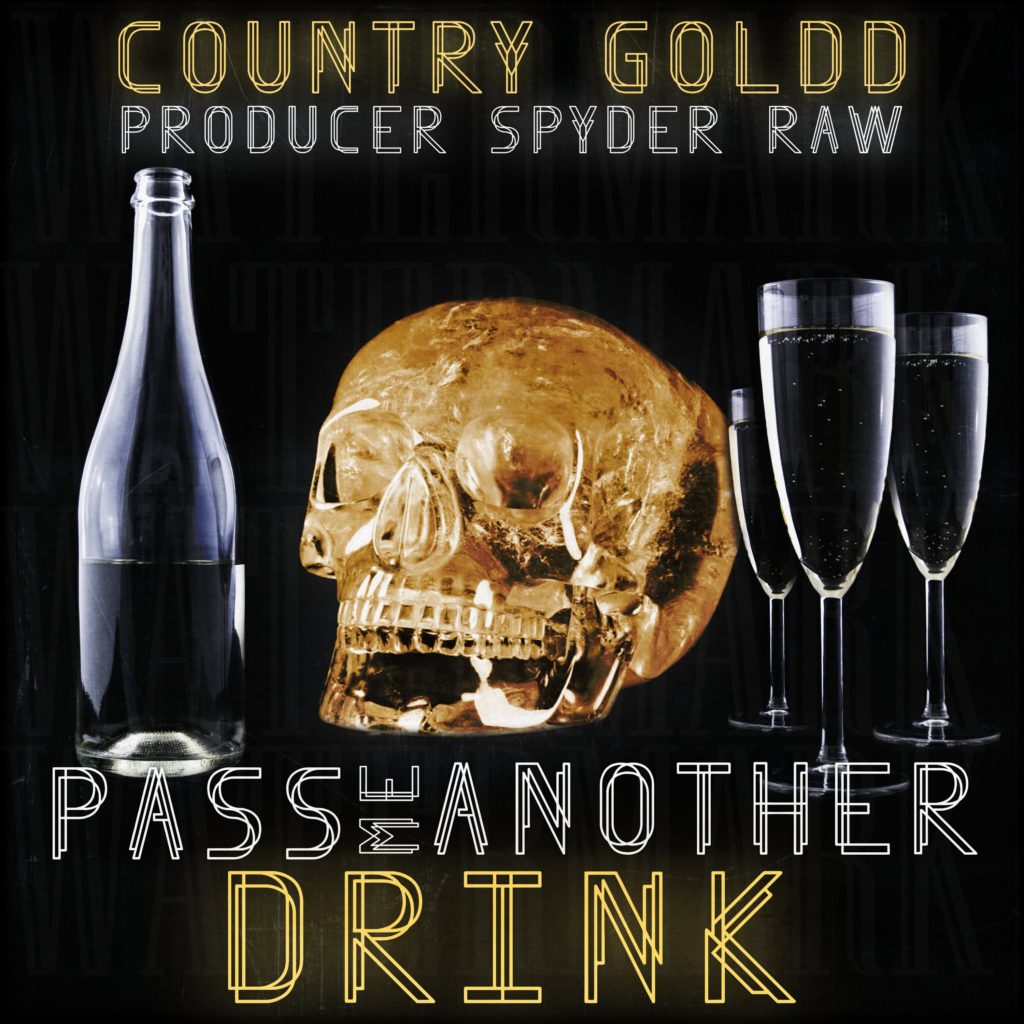 Check the links below and discover more about Country Goldd and his music, and don't forget to add his tracks to your favorite playlists!
Learn Singing, Piano and learn how to MAKE MONEY with your Music! Check these out!