Music is meant to be much more than just entertainment. Some artists use their gifts for a higher purpose and can turn their emotions into beautiful tracks. Inspiring, emotional, and intense, these are few of the adjectives you could use to describe Thamani-Rae and her music. Today, at Planet Singer, we have the big pleasure of listening to her latest single "Near to Your Throne", a true gem that is going to brighten our day!
Thamani-Rae is a talented singer, songwriter, and performer. Originally from Zimbabwe Thamani is a Contemporary Christian Music artist based in the United Kingdom. Gifted with a warm and rich voice, her compositions are modern and fresh, revealing the love and faith of a talent that uses her gift to spread positivity, hope, and good vibes to those who listen with an open heart.
"Near to Your Throne" is one of those songs that everyone should listen to. The beautiful and inspiring lyrics shine thanks to the outstanding vocal performance of Thamani-Rae behind the microphone. The message is clear while the purpose is higher and stronger than words. Thamani's voice is perfectly framed by a beautiful base that, never being intrusive, support her performance from start to finish with a modern and engaging arrangement! We can't wait to listen to her next releases and hopefully a full-length album!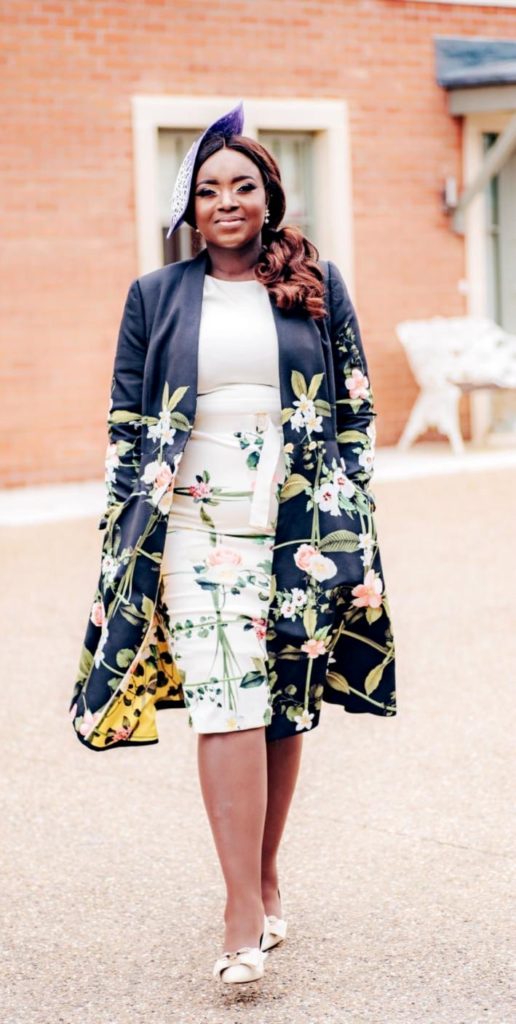 Check the links below and discover more about Thamani-Rae and her music, and don't forget to add her tracks to your favorite playlists!
Learn Singing, Piano and learn how to MAKE MONEY with your Music! Check these out!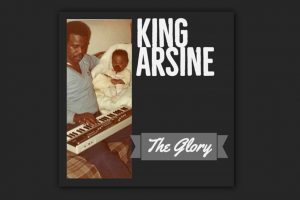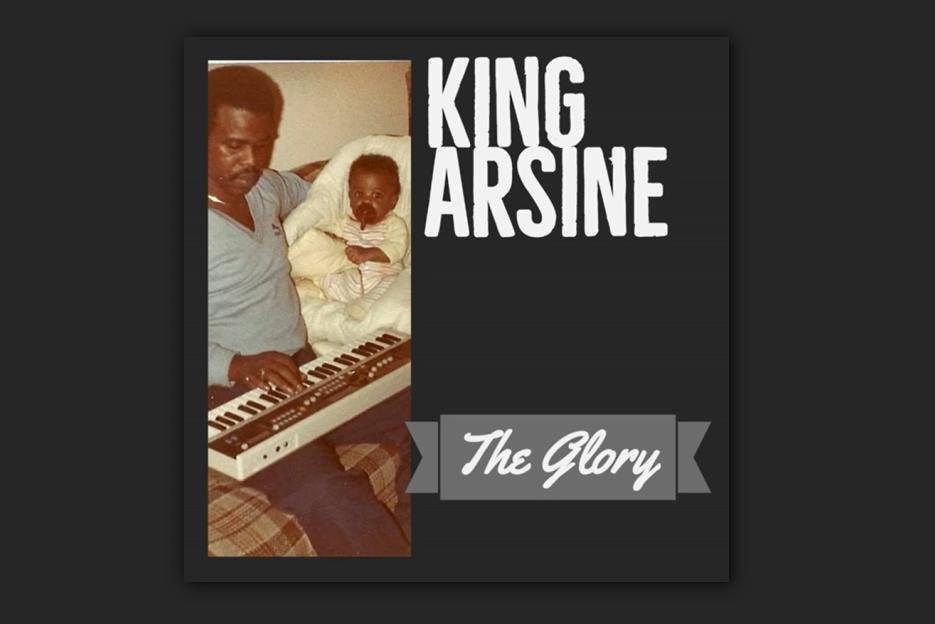 Incredible songwriting and exceptional interpretation make "The Glory" a must-listen for all Hip-Hop and Rap fans! "The Glory," KING ARSINE's 2019 single, is a real anthem for the current and future generations!
Read More »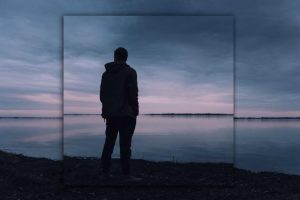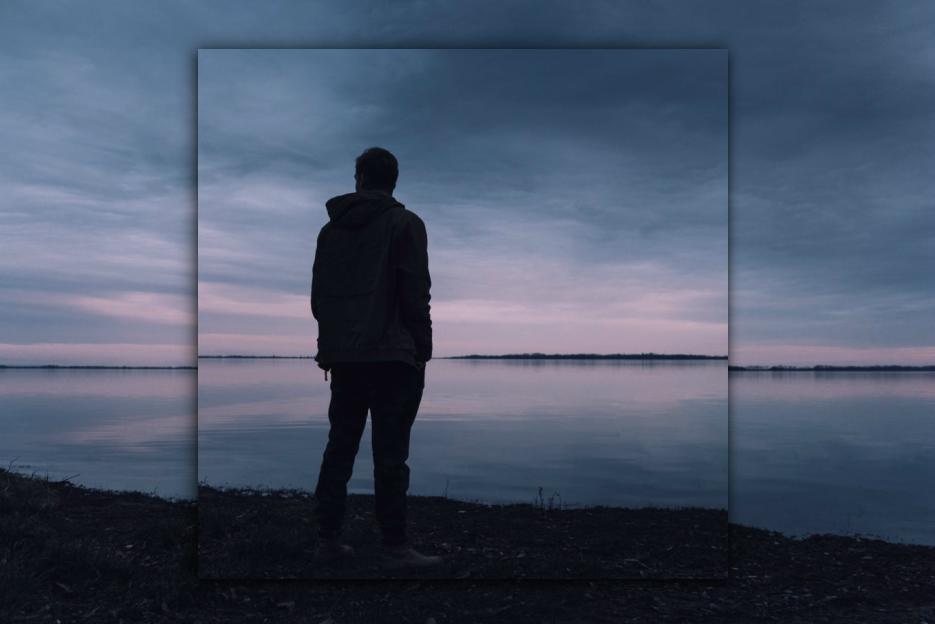 "Saints & Sinners" Periscope's latest single is OUT NOW! Periscope is back again after a couple of years away from the scenes, releasing another masterpiece, "Saints & Sinners," a song that proudly reconnects with the excellent discography of the dynamic one-man-band and introduces us to the upcoming new full-length!
Read More »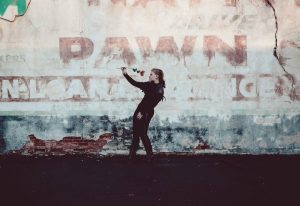 DEATH TO ROSALEANA released their latest single "BIRD NOVA." Dynamic and passionate duo DEATH TO ROSALEANA is back with a brand new release, the excellent "BIRD NOVA," a song that shows the maturity and versatility of these two incredible artists.
Read More »