Some artists prioritize their look, others that try to find new ways to feed the gossip around them, others, the true ones focus on their music. Their connection with art is personal and intimate, and the music they create is honest and authentic. Artists like Daniel Halaby, that with his latest single "Love Sick Dream" is going to show what real music is and is ready to stand out of the crowd.
Daniel Halaby is a talented singer, multi-instrumentalist, and songwriter originally from LA. Gifted with a strong personality and a very dedicated music passion, Daniel has shaped his sound and created a unique and exciting new style of modern pop music.
"Love Sick Dream" is the first single from his upcoming album. The energetic and catchy rhythm of this track, together with the beautiful lyrics and surrounding melodies in the background, makes this track a perfectly balanced and exciting release. Daniel's vocals are always on point, and his intimate yet fresh approach is proof of his strong interpretation qualities and attention to detail. Excellent arrangement and production for a track that is anticipating Daniel Halaby's first album in the best way possible!
Check the links below and discover more about Daniel Halaby and his music, and don't forget to add "Love Sick Dream" to your favorite playlists!
Learn Singing, Piano and learn how to MAKE MONEY with your Music! Check these out!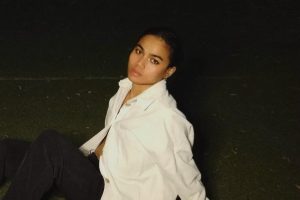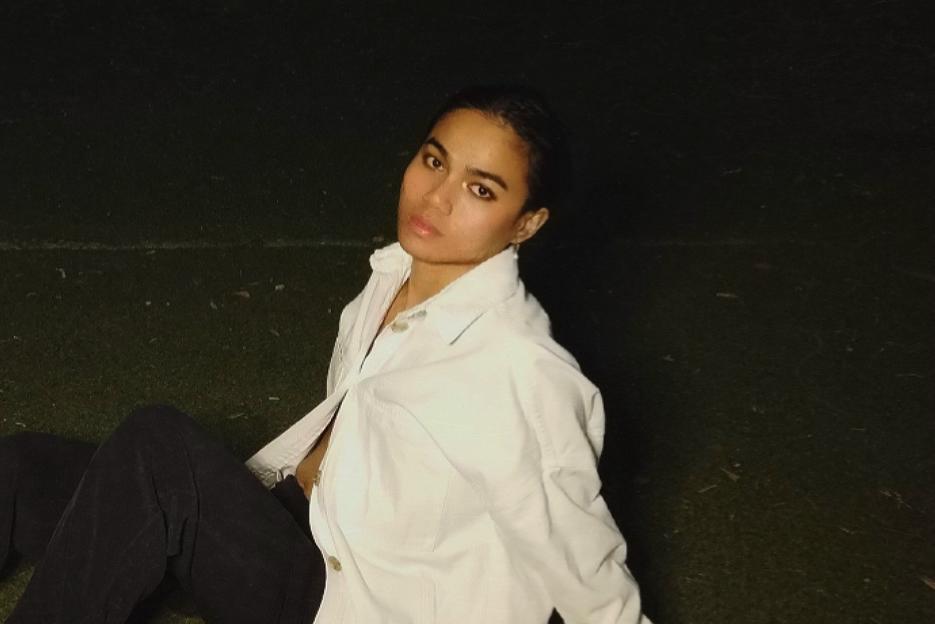 Onarsé's "Because You Deserve It" is an exceptional release! Soul and talent meet in Onarsè's music, and his latest single, "Because You Deserve It," shows his versatility and ability to adapt to new vibes and narratives!
Read More »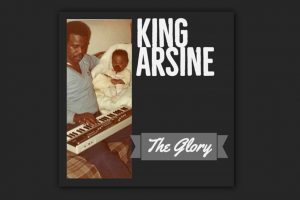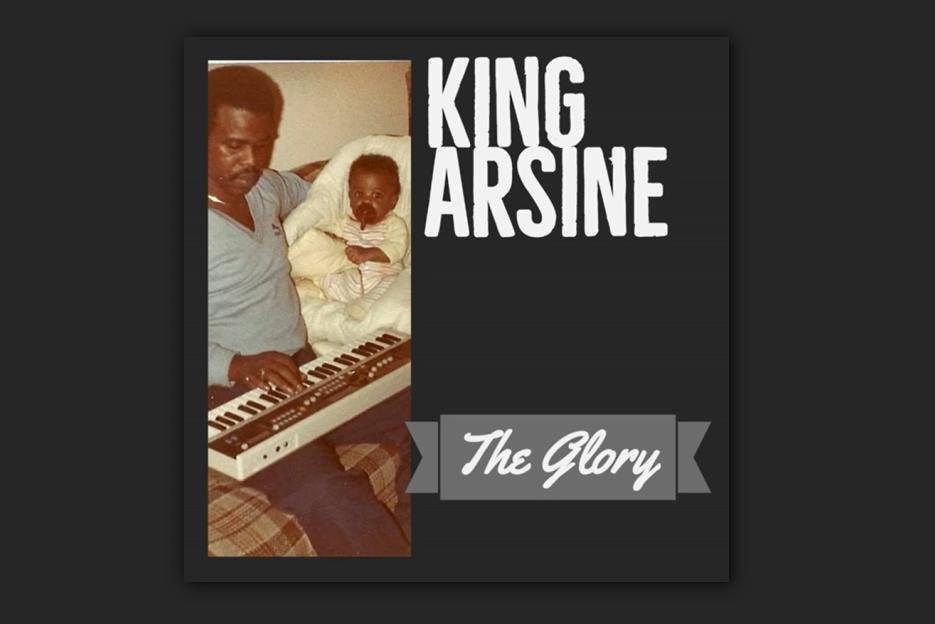 Incredible songwriting and exceptional interpretation make "The Glory" a must-listen for all Hip-Hop and Rap fans! "The Glory," KING ARSINE's 2019 single, is a real anthem for the current and future generations!
Read More »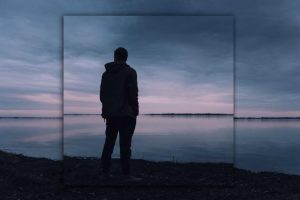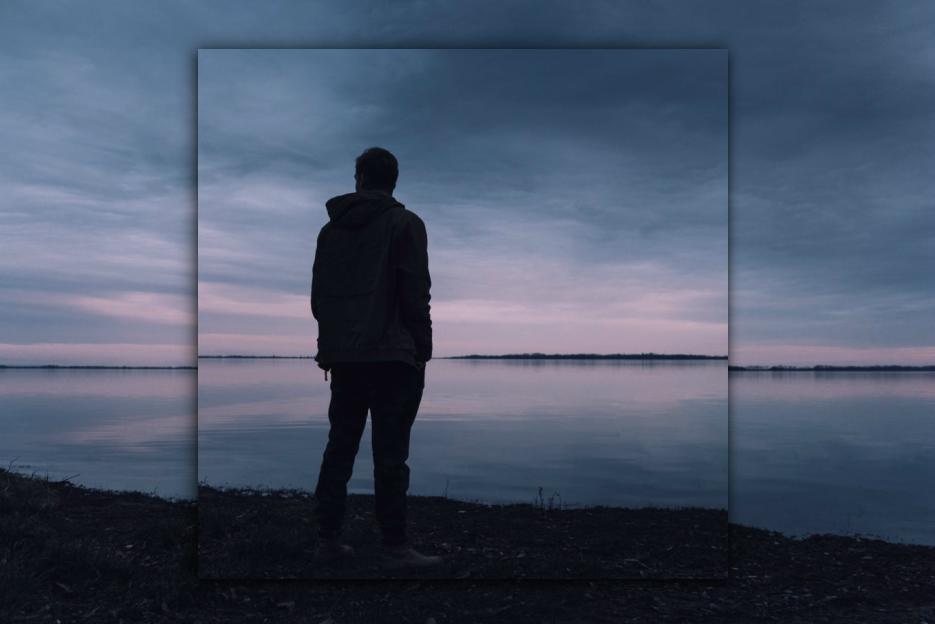 "Saints & Sinners" Periscope's latest single is OUT NOW! Periscope is back again after a couple of years away from the scenes, releasing another masterpiece, "Saints & Sinners," a song that proudly reconnects with the excellent discography of the dynamic one-man-band and introduces us to the upcoming new full-length!
Read More »