If you haven't already checked out Tarah Who? you're missing out on one of the most exciting artists around.
Tarah Who? is an exceptional artist who has been making waves in the alternative rock scene with her unique sound and style. The Los Angeles-based musician has been honing her craft for years and has now released a new single titled "The Showdown", which is an electrifying and powerful track that showcases her immense talent.
Tarah Who? has a distinctive voice that carries a raw and emotive quality. Her music often features hard-hitting guitar riffs and driving rhythms that create a sense of urgency and intensity. The Showdown is no exception, with its explosive opening riff and Tarah's intense vocals, the track grabs the listener's attention from the get-go and doesn't let go until the very end.
One of the things that make Tarah Who? stand out is her ability to blend different genres into her music seamlessly. Her sound incorporates elements of hard rock, grunge, and alternative rock, and she manages to create a unique and refreshing sound that is entirely her own. The Showdown is a perfect example of this, with its driving guitar riffs that evoke the best of 90s alt-rock.
The production of The Showdown is also top-notch, with a crisp and polished sound that highlights the strengths of the song. The mix of the track is spot on, with Tarah's voice front and center, and the instrumentation perfectly balanced to create a full and dynamic sound.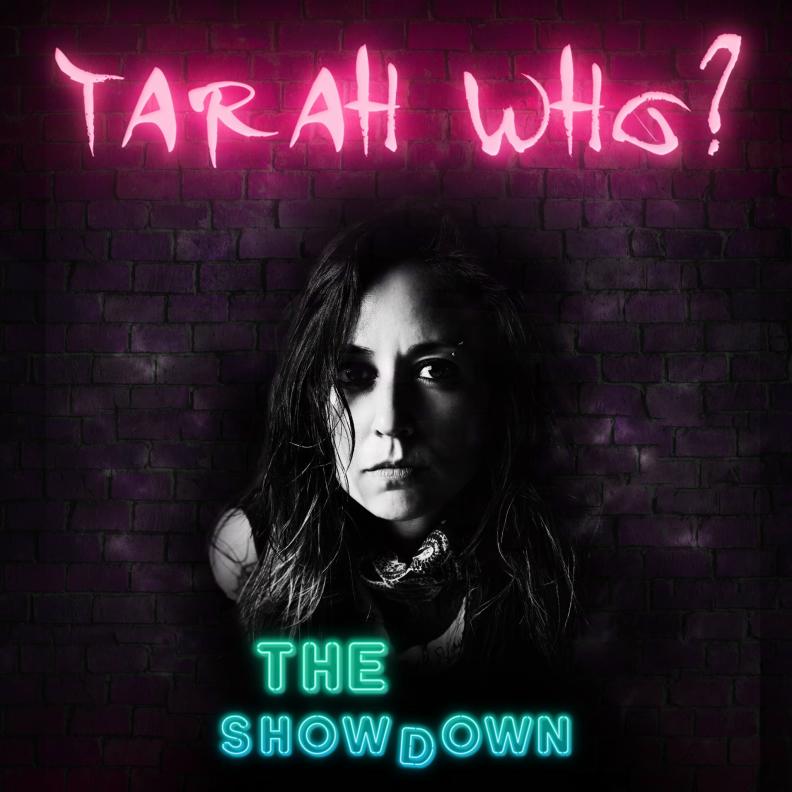 The lyrics are powerful and inspiring, and the track is a testament to the power of music to make a difference. Tarah Who? is an immensely talented artist who is making a name for herself in the alternative rock scene. The Showdown is a shining example of her exceptional skill as a songwriter, musician, and performer.
Check the links below, discover more about Tarah Who? and her music, and don't forget to add her tracks to your favorite playlists!