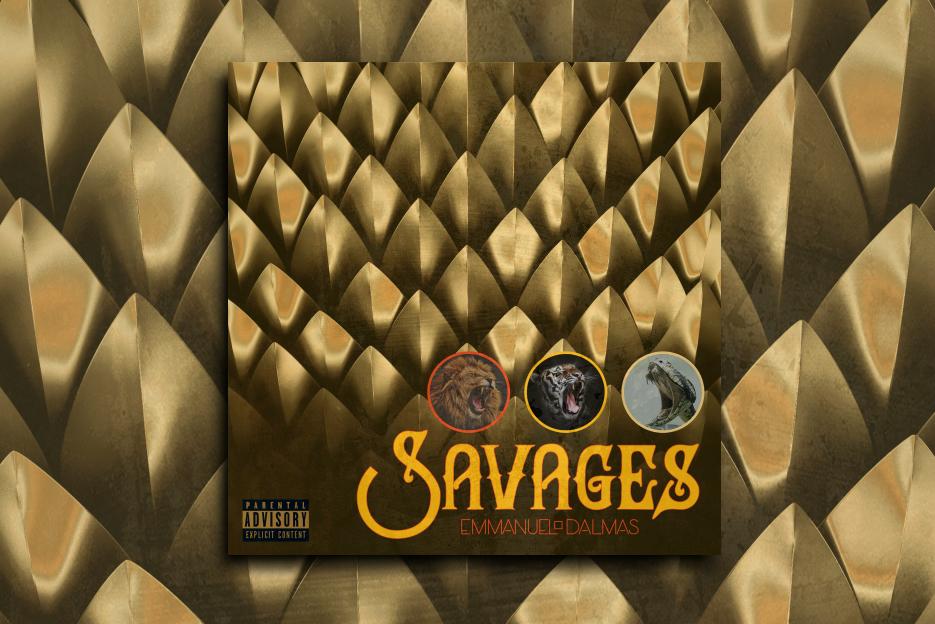 Engaging, energetic, and motivational; these are just a few of the words that you could use to describe Emmanuel Dalmas and his music. In the overcrowded and frenetic nowadays music scene, it is very rare to find artists whose music carries a clear and honest message. It is thanks to Dalmas that we can still appreciate authentic music that not only entertains but also resonate deeply with the listeners! Today, at Planet Singer, we have the great pleasure of listening to "Savages," an energetic track that will stay in our playlists for a long time!
Emmanuel Dalmas is a pure talent who finds every time new ways to express his art. Composer, writer, and producer, Emmanuel moves among countless music genres, creating unique soundscapes that surprise the listener with a kaleidoscopic mix of influences and sonorities while respecting the trademark sound of this artist!
"Savages" is more than a song. It is a statement, a strong hymn that everyone should listen to. Once again, Emmanuel proves his incredible versatility producing a track that is powerful, direct, and engaging from start to finish. The great lyrics and the modern arrangement give this track the freshness it needs thanks to the crystal clear production! "Savages" sign a new chapter in the incredible music career of this talented artist, and we can't wait for his next releases and hopefully a full-length album soon!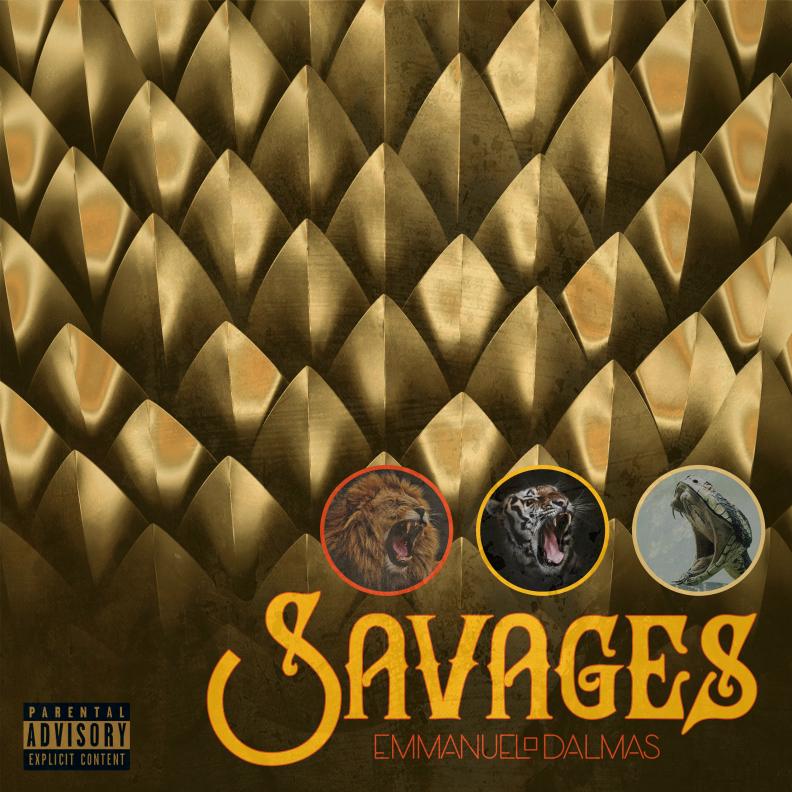 Check the links below and discover more about Emmanuel Dalmas and his music, and don't forget to add his tracks to your favorite playlists!
Learn Singing, Piano and learn how to MAKE MONEY with your Music! Check these out!