Emotional, intense, and inspiring; these are just a few of the words you may use to describe TuskHead and his music. When an artist is in deep contact with his music and truly believes in his creation, that music becomes Art. In the overcrowded and frenetic nowadays music scene, it is hard to find artists who take the time to create timeless songs, meaningful and emotional. TuskHead has the gift of turning dreams and emotions into memories and feelings, which only great artists have. Today, at Planet Singer, we have the great pleasure of listening to his upcoming single "I Guess," an excellent release available on all digital platforms on the 4th of September.
Patrick van Zandwijk, aka TuskHead, is a talented musician, singer, and songwriter whose sound is unique and distinguishable. Tuskhead shapes his sound, incorporating a blend of genres that, perfectly balanced, create that distinctive sound and emotional vibes that are his trademark. A talented multi-instrumentalist, TuskHead played all the instruments in "I Guess" except for the drums, played by an outstanding Glenn Welman.
Starting with the beautiful guitar riffs, "I Guess" introduces us to TuskHead sound, a mix of folk, rock, and pop, with soulful melodies and catchy rhythm that will carry the listener far away towards new and emotional music soundscapes. TuskHead's voice is warm and evocative, rich in colors, and his ability to interpret the beautiful lyrics of "I Guess" turned this track into a rare gem in its genre! The song finishes with an outstanding guitar solo that shows this talented artist's incredible skills that, with his new single shows, not only fantastic songwriting skills but also an artistic maturity that will direct him towards the success he deserves! A big Brava also goes to the talented photographer Ellen Thomassen for the incredible cover artwork, with a photo that captures the songs' real essence and describes the authentic vibes of this great single magnificently!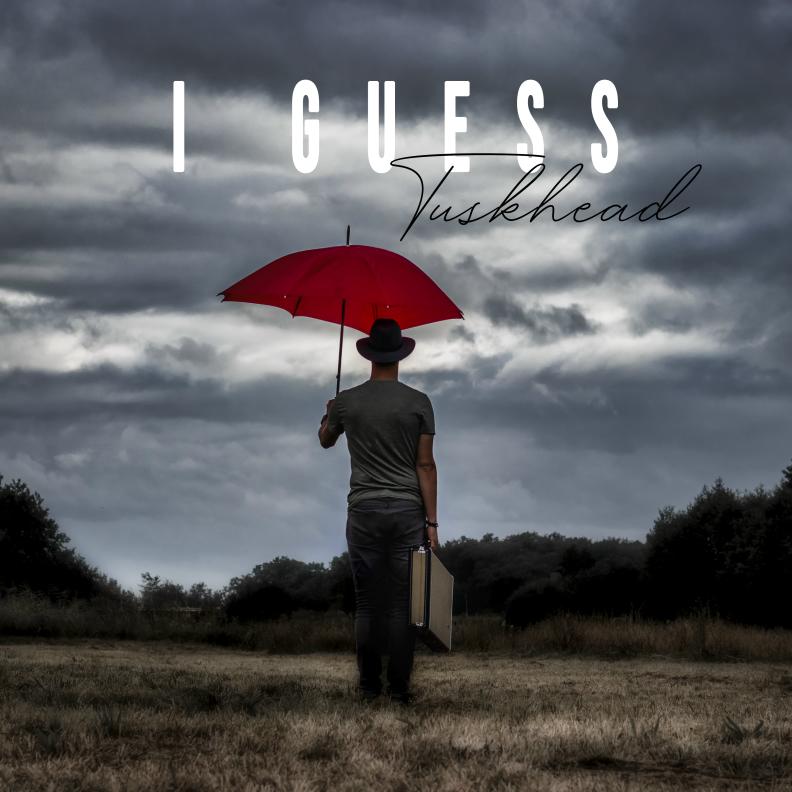 Check the links below and discover more about TuskHead and his music, and don't forget to add his tracks to your favorite playlists!
Learn Singing, Piano and learn how to MAKE MONEY with your Music! Check these out!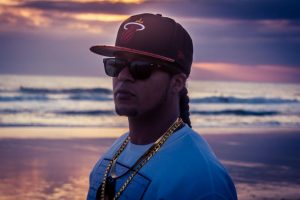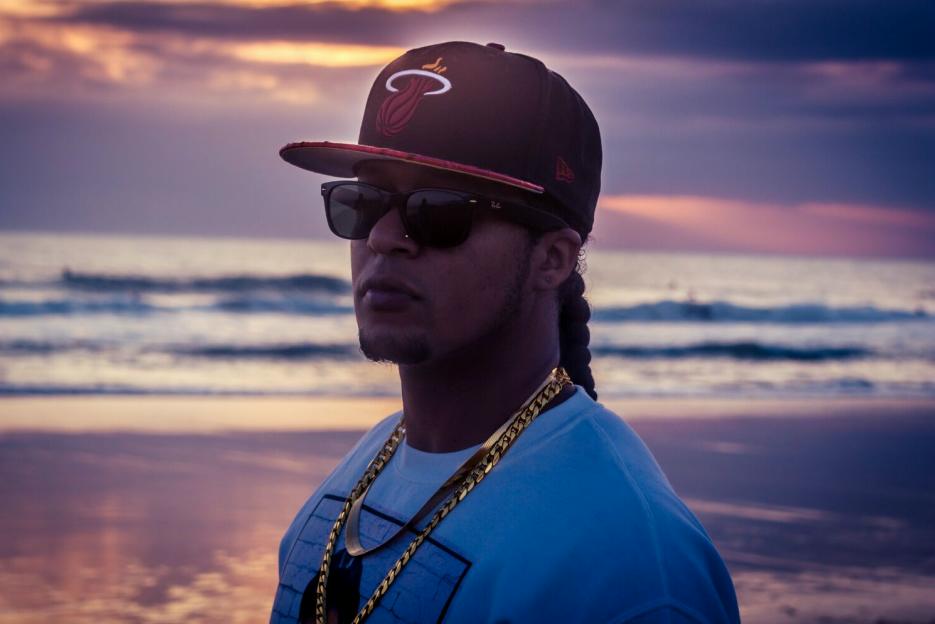 Hip-Hop in Portuguese has never been so international. Thanks to talented artist Rhyme Poetik, his rap in this beautiful language finds a new icon in this genre, captivating the new listeners with excellent tracks, brilliant arrangements, and lyrics that bring a positive, inspiring, and motivating message!
Read More »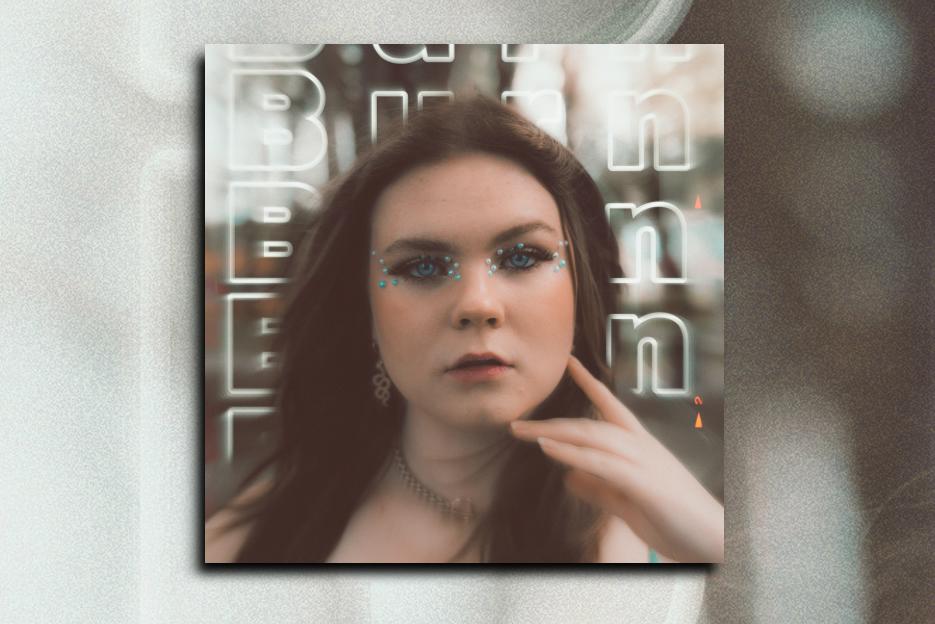 After the exceptional debut EP, "Heavenly Things," which included a music video for the ballad "Love Hurts," Pernille Wensel is back with a brand new release. The energetic and captivating single "Burn" from her upcoming second EP, "Poison Love," confirms this young artist's versatility and artistic maturity!
Read More »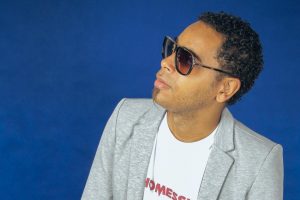 Echo Messiahh's single "Last Days" is a song that speaks words of hope and faith straight to the listeners' hearts. Engaging and intense, Echo Messiahh is one of those artists you recognize from the very first seconds, thanks to his warm and rich voice. Thanks to important lyrics, he investigates the human soul, finding the positive side even in the hardest of times, and bringing new lymph to the lives of those who can listen to his music with an open heart.
Read More »