Twin Turbo B's single "How You Do That" is OUT NOW!
Some artists focus on their music, and others focus on their looks and ways to reach their audience. Artists like Twin Turbo B stand out not only because of their exceptional music but also thanks to an awareness that many artists don't have. Expert artist manager Twin Turbo B jumped on the other side of the mirror, releasing his single "How You Do That," an excellent release that shows the incredible maturity and talent of an artist who knows how to connect with his audience!
Today, at Planet Singer, we have the great pleasure of discovering more about Twin Turbo B's artistic journey with an exclusive interview!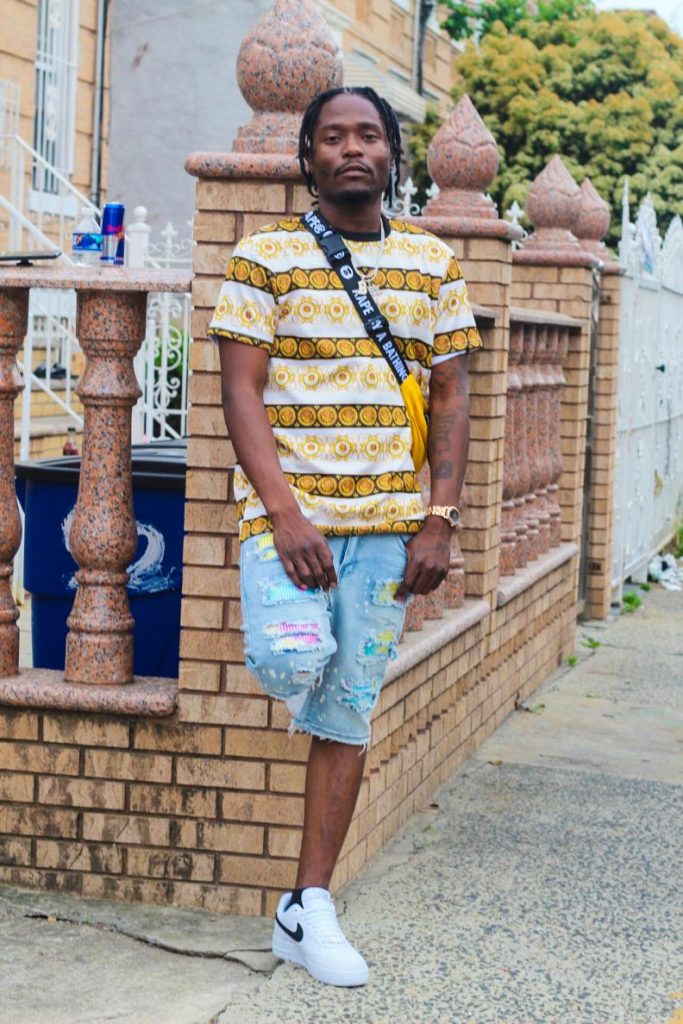 Twin Turbo B, it is such a pleasure having you with us today! You are one of those artists who know how to navigate the industry, being for years involved in artist management and the marketing side of this game, and now on the front line with your new release, "How You Do That!" So, let's start from the beginning. How did you discover your passion for music?
Good day, what's good? Thanks for having me here. It's a pleasure, and I basically started in school in the lunchroom, beatboxing on the lunch tables and sometimes in a circle rhyming back and forth with friends I've met that was into music.
Your single, "How You Do That," is more than a song. It signs a brand new chapter in your career. Can you tell us more about this single?
Yes, this one is very special to me as it's the first song back in the game; I've had many songs on the internet under my previous name, which I removed and changed because I had to re-vamp myself due to people taking advantage of me and my name and the people I was around promoting, etc.
Where do you find your inspiration?
I find my inspiration in the studio mostly, and whatever's that's around me or what I've noticed happened in my life. Ex: I went to a baby shower one time, and I happened to know the DJ that was there playing, and on God all night, he was shouting me out to the point I felt uncomfortable as if it was my baby shower, to the point my "friend" whom baby shower it was at that time got upset which I could see in his face but never mentioned anything to me so "long story long" yes! I said, long, lmao, that's how "how you do that" comes about on the hook. I said, "how you do that there you walk in here, and it got lit like that" DJ, that's my shit right there!! Shout my niggas we in here… because honestly, it was boring before I got in that bitch then we all turned up respectfully that's how it comes about I just think of things that happened in my life.
From artist management to recording artist, how did this transition, if we can call it this way, happen?
It was easy because I learned the ropes on how to promote myself and still show love to other artists that are on the come up! Just know it's not a race; it's a sprint for real, just get your content out there and go back and recreate it with a lot of help from my team RESTRICTED RECORDS.
As an artist and industry professional, what do you think is the best approach to market your music without losing the focus on what is important such as your artistry and your audience?
I always told my old artists, the music you make is not for you; it's basically for "the fans," aka your supporters, to listen and vibe to; anything else, including feelings/character, is extra as long they can relate to it again and again.
Twin Turbo B is such a great artist name. Can you reveal the story behind it?
Awe man, thank you! I appreciate it. But yeah, Twin Turbo B, aka TTB. Twin Turbo comes from me loving cars; if you know me, all my cars have been old school cars. I fix myself on my day off, and I make them more like race cars by adding different mods to them. My first car was an Acura Integra 96, which I added a K20 in there of course nitrous, twin turbo you couldn't catch me, and besides, I was a Twin, but my brother passed at birth! God Bless his soul. And B is for my first name (Twin Turbo B).
If you could collaborate with one of the artists who influenced your music the most, who would you like to share a song with?
I don't think I have any artist in mind right now. It's no disrespect; it's just always a surprise at the end. Ex: you and another artist can create a dope-ass song right now, and boom, there are label issues, etc.; I'm independent, so I try to work with more independent people, but of course, shoutout to my team Restricted 🚫 Toppy Boss, Kush Flo.
Can you reveal your creative process? How does your music come to life?
I always used to write music and put words together. I don't sit there and write a song back to back; no, that's not me. I write sentences here and there or lines on the road or whatever it is that I am doing. I think about it, and when it's time to get in the studio to do music, I pitch in all of them and fill in. I find that fun cuz it brings me back to the time I thought of the line all the past artists I'veI've helped writing many songs and even captions to their Instagram posts sometimes; it's just how I formulated the words, maybe.
The last couple of years have been tough on the industry, especially on the live sector. Do you think live streams are the new thing, or will we get back to big festivals and stages?
Yeah, you're right! It has been for many people and businesses, but the Livestream will definitely be staying now that people know they can do a lot more online live streaming or video call, but big stages are where it started, so it'll be back in no time, God willing.
What are your plans for the future?
That would be to open a car wash; I'm into cars, I love them, I just happened to fuse it into music smoothly (Twin Turbo B).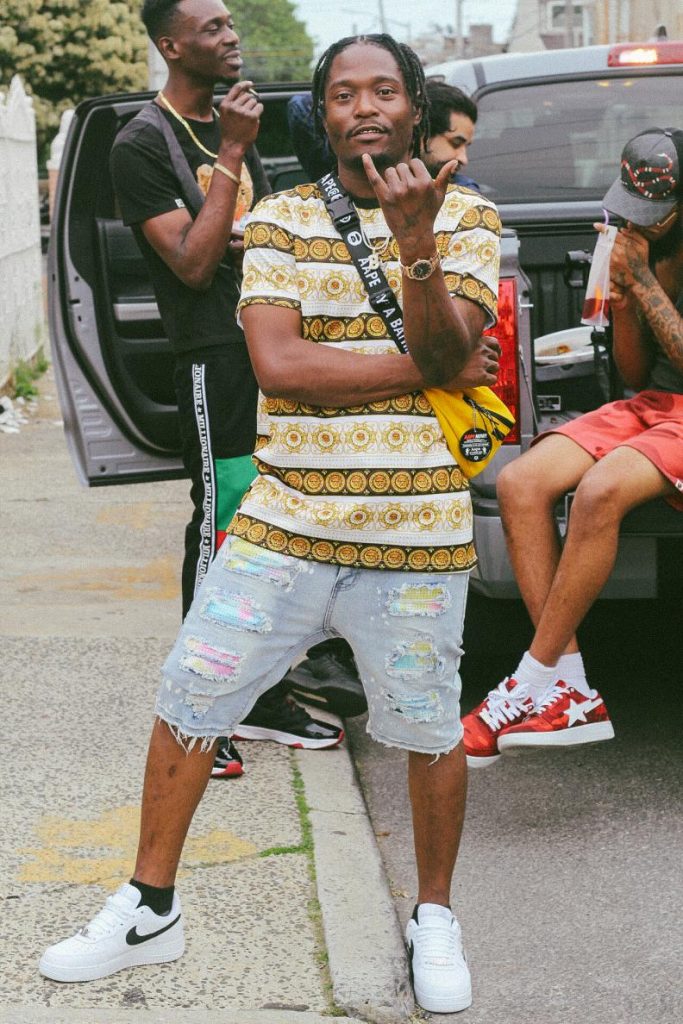 Twin Turbo B, it was such a pleasure having you with us today! We are sure your music will inspire thousands of upcoming artists. Is there anything you would like to say to our readers?
Invest in yourself! And if you decide to invest in someone else, please get your paperwork right. Thank you, and please keep streaming my song "How you do that" on Spotify and watch the video COMMENT, LIKE, AND SHARE ON YOUTUBE!
Follow me on Instagram @twin.turbo.b
Check the links below, discover more about Twin Turbo B and his music, and don't forget to add his tracks to your favorite playlists!
Learn Singing, Piano and learn how to MAKE MONEY with your Music! Check these out!