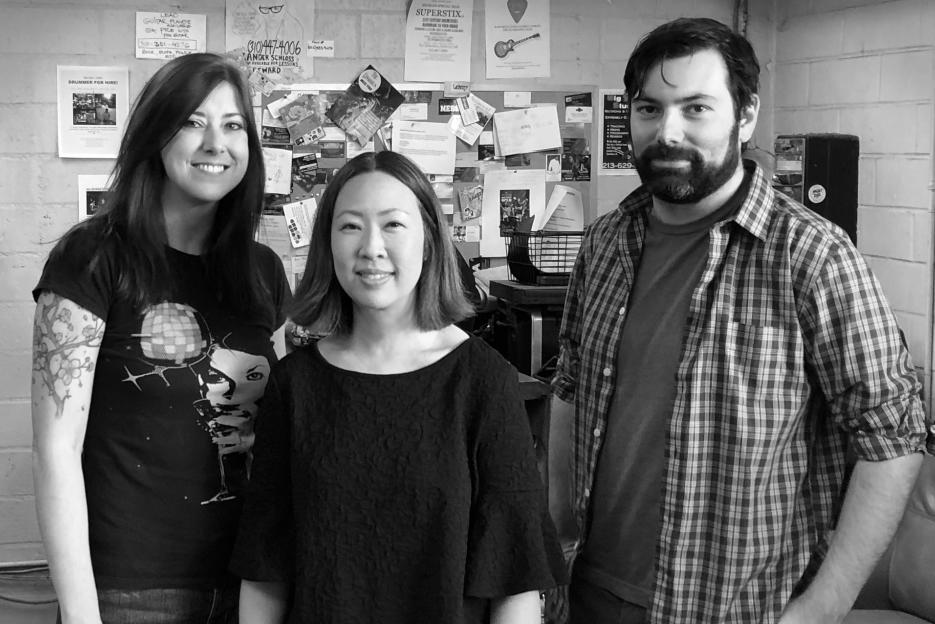 It takes just a few listenings to enjoy a song, and only a few seconds to fall in love with a band. It is not a matter of sound or looks; it is all about the vibes and emotions that their music delivers. Especially during these frenetic times, where artists focus more on the number of their views and followers than the quality of their music, bands like Velodrone bring hope to the contemporary music scene. Today, at Planet Singer, we have the great pleasure of listening to their debut album "Velodrone," a self-titled release that shows the incredible potential and talent of this enthusiastic trio.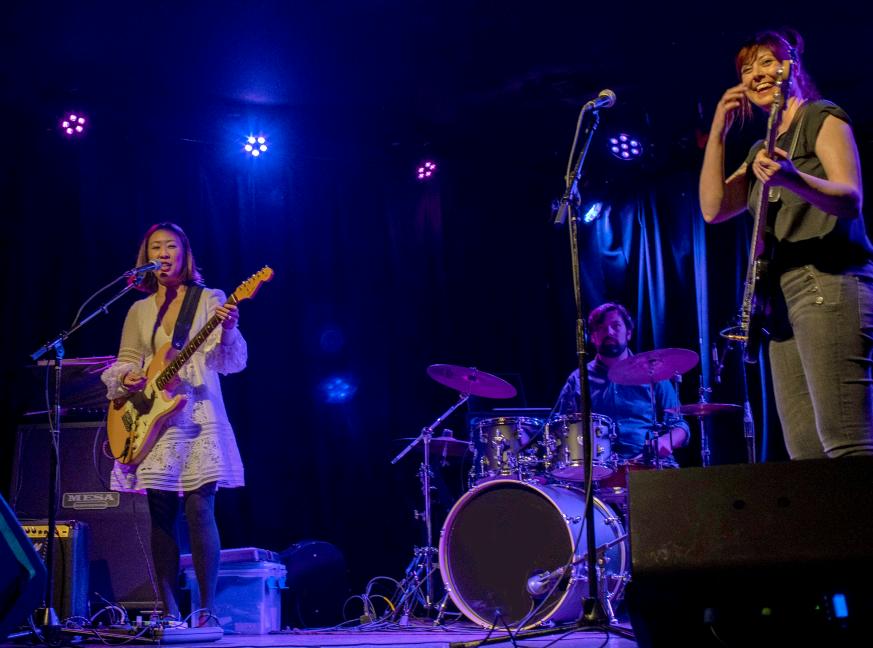 Velodrone is a music project created in 2018 by Oberlin Conservatory grad Marisa Dewa. Joined by guitarist/bassist Danielle Caseñas and writer/composer Zachary Bernstein behind the drums, this magic trio shaped their sound incorporating in their songs the best vibes of 90s indie and alternative rock.
"Velodrome" is a genuinely fascinating release. Starting from the opening track "Love Race," passing through the exciting "Together," the catchy and energetic "Black Cat," we can appreciate the outstanding songwriting skills and charisma of the band. Marisa's guitar riffs are strong and efficient, and her voice is fantastic, direct and engaging, interpreting with incredible stamina every single word of the lyrics. Their self-titled debut album is a true masterpiece that, like a time machine, will catapult the listeners into those golden times, but with a new, fresher sound that makes it even more captivating. A big bravo to the talented rhythmic section that sees Danielle's groovy bass lines blend perfectly with the metronomic precision and powerful playing of Zachary at drums! "Velodrone" is a fantastic debut that shows the maturity of a band ready for a new stage in their music career, and we can't wait for their next release!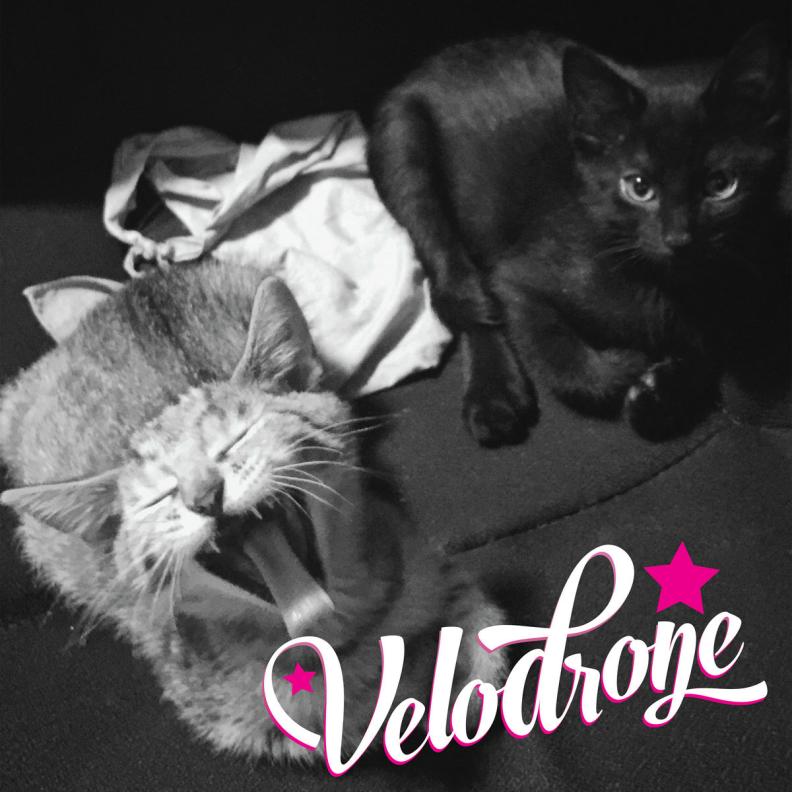 Check the links below, discover more about Velodrone and their music, and don't forget to add their tracks to your favorite playlists!
Learn Singing, Piano and learn how to MAKE MONEY with your Music! Check these out!