With solid tracks such as "Late Nights," and "Money Man," Zeus' latest album is set to be one of the most interesting Hip-Hop Releases of 2023 so far!
Hailing from Toronto, Canada, Zeus is one of those artists who truly know how to captivate their audience. With a unique sound and deep sensibility, Zeus stands out not only for his sound but for the narrative behind each of the tracks he releases.
Today, at Planet Singer, we have the great pleasure of discovering more about Zeus and his music with an exclusive review of his latest works, so sit back and enjoy the brilliant tracklist we are about to share with you!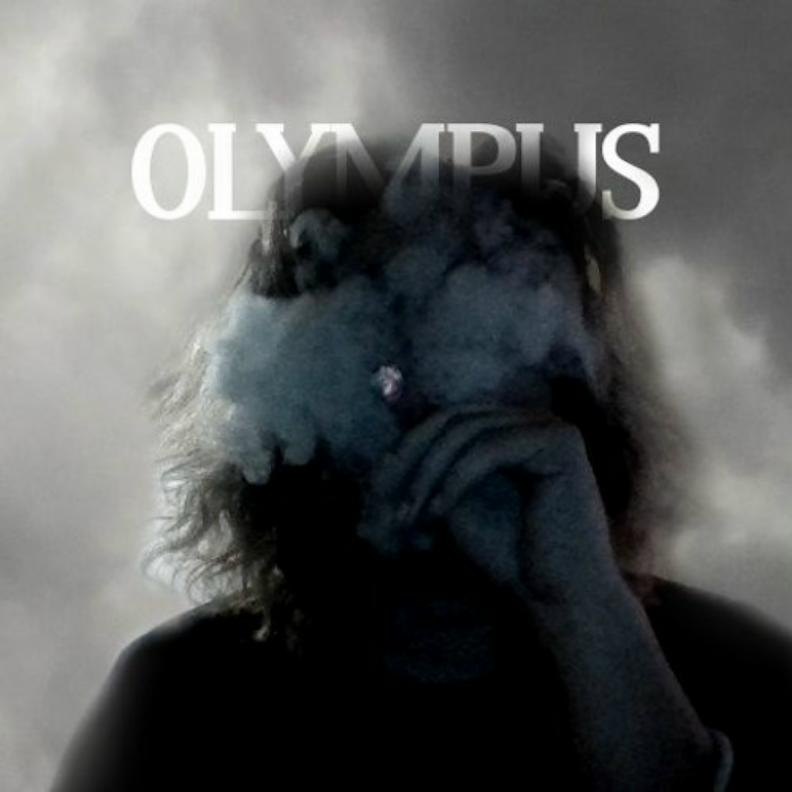 Starting with the powerful "Late Nights" and its captivating piano lines and catchy beat, "Olympus" consists of 12 tracks that dig deep into the surface of our society, unveiling the good and bad of every aspect of our life. Extremely contemporary, raw, and without filters, Zeus' songwriting is direct and genuine, like only the real Rap and Hip-Hop of the Golden Era can be. The album proceeds with the slow-tempo and more melodic "Role," a track that truly frames our society, and all the roles we have to play every day to get by.
Clever songwriting, captivating and honest, is one of the strong pillars of Zeus' music. In the album, we can appreciate other Hip-Hop gems such as the brilliant "Money Man," with its excellent arrangement and powerful lyrics, the more intimate "Drunk & Alone" and the excellent "Eyes Closed" which closes the album. "Olympus" is a great release that showcases Zeus' talent as an artist and songwriter, but also his artistic maturity and unique ability to frame pieces of our society and translate them into emphatic music!