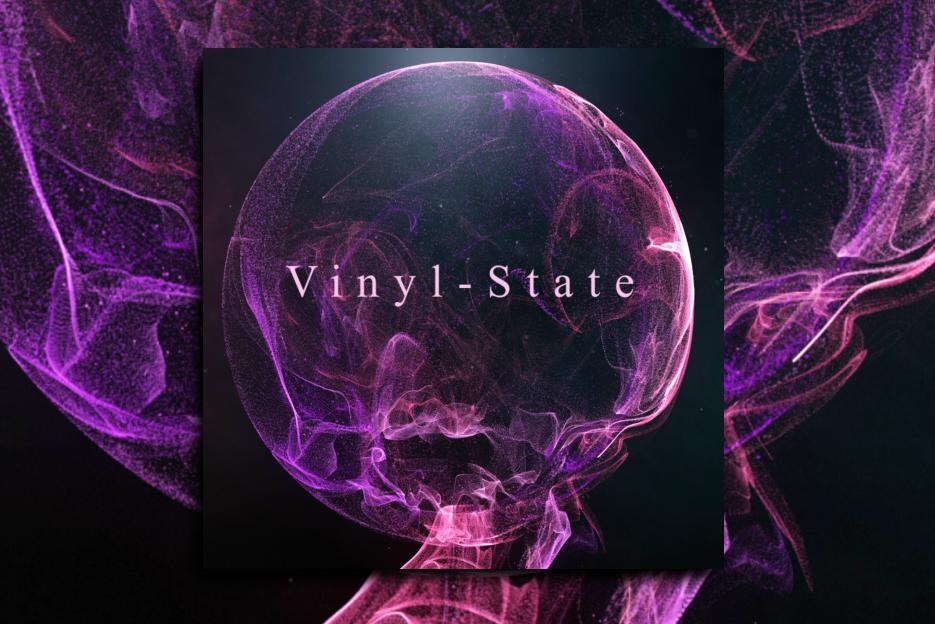 Every artist is different, and often, it is not a matter of music genre or looks. Every artist has a personal perception of the world around, translating it into songs deeply linked to this unique sensibility. When it comes to Indie artists, especially those that float between genres, including in their sound vibes from other styles, music becomes a fundamental mirror of their view of society, a clear picture of their dreams and feelings, leading the artists towards countless possibilities. Artists like Vinyl-State stand out from the crowd thanks to their exceptional ability to achieve a dynamic sound, incorporating in their songs all those elements of contemporary Indie-Rock, but contaminated by other genres such as Pop, Hard-Rock, Electronica, New Age, and much more! Today, at Planet Singer, we have the great pleasure of listening to some of their songs, excellent tracks that show Vinyl-State's incredible talent and artistic maturity.
Vinyl-State is a band from the Netherlands that sees Joran, a talented musician, singer, songwriter, the producer behind the whole project, joined by incredible musicians to create timeless recordings. With the intention of releasing one hundred tracks, Vinyl-State's primary goal is to release quality music, translating thoughts and life experiences into catchy and captivating compositions.
Just like "Into a Better Life," and "Dreaming of a World," every song Vinyl-State release has its own identity, yet a very distinctive sound that we can define as Vinyl-State's trademark, consisting in exceptionally catchy rhythms, memorable vocal melodies, intense lyrics, that not only flow smoothly thanks to the narrative behind them, but also thanks to refined arrangements and the excellent performances of Joran and his bandmates. 
Another track we would like to share with you today is "A Million Ways," a perfect example of Vinyl-State's versatility. Rock vibes collide with New Age sonorities, blending perfectly and creating a hypnotic ensemble of sounds. The brilliant vocal melodies reach their climax in the intense chorus, in a crescendo of emotions that will steal the listener's attention from the very first play.
The intriguing guitar riffs of "Blind" introduces us to another side of Vinyl-State's identity. Mix the depth of Radiohead with the fresh approach of Coldplay, and top it with the incredible sound research of Muse, and you will have an idea of the excellent work Joran and his crew did on this track!
"Lonely Road" is one of those songs everyone should listen to. Pop, Indie Rock, and much more, the beautiful lyrics and brilliant vocal line dig deep into the heart of the listeners, telling a story that can resonate easily with everyone. Emotional and intense, Joran's outstanding performance makes this track a real gem of modern music.
Vinyl-State's latest release, "No Way Back," is another song we highly recommend to all Coldplay and Radiohead lovers. The excellent guitar lines frame perfectly the soothing vocal melodies, while the story behind the lyrics will catapult the listeners towards new soundscapes. Vinyl-State's music is spontaneous yet focused, emotional yet powerful, and if their plan is to release one hundred songs, we really hope they will keep on releasing even more than that!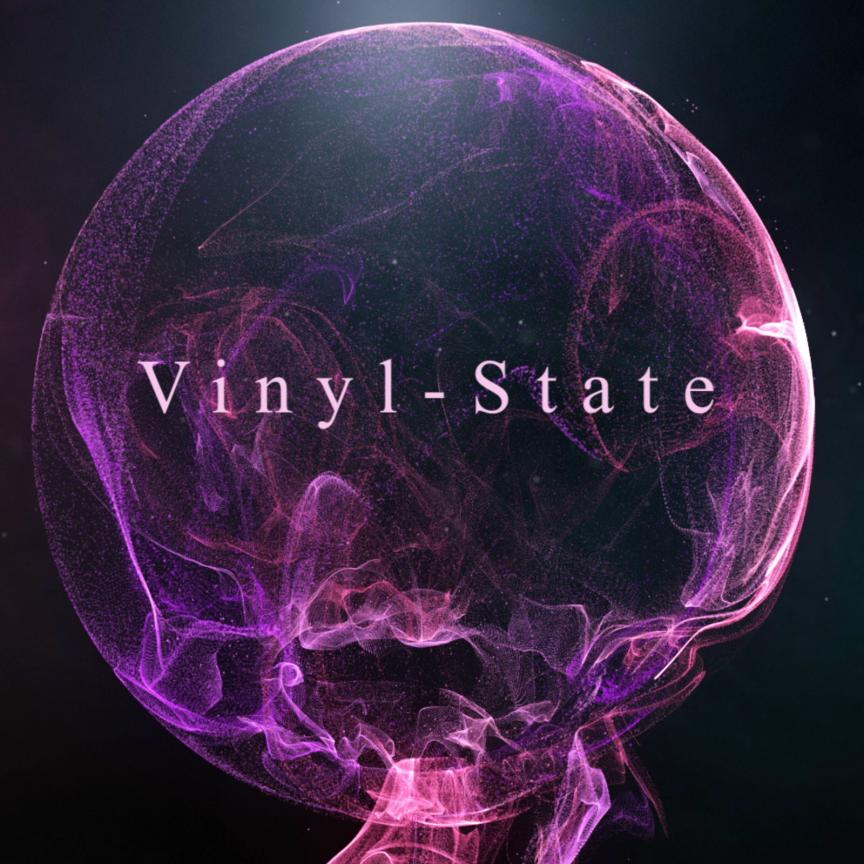 Check the links below, discover more about Vinyl-State and their music, and don't forget to add their songs to your favorite playlists!
Learn Singing, Piano and learn how to MAKE MONEY with your Music! Check these out!