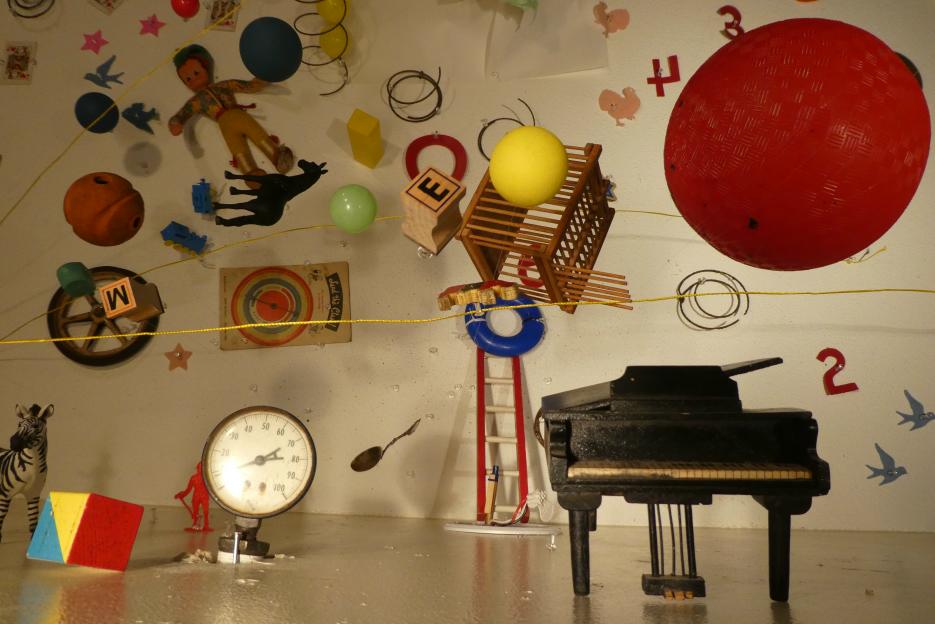 There always something magical when you discover a new artist that, thanks to a unique approach to music, creates something special, unheard before, and timeless. In the frenetical and overcrowded plethora of performers and tracks, artists like Will Adams remind us to slow down and enjoy the little things. Today, at Planet Singer, we have the great pleasure of listening to "How It Goes," an intimate and delicate track that will stay on our playlist for a long time!
Will Adams is a talented singer and songwriter originally from Western Massachusetts. A talented guitarist and exquisite performer, Will uniquely shaped his sound. Meaningful lyrics and beautiful melodies are his trademarks. "Time Lost And Found" is his first full-length album, released in 2007, followed by "Little Brother, Big Sister" in 2008 and "Good News" in 2017. In the nine years between his second and third album, Will released numerous singles that show an incredible artistic maturity!
"How It Goes" is one of those songs you can listen to all in one single breath! The beautiful playing of Will and the beautiful lyrics of this track make it a real gem of Folk music. Will is gifted with a rich and warm voice, and thanks to his natural and honest approach, his delivery behind the microphone is outstanding. Simple and direct, Will Adams remind us that less is often more, balancing every note and every word with the class that only great artists have.
If you love Bob Dylan, James Blunt, and meaningful music, you cannot miss the chance to listen to Will Adams music, check the links below, discover more about this incredible artist, and don't forget to add his tracks to your favorite playlists!
Learn Singing, Piano and learn how to MAKE MONEY with your Music! Check these out!