The path to success isn't always a straight line; life challenges us with many obstacles along the way, and only those who have the strength, passion, and drive have more chances to succeed. Especially in the music industry, if you feel this is your vocation, you have to be ready to invest in yourself and your art, focusing on the goal. Talent is never enough; to succeed in the music panorama, you have to want it. Artists like Fidelis remind us how important it is not to lose the motivation and the strength to achieve the results we want. Today, at Planet Singer, we have the great pleasure to listen to his debut single "Want This," an inspirational track that shows the talent of an emerging artist who definitely has what it takes to make it in the international music scene!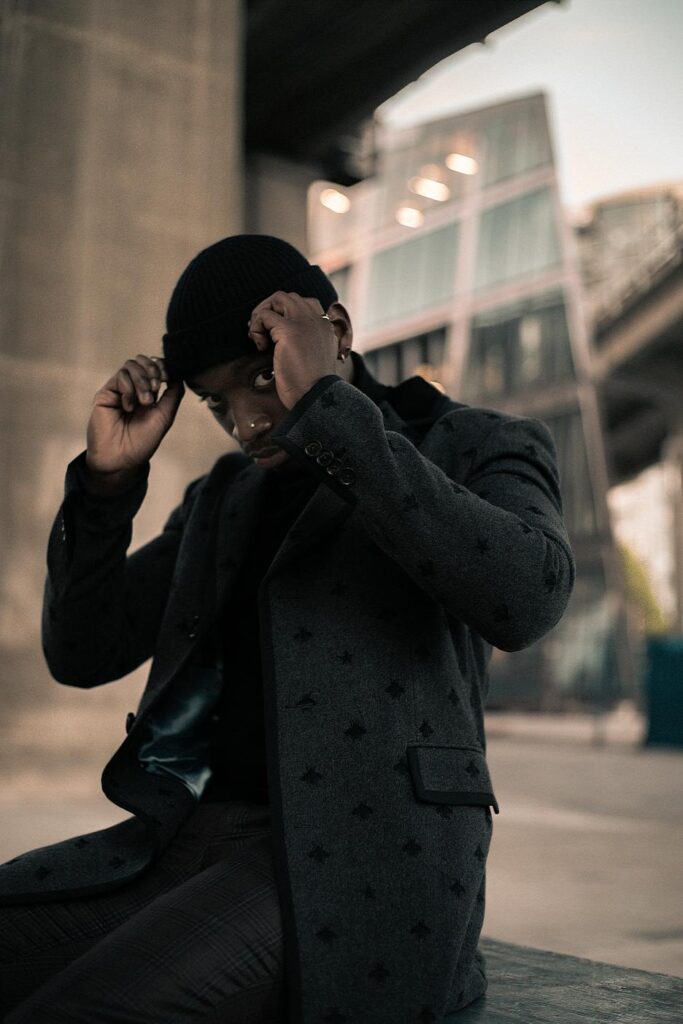 Fidelis is a talented singer, songwriter, and creative originally from Nigeria and raised in London, UK. Gifted with a strong musical instinct and a refined taste for melody, Fidelis found in music a way to understand himself, the world around him, and express his inner thoughts and feelings. Introspective and intense, his lyrics and music are inspired by his life experiences, heritage, and reflections, allowing his music to go straight to the listeners' hearts. Fidelis has been working on his sound, music skills, and style for the past ten years, learning instruments and shaping his sound, incorporating all those stylistic vibes that resonate with him the most, still keeping a natural and personal approach to music.
"Want This" couldn't be a better debut single! This song is one of those tracks everyone should listen to. Inspiring, delicate, emotional, yet powerful, moving, and intense; these are some of the many words that can describe Fidelis' music, but to understand this release's depth fully, is it essential to listen to it carefully, note by note, word by word. The song begins with a beautiful guitar arpeggio that, enriched by the support of soft synths, reverb, and delicate delay effects, introduces Fidelis's warm and rich voice in the first verse. The motivating and encouraging lyrics take like thanks to Fidelis' outstanding performance behind the microphone. "Want This" is more than a song; it is a message to everyone who genuinely wants to achieve their dreams and is ready to work hard for them, with a clear mind and open heart. With this excellent debut single, Fidelis marked an important chapter in his music career, and we can't wait for his next release, and hopefully, a full-length album soon!
Check the links below, discover more about Fidelis and his music, and don't forget to add his tracks to your favorite playlists!
Bio: 
Born in Nigeria and raised in London, the singer and songwriter Fidelis uses music as a means to explore the world and his own mind. Influenced by his experiences, heritage, and reflections, Fidelis blends poetic lyrics with soothing melodies akin to the likes of Pink Sweats, Ed Sheeran, and Sam Smith. Fidelis has been writing songs, learning instruments for the better part of the last decade, on a journey to find his sound. Fidelis wants his music to reach the people that feel lost and uninspired, the people that live with the fear of the unknown, and the dreamers who get lost in stories to escape from some of the harsh realities of life.
Learn Singing, Piano and learn how to MAKE MONEY with your Music! Check these out!