In the overcrowded and often synthetic nowadays music scene, it is every day rarer to find artists whose music is more than just entertainment. Especially in the younger generation of performers, it is common to see talented singers and band creating photocopied albums and singles for fame and money. Very few of them have a real connection with their music, and it is in these moments, bands like 308 Ghost Train mark the difference between music and art. Many bands can create and record music, but very few can create pure art, gems of rock that will remain forever. Today, at Planet Singer, we have the great pleasure of listening to 308 Ghost Train's latest EP "Train Of Thought," a release that marks an important new chapter for these talented rockers!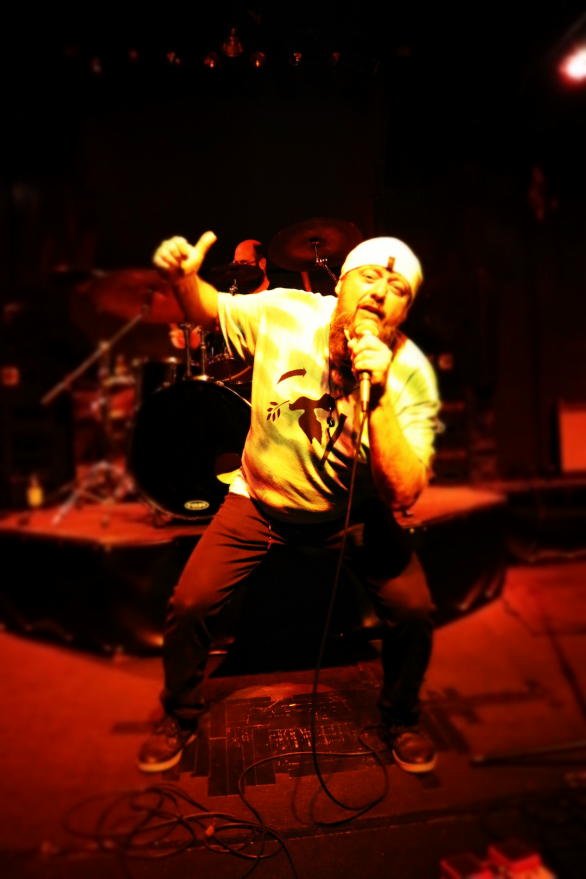 308 Ghost Train is an energetic and enthusiastic rock band from Cortez, Florida. Founded by the charismatic front-man Anthony "Train" Caruso, the band takes its name from the Gospel of John 3:08 ("The wind blows where it pleases, no one knows where it comes from and where it is going, but it's in everyone born of the Spirit"). After the success of their first official EP "Born In The Wild," the Train is back with a new release, anticipated by the single "Bleed Over Me," an intense track that is proof of the artistic maturity of Caruso as a performer and songwriter and of the incredible musicians of the band!
With over 11 MILLION streams since the release of their latest "Bleed Over Me," from their EP "Train Of Thought," 308 Ghost Train is doing the right steps towards the success they deserve! "Bleed Over Me" is one of those songs that leave the listener with the unstoppable need to push the repeat button again and again. The warm and vibrant voice of Anthony "Train" Caruso is always on point and, like a good wine, warms you up by spreading emotion, interpreting magnificently every word he sings. Caruso is gifted with a powerful and incredible vocal range; every note resonates deep inside the listener as only the best artists of rock can.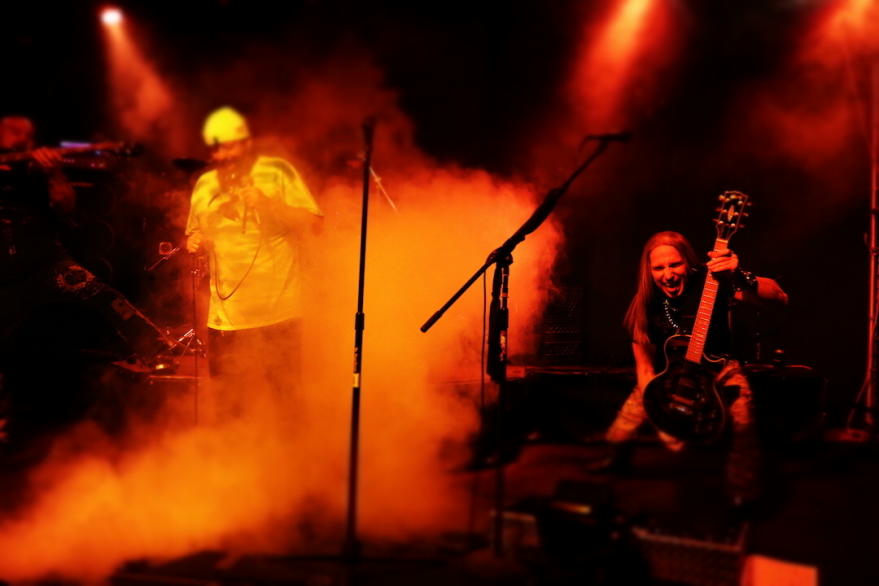 The incredible rhythmic section of the talented Nate Kintner (Drums) and Dave Taylor (Bass) sustain the melody from start to finish with metronomic precision. The catchy and groovy guitar riffs of Anthony Cucorullo, lead guitarist of the band, add that extra touch to a song that is, without a doubt, one of the best rock tracks of 2020 so far!
A big bravo also goes to everyone involved in the recordings and the production of this track for the incredible work done, the crystalline sound gives the right balance to this incredible track! "Bleed Over Me," together with all the songs of "Train Of Thought" are the clear sign that the best is yet to come for 308 Ghost Train, and we can't wait for a full-length release!
Check the links below and discover more about 308 Ghost Train and their music, and don't forget to add their tracks to your favorite playlists!
Learn Singing, Piano and learn how to MAKE MONEY with your Music! Check these out!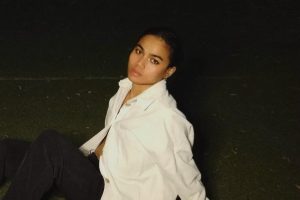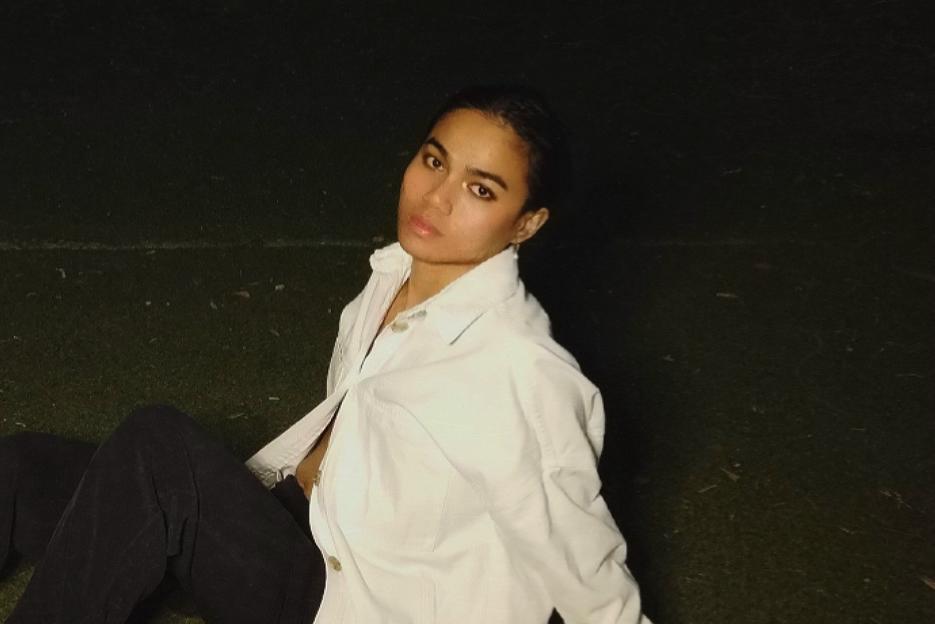 Onarsé's "Because You Deserve It" is an exceptional release! Soul and talent meet in Onarsè's music, and his latest single, "Because You Deserve It," shows his versatility and ability to adapt to new vibes and narratives!
Read More »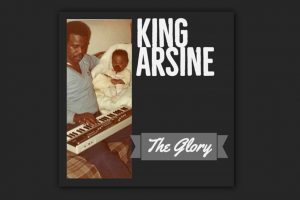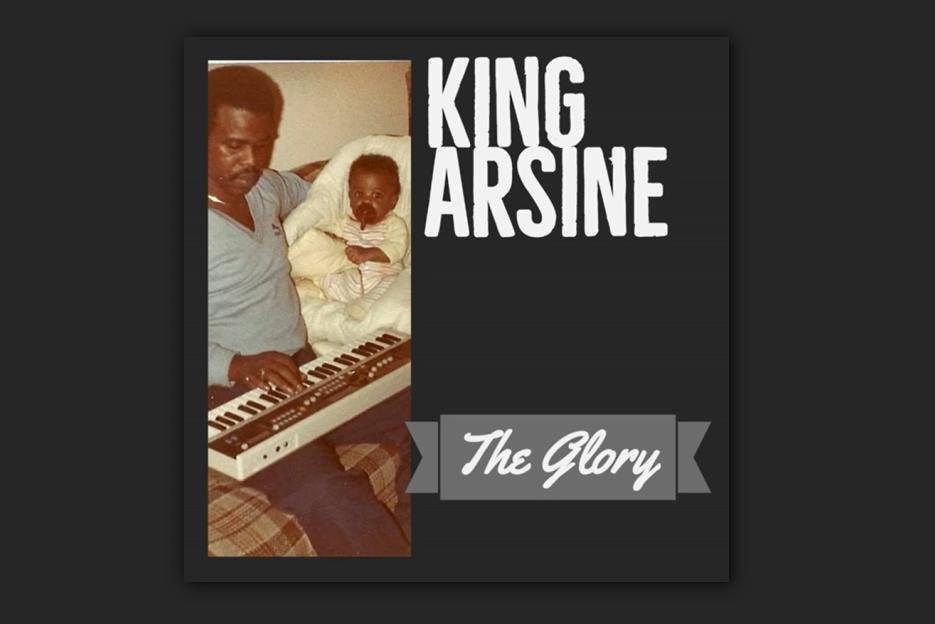 Incredible songwriting and exceptional interpretation make "The Glory" a must-listen for all Hip-Hop and Rap fans! "The Glory," KING ARSINE's 2019 single, is a real anthem for the current and future generations!
Read More »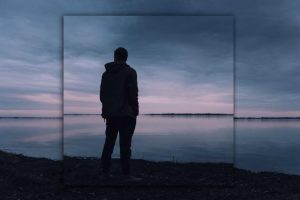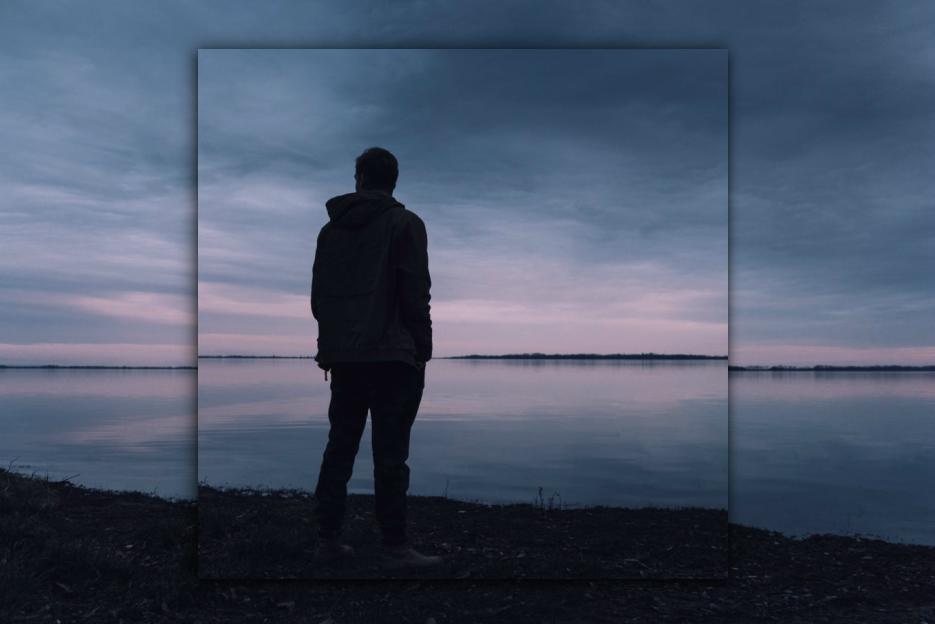 "Saints & Sinners" Periscope's latest single is OUT NOW! Periscope is back again after a couple of years away from the scenes, releasing another masterpiece, "Saints & Sinners," a song that proudly reconnects with the excellent discography of the dynamic one-man-band and introduces us to the upcoming new full-length!
Read More »